Year 3 Class - 3R - Summer - 2017 - 2018
Welcome to our Summer Term webpage.
We have lots of exciting times ahead of us this term, so keep checking this page for more information and some great pictures.
Important information
Our class teacher is Mr Blackburn.
Our class teaching assistant is Miss Latham.
PE and dance lessons continue to be on a Monday and Wednesday so please keep your PE kit in school all week.
Homework will be given out on Monday and should be returned to school every Friday.
Children should continue to read at home every night and have their reading records signed by an adult to help them earn rewards in school.
Reading at home for a small amount of time every night, will help your children progress in all subjects.
Keep up the hard work year 3 and let's have a fantastic final term!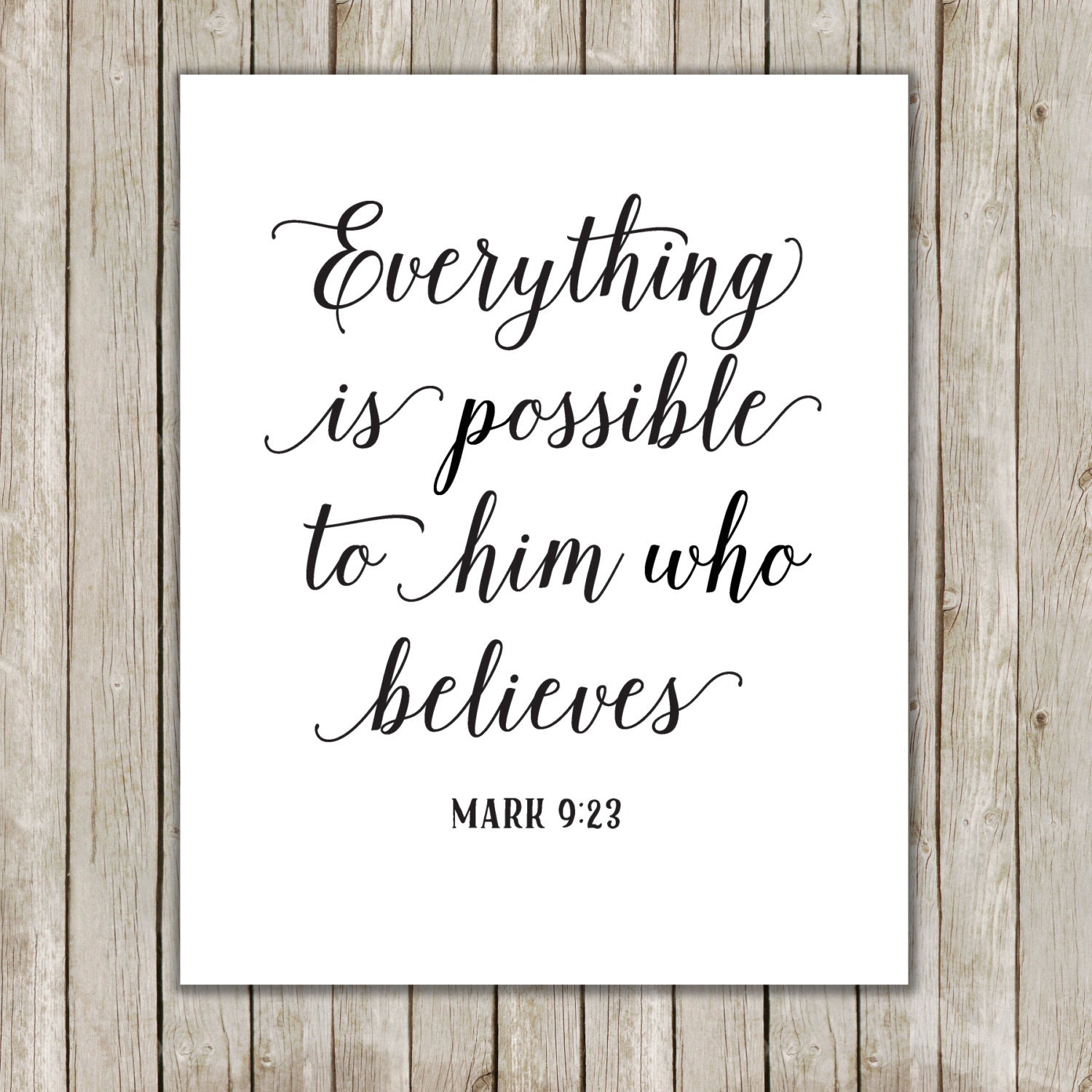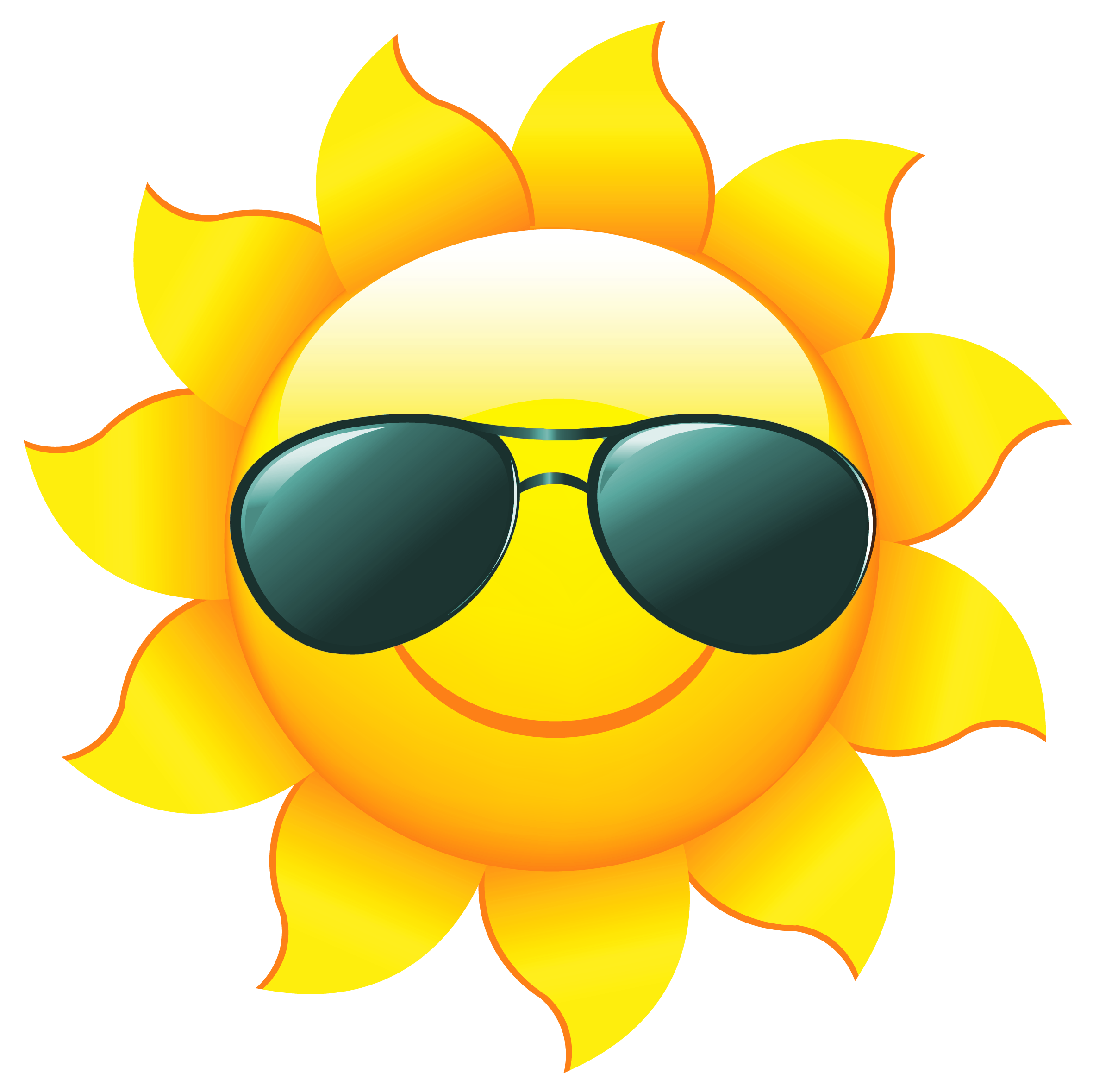 As the weather is getting warmer, please provide your child with a water bottle with their name on to keep them refreshed throughout the day.
Children are able to wear school caps whilst playing on the yard.
Please check that you have written your child's name in their tank top/cardigan as we would not like them to be misplaced.

Everytime you read at home and get your book signed, you will get one class raffle ticket.
For every fifth time your book is signed, you will get a sticker for your balloon.
The person with the most stickers will win a prize!
Let's get carried away with reading!
Well done 3R!
We came 2nd in our school's attendance competition last half term and have won £25.00 to spend on our class.
Keep up the good attendance to help us push for 1st prize.
Our new maths topic is time.
We have been learning how to tell the time on both analogue and digital clocks.
Please take any opportunity you have outside of school to continue to practise these skills with the children.
They tasted delicious and we had lots of fun making them.
Thank you to all the parents who came to help us.
Today we created maps of Spain using a range of materials to represent the different physical features found in Spain. We located mountain ranges, capital cities, rivers and major roads.
Well done to our winning team ...
Halle- Jo, Ryan L, Alan and Lottie!