Year 3 Class - 3R - Spring - 2017 -2018
Welcome to our Spring Term webpage.
We have lots of exciting times ahead of us this term, so keep checking this page for more information and some great pictures.
Our class teacher is Mr Blackburn.
Our class teaching assistant is Miss Latham.
PE and dance lessons continue to be on a Tuesday and Wednesday so please keep your PE kit in school all week.
Homework will be given out on Monday and should be returned to school every Friday.
Children should continue to read at home every night and have their reading records signed by an adult to help them earn rewards in school.
Reading at home for a small amount of time every night, will help your children progress in all subjects.
Keep up the hard work year 3 and let's have a fantastic term!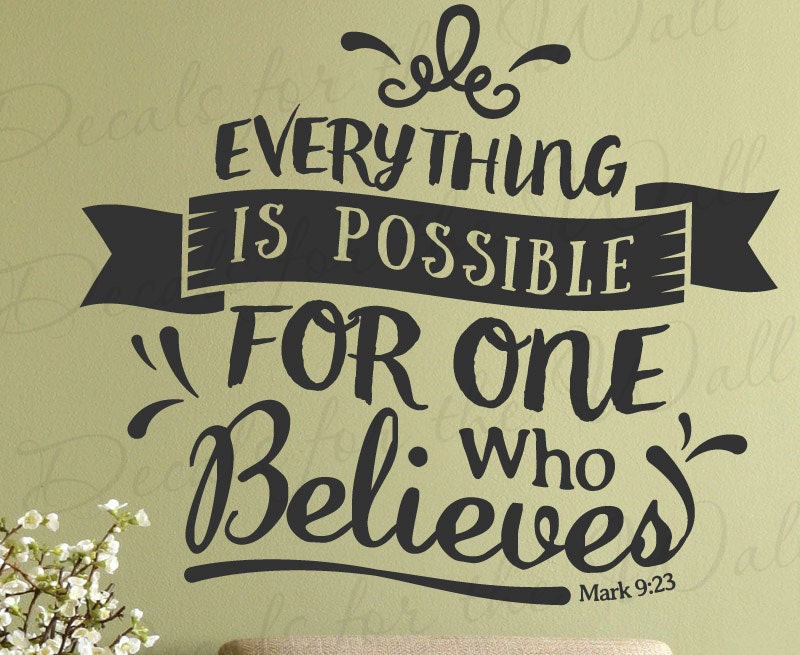 Everytime you read at home and get your book signed, you will get one class raffle ticket.
For every fifith time your book is signed, you will get a sticker for your balloon.
The person with the most stickers will win a prize!
Let's get carried away with reading!
Year 3 have had a lively start to the year with our new music topic GARAGE BAND!
The children use Ipads to help create their own backing track for the song 'I'm Yours' by Jason Mraz.
By using the Ipad as a virtual instrument, they were able to access different sounds such as drums, guitar and bass to help create their final piece.
Our new topic in geography is 'What makes the world angry?'
We will be looking at what causes Tsunamis, how volcanos are formed and the effects of avalanches.
Today we used the globes and atlases to help find the volcanos around the world.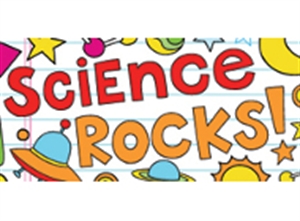 In our science lessons, we have been learning all about rocks, soils and fossils.
This week was SCIENCE WEEK, so we took this opportunity to do some messy experiements looking at the permeability of soil. The children worked in teams to come up with predictions of which soil they thought would allow the least amount of water to pass through. Then they put their predicitons to the test!
In class we have started reading 'The Twits' by Roald Dahl.
We have used this as a focus to help us write our own diary entires from the view of one of the characters. The children enjoy reading this book as they find all the pranks hilarious and the disgusting descriptions of the Twits themselves.
Today we had lots of fun in our Mandarian lesson, using post it notes to label our body parts!
Year 3 invited parents to our 'Come and See' assembly, all about our RE topic of journeys.
We have been reading about the story of The Noble Gnarble and his dreams to reach the top of the sea.
This story has helped us learn many lessons about how we should always believe in our dreams and never give up.
We also wrote class prayers about keeping Christ in our hearts and reflecting on our own jounrey through life.
Carrying on with our geography topic, we are now able to build our own maps after studying the globe. We have used these maps to help show us where the tectonic plates are located throughout the world.
This week is Internet Safety Week at St Matthew's!