Year 4 Class - 4P - Spring - 2017 - 2018
Welcome to the Spring section of Class 4P's webpage.
We will continue to have lots of exciting lessons and learning opportunities this term at St Matthew's, so please keep checking our webpage for information and pictures!
Here is some important information that you need to know:
Our class teacher is Miss Parry.
Our classroom teaching assistant is Mrs O'Neill.
We also have Miss Parker and Miss Wilkinson in class with us this year.
PE days continue to be Monday and Friday so please make sure PE kits remain in school all week. Please note, school tracksuits can be worn during PE in the winter months!
Homework will be given out on a Monday and should be returned to school every Friday in the homework book.
Children should continue to read at home every night as part of their homework and have their reading records signed by an adult.
Class 4P will continue to earn fantastic points and rewards for their reading efforts at home with our special 'Starbooks' display!
Reading at home every night for a small amount of time will make a huge difference in your child's progression across all subjects.
Keep up the hard work Year 4!
We are still trying really hard to improve our spelling and handwriting. Children receive spellings every week as part of their homework and should be practising their handwriting at home as much as possible! If you have any spare time at home, ask your child to practise their neatest cursive handwriting! Below is a list of words that children in year 4 should be trying to spell.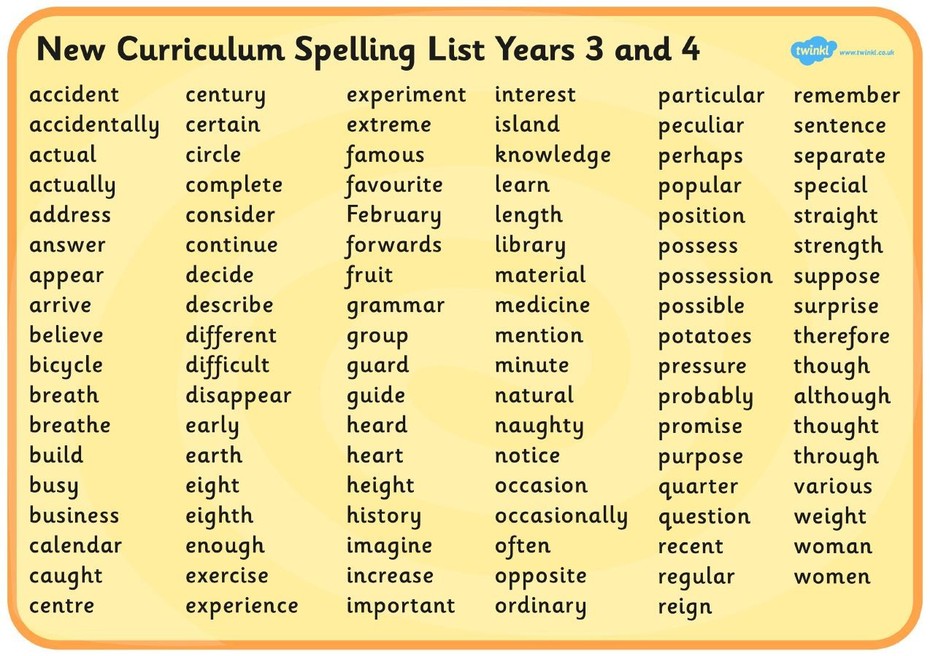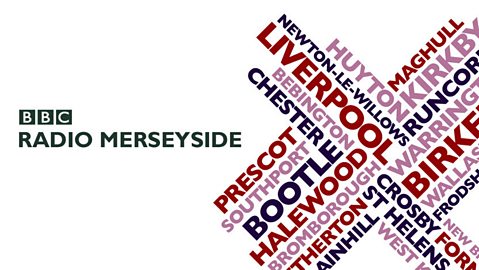 Radio Merseyside visited St Matthews!
Children from class 4P appeared on the 'Test Tony' radio feature. William, Georgie and Mmesoma asked Tony some very challenging questions about their latest Geography topic -Rivers! Not surprisingly, St Matthew's scored a hatrick and won 3 nil!
You can listen to it below:
http://www.bbc.co.uk/programmes/p05tv6kj
Taffy Thomas visited Year 3 and 4 today. He is a special story teller and told the children lots of special stories and riddles. He has a fantastic story for every animal that features on his wonderful coat!
Charlie- "He was really funny and I liked the way he used people in the room to tell his stories!"
Summer - "I like the way he acted out the stories and pretended we were all in them!"
Lennon- "The stories involved children in the class and they were so funny."
Have a look at the pictures below!
Today in class we have been celebrating Internet Safety Day.
We thought all about how the internet is a wonderful thing that gives us lots of opportunities, but also how it can become a dangerous place if we do not use it correctly.
We were given lots of internet dilemmas and scenarios and came up with solutions for the problems.
We created a class jigsaw to show the rules for staying safe online and we came up with some really thoughtful and important messages.
Lucia - "Your followers don't matter, it's about your real friends in life."
Ryan -"Block the Bullies!"
Lennon - "Let's be a Bully Buster!"
Year 4 have started 'Talk for Writing!' We are learning a poem called The Shed by Frank Flynn. We learned lots of actions to help us remember the poem and in two days we remembered a whole poem! Have a look at the video of us performing below!
We have been having lots of fun during Science Week. We have been learning all about Sound and today we learned all about frequency and pitch with our ruler experiment! Have a look at our pictures below!
Year 4 went to the Walker Art Gallery today. We looked at lots of different paintings and had a fantastic workshop where we learned all about different sketching techniques. Our favourite paintings were King Henry VIII and the replica Mona Lisa. Katie even found the painting made famous in BBC's 'A House Through Time.' Have a look at our pictures below!
In RE we have been learning all about how different people help their local parish. Today, we interviewed Miss Mill who is a Eucharistic Minister. She told us all about how she helps her parish and shows commitment to her faith. We learned all about how she helps the elderly and uses a pix to take holy communion to people who can't get to church. Below are some of the questions we asked Miss Mills.
1) How do you show commitment to your parish?
2) What role do you have within your parish?
3)How can children like us help our local parish?
Year 4 have been learning all about fronted adverbials with Mr Chalmers. Today we played the game 'Fronted Adverbial News.'
Today we used Purple Mash to create a graph. We have been learning all about time this week in Maths so we decided to put our new knowledge into action! We created a graph showing the amount of time we spend on different technological devices or specific apps. Children loved using the Ipads and created lots of different graphs and charts!
We have started our new Music Topic and we are doing GARAGE BAND!
Class 4P love it! We use the Ipads to create a musical piece on a virtual drum kit.