Year 4 Class - 4P - Autumn - 2017 - 2018
Welcome to Class 4P!
Our class teacher is Miss Parry and our classroom assistant is Miss Latham.
We will also have Miss Wilkinson and Miss Parker working in class with us this year.
Some important things to remember in year 4:
-Our dance day is Friday.
Children will need their P.E kits on these days but P.E kits should remain in school all week.
Homework will be given out on a Monday night and should be returned on a Friday morning.
Children should read at home every night as part of their homework and ensure that their reading record is signed by an adult. We have an exciting competition in class to see who are superstar readers are!
Please feel free to explore our website and have a look at some of the exciting things we are up to this term!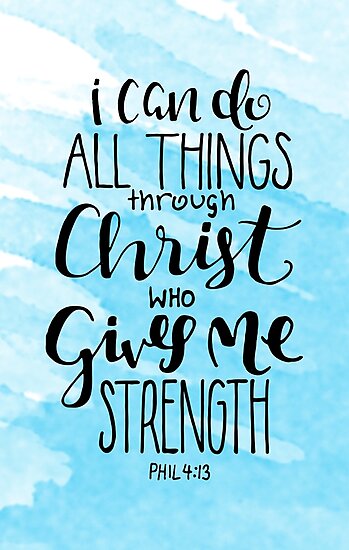 This is our home reading display, 'Starbooks Cafe.' Children have got to read at home every night to earn coffee beans for their cups and special prizes.
Regular reading will help your child to progress with both their comprehension and writing skills.
Reading records must be signed by an adult for children to receive their points!
Swimming lessons will be held every Wednesday for the next 6 weeks. Please make sure children have swimming kits in on a Wednesday. Girls will need a swimming cap. Thank you.
This term we are trying really hard to improve our spelling and handwriting. Children receive spellings every week as part of their homework and should be practising their handwriting at home as much as possible! If you have any spare time at home, ask your child to practise their neatest cursive handwriting! Below is a list of words that children in year 4 should be trying to spell.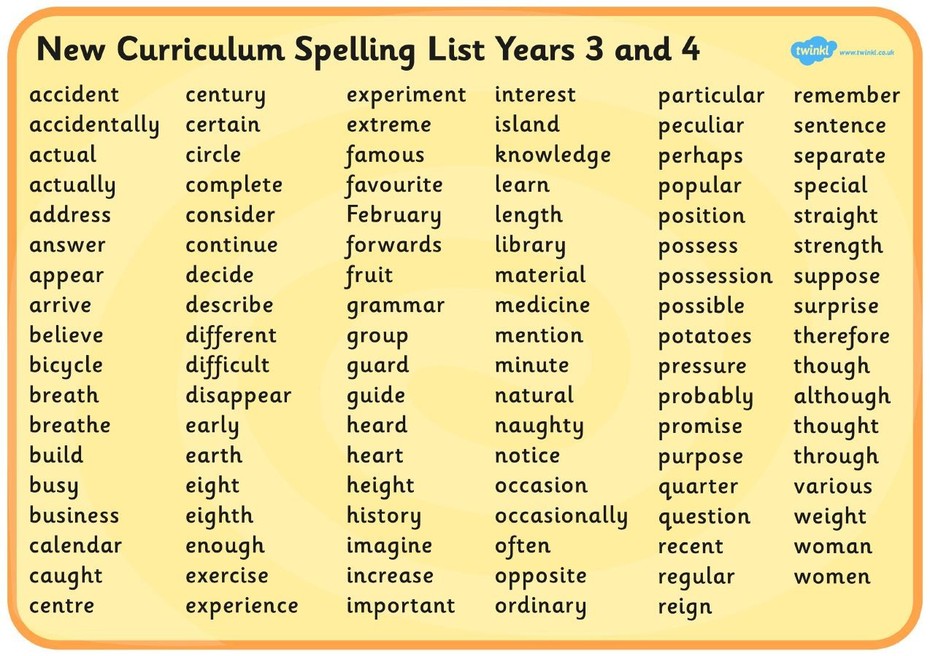 Class 4P are having a fantastic time during Science Week! We have been learning all about circuits and how they work! Here are some pictures of us building and testing circuits, lots of us made the correct predictions! Well done year 4!
Well done to all of the children in class 4P who made a fantastic family tree as part of our RE topic on people. Children all received 10 dojos for their fantastic work! Katie and Lewis discovered that both of their great Grandad's served on Navy ships. Katie also found out that her and Harry both have family in Australia!
Class 4P had a fantastic time at Colomendy last week. Children took part in many exciting activities including; Abseiling, Nightline, Caving, Bouldering, Jungle Vines and many more! Fears were conquered and new friendships were made. Children arrived back at school very tired but very happy having had such exciting adventures all week. Have a look at our fantastic pictures below!
Children have spent the first half term learning two fantastic songs as part of their 'Music Hall' project. Children have learnt all about rhythm, pulse, ostinatos and pace. Children performed their final pieces today. Have a look at the videos below!
Today, Year 4 used the Ipads to learn all about coding. We went on Code Studio and made algorithims to make a bird chase the pig.
Class 4P have been learning all about inverted commas. We used IPhone text conversations to learn all about punctuating direct speech.
Today we did our very first Philosophy lesson in Year 4. We thought all about families to link in with our RE topic. Our stimulus was a picture of a family arguing and we decided to discuss the question, 'Should we always forgive our family?' We thought of some fantastic and thoughtful philosophical answers and listened to eachother's opinions respectfully. Have a look at the pictures below.
Year 4 are continuing to learn 'Any Old Iron' in their Music lessons. We love singing the fast song and playing all of the instruments!
Today in Computing, we used the Macbooks to navigate around Google Earth and Google Maps. We found the countries around the world that have recently been devastated by floods. This links with our Geography topic, 'Natural Disasters.'
It's SPaG week! Children in class 4P were visited by Anchor Education and had some fantastic SPaG sessions learning all of the key SPaG objectives through songs and catchy rhymes. Children had a fantastic time and were singing the songs all day. Have a look at the pictures below!
Year 4 used Multilink to solve some difficult multiplication questions as part of our Multiplication Extravaganza weeks.
A huge well done to all of the children who made speeches and posters to try and become class 4P's school councillor! They were fantastic and included some really important and thoughtful messages. Have a look at the pictures below!