At St. Matthew's we believe that English is at the heart of everything we do. The children live in a world in which communication, reading and writing are all essential parts of every day life, this is why the staff at St. Matthew's are committed to helping all of the children reach their full potential.
On this page you will find relevant information about the English Curriculum at St. Matthew's as well as keeping up to date with what the children are learning.
Teaching of Reading and Writing
At St. Matthew's English is taught daily in every class. We are developing the immerse, analyse and write approach to planning and teaching. This involves spending approximately a week reading and exploring texts on a particular genre. Then the children analyse the texts to learn the different features and use of language/punctuation. In the final week the children produce their own pieces of writing which include planning, drafting, editing and publishing.
During lessons children are encouraged to develop their reading and writing skills.
Reading
Reading is taught in a variety of ways at St. Matthew's this includes; daily guided reading sessions and activities, 1:1 reading with an adult in school, shared reading as a class, comprehension and phonics lower down the school.
Children are encouraged to read for pleasure throughout the school day and at home. At St. Matthew's we promote reading opportunities through all curriculum subjects.
Writing
There is a strong emphasis on phonics in EYFS and KS1 to develop children's early writing ability. From the end of Year 2 upwards the children will begin to learn spelling patterns and rules. Children will take weekly spellings home to learn which are based on phonic sounds or spelling rules that they have been taught. Writing across a range of genres is effectively modelled by class teachers then practised by the children. The children learn how to develop the whole writing process from planning to publishing.
At St. Matthew's we promote lots of cross-curricular writing opportunities to allow children to apply their writing skills across a variety of subjects.
At St. Matthew's our core scheme for reading is Oxford reading Tree. Oxford Reading Tree is a highly structured reading scheme that introduces new words in a controlled way. All children are provided with a reading book and home reading record. As part of your child's homework they are expected to read every night. We ask that when you listen to your child read, you record it in their reading record. This along with their reading book should be returned to school each day so children can continue to read in school with teachers and teaching assistants.
We would like to emphasise that teaching a child to read is a partnership between home and school.
This term, St Matthew's is having a Global Week. Each year group will be given a country to study that produces a larger number of refugees. St Matthew's is becoming a School of Sanctuary, so we will be learning all about the prejudice attitudes that refugees face and thinking about how we can help and become a loving and welcoming environment. Each year group has been assigned a book that teaches children all about Refugees. Our writing will be themed all around the books we have been given
.
Year 3 - The Silence Seeker
We have recently introduced Reciprocal Reading at St Matthew's. Reciprocal teaching refers to an instructional activity in which students become the teacher in small group reading sessions. Teachers at St Matthew's will model, then help students learn to guide group discussions using four strategies: summarising, question generating, clarifying, and predicting. This strategy of reading will help us to become independent and analytical readers.
Children at St Matthew's were recently treated to a fantastic performance of the Pied Piper. Children found the play very entertaining and enjoyed learning all about the classic story by Robert Browning.
At St Matthew's we teamed Book Week with Creative Writing Week.
St Matthew's had a very special delivery at the beginning of the week and each class was provided with 3 mysterious presents. Every class in the school was given a Roald Dahl book and all of the children's writing was themed around that book. The children produced some fantastic writing!
The children and staff in St Matthew's had lots of fun dressing up as their favourite book character for world book day! Here are some of the fantastic costumes children created for World Book Day. Have a look at our individual class pages for more photographs!
We are currently in the process of introducing a new home reading initiative. Children are always encouraged to read at home, but now they have the chance to win class prizes, dojos, certificates and bookmarks for their reading efforts! Children must read every night at home and reading records must be signed by an adult. Please help your child as much as possible by reading with them at home! Staff at St Matthew's have already noticed a huge improvement in children's enthusiasm for reading at home! Children's efforts are being displayed in school in our wonderful reading areas.
Class 4P have been learning all about prefixes. They then used a dictionary to check the new words they had made.
Year 4 have been looking at punctuating direct speech. They used Iphone text messages to learn how to punctuate speech with a reporting clause. They have been concentrating on remembering that every time there is a new speaker, it needs to be on a new line.
Year 2 have been identifying different types of words. They can recognise nouns, adjectives, verbs and adverbs.
National Story Telling week was celebrated by lots of classes in St Matthew's. We had Chinese Golden Culture week at the same time, so lots of classes themed their story telling around Chinese myths and traditions. Year 4 predicted the end of the Chinese New Year Story and performed their stories in a Drama lesson.
Children in St Matthew's are also given the opportunity to attend reading clubs. In KS1 we have an after school story telling club and in KS2 we have a lunch time book club where children are enjoying reading Gangsta Granny by David Walliams
.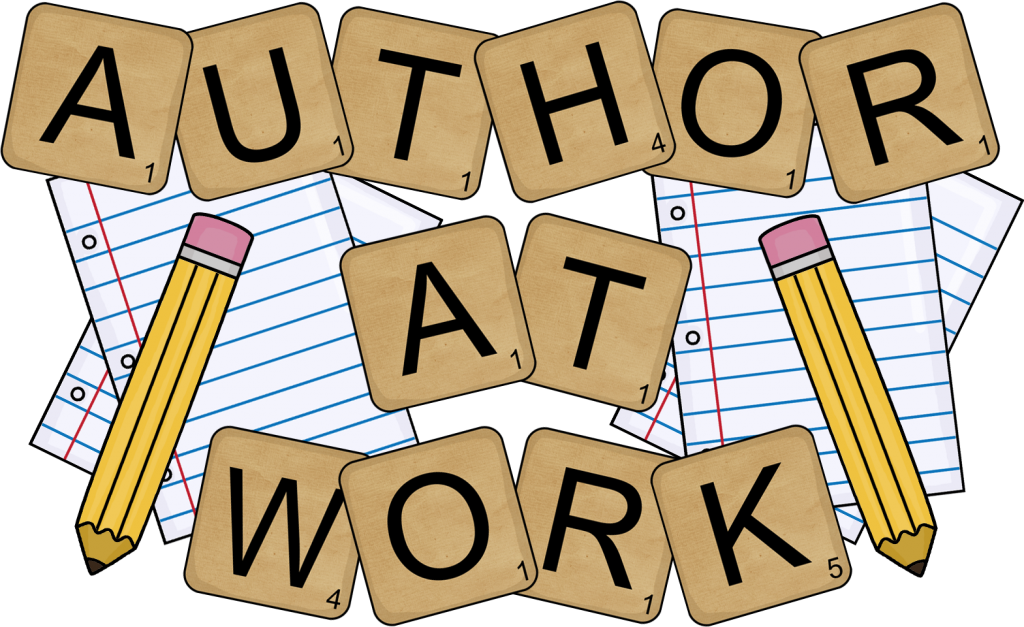 Valarie Bloom at the Philharmonic Hall
Year 5 went to the Philharmonic to see one of their favourite poets Valarie Bloom. She read some of her poems and the children got to join in too.
Poetry workshop with Valarie Bloom
Today Year 5 had a visit from their favourite poet Valarie Bloom. She taught them about writing 'Kenning poems.' These are poems that are written in rhyming couplets with two words in each line. The first word has to be a noun and the second word a verb. This is the one Class 5E wrote together.
A big congratulations to our first set of children this year who have received their handwriting pen and certificate. Miss Rush has lots more pens and certificates ready so keep practising your handwriting!
This year we are having a big push on cursive handwriting and presentation throughout the school.
Children in Reception will begin to form their letters using a range of media. In year's 1 and 2 children will develop their cursive letter formation and will begin to learn how to join letters together using the horizontal and diagonal joins. Children in Year 3 will continue to develop the joining of letters using the appropriate joins. In years 4, 5 and 6 children will work on the consistency and fluency of their handwriting.
Children who demonstrate consistent use of neat cursive handwriting will receive a handwriting pen and certificate from Miss Rush.
Parents-please encourage your child to practise their letter formation and cursive handwriting as much as possible

.
Year groups 1-6 will be taught the following cursive letter formations to promote consistency throughout the school.
Years 2-6 enjoyed watching the production of the fantastic book Charlotte's Web. The show was a great stimulus for the children's writing back in the classroom.
A big thank you to all the children, parents and teachers who have helped us to achieve the Silver award for the Reading Quality Mark. We are very proud of this achievement. Next stop Gold!
Take a look at our new Reading yard!
During the Summer holidays St. Matthew's got a brand new quiet/reading yard. Children in KS1 and KS2 have enjoyed reading their books on the new yard. Maddison from Year 2 even read a story to the other children from Years 1 and 2!
We love our new Reading yard and helps to promote reading.