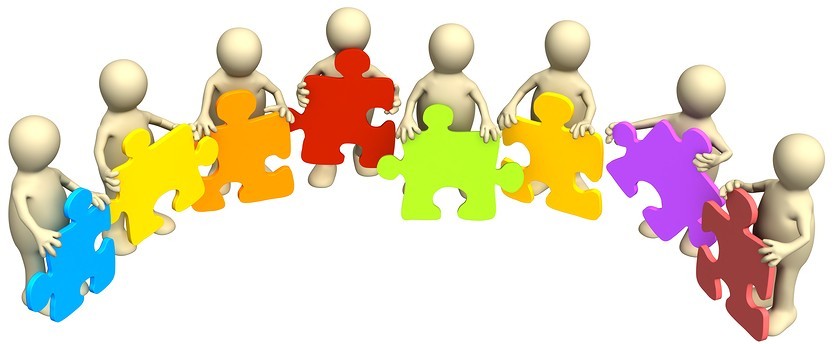 P4C (Philosophy for Children) is an approach to learning and learning that was founded by Professor Matthew Lipman. P4C has developed over 35 years, and is practised in approximately 60 countries.
Children are taught how to create their own philosophical questions. They then choose one question that is the focus of a philosophical enquiry, or dialogue. For example the question might be 'is it ever ok to steal?
In December 2015, St Matthew's gained the SAPERE Bronze award for Philosophy. We are very proud of our success and we are working towards the Silver award this year!
Weekly Philosophy at St. Matthew's Catholic Primary School
There will be a philisophical question every week newsletter for children to discuss with their parents at home. Please have a chat about it and let Mr Edwards know your thoughts.
Year 4 watched 'The Present' by Jacob Frey as a stimulus. Then we discussed some issues that had arisen from the video. In groups, we generated some questions for our discussion. The overall question we discussed was, "Can anyone or anything be a friend?" We wrote down our first and last thoughts. We agreed that pets can sometimes be our best friends too!
Year 5 looked at some different concept collision activities deciding what the most important qualities of a friend are.
We decided that the most important qualities were being kind and being trustworthy.
After watching a film about a girl who struggles to keep friends as a stimulus (http://www.bbc.co.uk/education/clips/zvxqxnb), we decided to ask the question, "If you let your friend win all the time how would this affect them in later life?"
Here are some final words...
Marine Pollution Philosophy
In Geography we decided to debate the question, 'Would life be different if there were no marine life left?'
At first we thought there wouldn't be much change for us, then we realised that lots of areas of life would be effected such as where we go on holiday, the food we eat and how healthy we are.
Class 4F were looking at family life in RE. They chose the question 'Why is family life not always perfect?'
Harry thinks that we express our feelings when we are feeling happy so why can't we express them when we are feeling sad as well.
What do we need to be happy?
Year 5 agreed that the things we need to be happy could not be bought, such as love, family and friends. They decided that things like cars, computers and television were nice but we could still be happy without them.
Philosophy in Key Stage 2
Philosophy in Key Stage 1
'No, David' by David Shannon
'what would it be like if adults could never say NO?'
Take a look at some of our Philosophy displays around school...