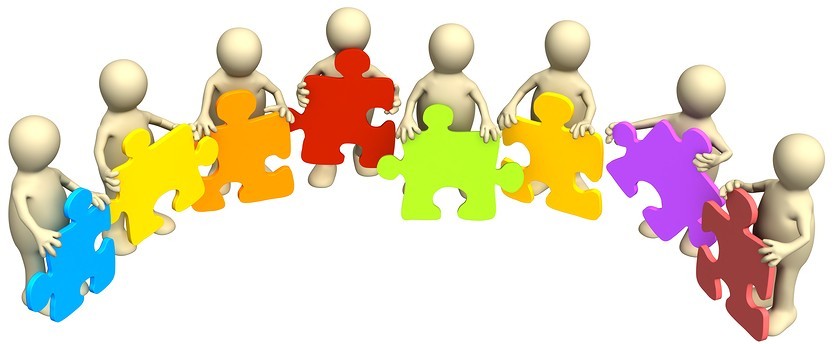 P4C (Philosophy for Children) is an approach to learning and learning that was founded by Professor Matthew Lipman. P4C has developed over 35 years, and is practised in approximately 60 countries.
Children are taught how to create their own philosophical questions. They then choose one question that is the focus of a philosophical enquiry, or dialogue. For example the question might be 'is it ever ok to steal?
In December 2015, St Matthew's gained the SAPERE Bronze award for Philosophy. We are very proud of our success and we are working towards the Silver award this year!
Philosophy in Key Stage 2
Philosophy in Key Stage 1
'No, David' by David Shannon
'what would it be like if adults could never say NO?'
Take a look at some of our Philosophy displays around school...