SCROLL DOWN FOR 'THE MASKED READER' VIDEO DAILY!
Have a look at the video below for our masked readers number 1 and 2! It's Dinosaur adventures on a Monday morning!
Who do you think they are? Let your teachers know on class dojo!
What a terrible Tuesday when a Tiger and a Cyclops descend upon St Matthew's! Who are these mysterious readers today? Let your teachers know on class dojo!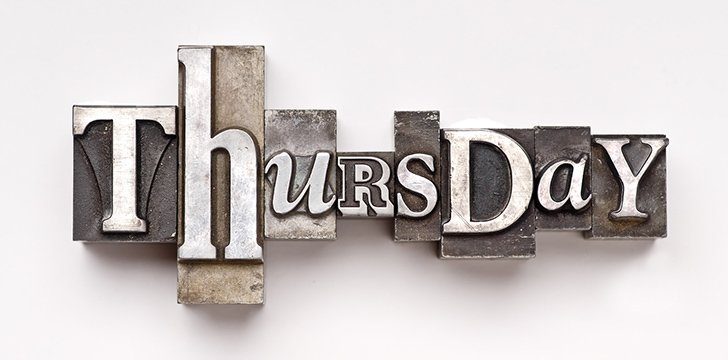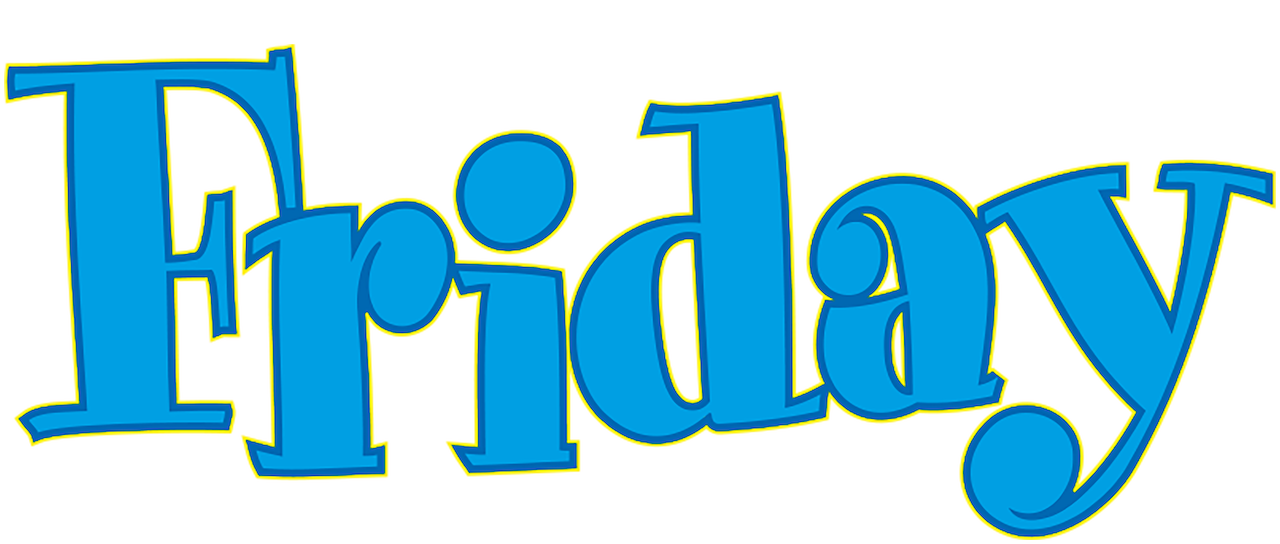 Our final set of masked readers today! All of the staff at St Matthew's hope you have enjoyed watching the videos and guessing the mysterious readers!
Hello everyone, here are the St Matthew's Reading Challenges. There are separate challenges for Key Stage One and Key Stage 2, but of course you can complete any challenge you wish! If you complete a challenge, please send a picture to your teacher on class dojo- we would love to see!
Here are some links to exciting events you might like to watch and take part in throughout the week. Your class teacher make also direct you to some of these this week!
Live Author Events
https://www.worldbookday.com/events/?dm_i=35S3,14HAC,7S3PWA,4BWH8,1
The line-up includes:
Wednesday 3rd March, 10.30am – Books that Make you LOL!
Starring: Humza Arshad, Alex Bellos & Ben Lyttleton (Football School), Jonny Duddle and Zanib Mian
Hosted by Kenny Baraka, motivational speaker
Thursday 4th March, 10.30am – World Book Day special – Bringing Reading to Life
Starring: Joseph Coelho & Fiona Lumbers, Tom Fletcher and Lydia Monks and special guest Rob Biddulph
Hosted by Nigel Clarke, TV presenter
Friday 5th March, 10.30am – Books and the Real World
Starring: Sita Brahmachari, Jess French and Katherine Rundell
Hosted by Jessie Cave, actor and podcaster
Each event will last approximately 30 minutes. You can find out more about each event, and submit a question for your favourite author, at the links provided on the webpage.
A range of free Audio Books to listen to:
https://www.worldbookday.com/world-of-stories/
From Kevin and Katie Tsang's captivating story of Dragon Mountain, to Matt and Tom Oldfield's Ultimate Football Heroes' story of Marcus Rashford, WBD have free audiobooks for readers with all sorts of interests. Updated regularly with new and free audio books.
Author and Illustrator Master Class Academy
https://www.worldbookday.com/online-masterclasses/
WBD has teamed up with the author and illustrators of this year £1 books to create some online lessons. Each inspirational 'lesson' is a complete package with downloadable activities, creative challenges, resources and extracts to go with each video.
Share a story Corner
https://www.worldbookday.com/share-a-story-corner/
Some Julia Donaldson audio books with resources available to download.
Here is the digital version of your £1 book token to receive your free book!