Year 1 Class - 1B - Spring - 2018 - 2019
Important Information
PE day is Tuesday morning.
Dance is on Friday morning.
PE kits should stay in school and will be sent home every half term.
Homework will be given on a Monday and returned on Friday.
Children are allowed to bring a healthy snack (fruit, breakfast bar) and a bottle of water to school (no fizzy drinks).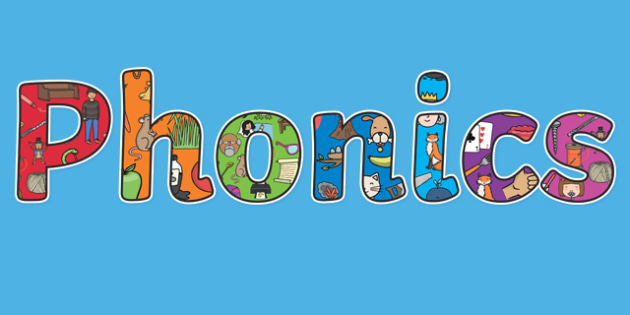 Phonics is the first important step to learning how to spell and read.
In Year 1, the children will be given a reading book and a phonics pack to take home.
Please practice this as much as possible with your child, in preparation for the Year 1 screening test next year.
Here we are orally rehearsing the language needed to create our own traditional tale.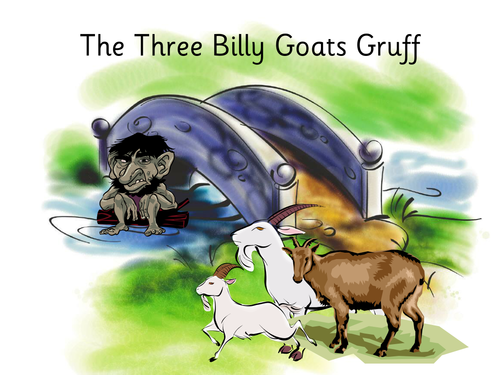 This week have celebrated Safer Internet Day. Year 1 have been looking at the different ways we use the internet and exploring how the internet connects many different devices and people from around the world.
We did an investigatin to find out what material would make the best waterproof umbrella for Ted. We tested cotton wool, paper, plasic and fabric. We wanted to know which material would keep Ted dry.
We had great fun and found out that plastic would be the best material because it kept Ted dry and did not let any water through.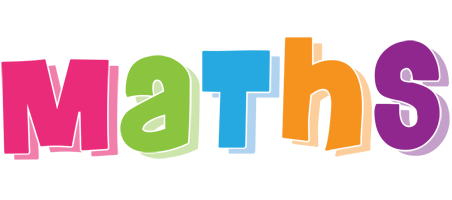 In maths the children have been learning different ways to add and subtract numbers within 20.
Traditional tales told through music. Here we are acting out the story of 'Jack and the Beanstalk'. Hope you enjoy this video.

These are all our key words:
| | |
| --- | --- |
| Arctic | Arctic circle |
| North Pole | South Pole |
| Antarctic | Polar region |
| Inuit | Polar bear |
| penguins | summer |
| winter | equator |
| prey | daylight |
| night | hibernate |
| hunt | seal |
We used the Bee-Bots to navigate the compass directions North, East, South and West.
Here we are identifying and naming a variety of everyday materials. We made observations and drew a table to record our data.