Year 1 Class - 1B - Autumn - 2018 - 2019
Welcome to Class 1B!
Class Teacher: Miss Byatt
Teacher Assistant: Mrs Highm
P.E. kits to be left in school and will be sent home at the end of term.
Homework will be sent out every Monday and must be returned on Friday.
Phonics is the first important step to learning how to spell and read.
In Year 1, the children will be given a reading book and a phonics pack to take home.
Please practice this as much as possible with your child, in preparation for the Year 1 screening test next year.
At the start of anti-bullying week the children had the oppertunity to wear odd socks to school, to promote diversity and individuality. Subsequent to this, the children were able to design their own sock and talk about what makes them unique in their own way.
Throughout the week, we spoke about being an upstander to bullying- a person who recognises when something is wrong and acts to make it right. When an upstander sees or hears about someone being bullied, they speak up and do their best to help, protect and support the person.
Unplugged Week (29.10.18)
The children have been using algorithms to create their own unique character.
The children were given a sequence of instructions to follow.
Algorithms are extremely important while solving any type of computer science problems.
The topic in science is all about animals (including humans).
The children have been exploring all their 5 senses. They have been tasting different kinds of food, touching objects, hearing different kinds of sounds, smelling food and using their sense of sight to see what they can see in the outdoor enviornment.
In literacy, the children have started Talk for Write to retell the story about Oliver and Patch. This is an effective way for the children to talk about the story, in order for them to write their own story based on a familar setting.
In music the theme is traditional tales. The children are beginning to use small percussion instruments, such as a glockenspiel to explore the dimensions of music.

In geography, the children have been learning all about where they live. They have been talking about what country and continent they live in.
Have a look at the pictures of us working in groups, to sort out facts about the 4 countries in the United Kingdom!
We love our Manderian lessons and learning a different language!
The children have been learning how to greet each other and the Mandarin teacher.
In collective worship we have been discussing how we serve God and others and how god love us all.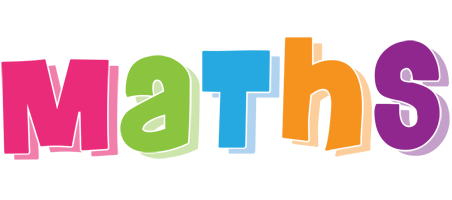 In maths we have been comparing numbers of objects and ordering numbers. We have been using many resources to help us solve maths problems, such as counters, ten frames, multilink cubes and number squares.
Digi Dog is part of promoting online safety. The children have decided to name our Digi Dog Coco Buster. Every Friday, a child will get the chance to take Coco Buster home with them. They will have a diary to write about how Coco Buster has helped them keep safe online and about the adventure they have had together.
Last week Jacob took Coco Buster home. Have a look at what they have been up to.