Year 1 Class - 1B - Autumn - 2019 - 2020
Welcome to Class 1B!
Class Teacher: Miss Byatt
Teacher Assistant: Mrs Highm
P.E.
Tuesday Morning- P.E.
Friday Morning- Dance.
P.E. kits to be left in school and will be sent home at the end of term.
Homework
Homework will be sent out every Monday and must be returned on Friday.
Phonics is the first important step to learning how to spell and read.
In Year 1, the children will be given a reading book and a phonics pack to take home.
Please practice this as much as possible with your child, in preparation for the Year 1 screening test next year.
Here are some useful links to help your child practise phonics at home: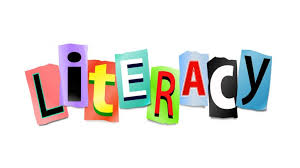 This week, the children have been learning all about labels and captions.
Take a look at some photos of the children labeling pictures.
Digi Dog
Each week one child from our class will take Glitter, our class Digi Dog home, and help keep them safe online.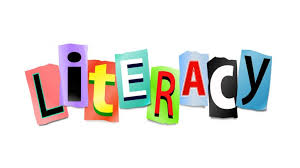 The children have been practising their sentences- making sure they start with a capital letter and ending it with a full stop. They have also been trying so hard to remember finger spaces in between words and practising their cursive style handwriting!
The children have been reading and writing all numbers to 10 in numerals and in words. They have also been categorising and counting objects with the same name in a group.
Congratulations to Sklyer who has been elected as Class 1B's new School Councillor! It was a tough decision but we are sure Skyler will be a great representative to our class.
Skyler -
"I think I would be a really good role model in class and I will be willing to listen to all ideas. I want to make school a fun and happy place."
Well done to all the other children who were nominated and thank you to their families who helped with their speeches- they were all brilliant!
In maths the children have been exploring numbers to 10. They have been counting using one-to-one correspondence and using ten frames to represent numbers.
Meet Our Digi Dog
Glitter
Digi Dog is part of promoting online safety. The children have decided to name our Digi Dog, Glitter. Every Friday, a child will get the chance to take Glitter home with them. They will have a diary to write about how Glitter has helped them keep safe online and about the adventure they have had together.