Year 1 Class - 1B - Autumn - 2019 - 2020
Nature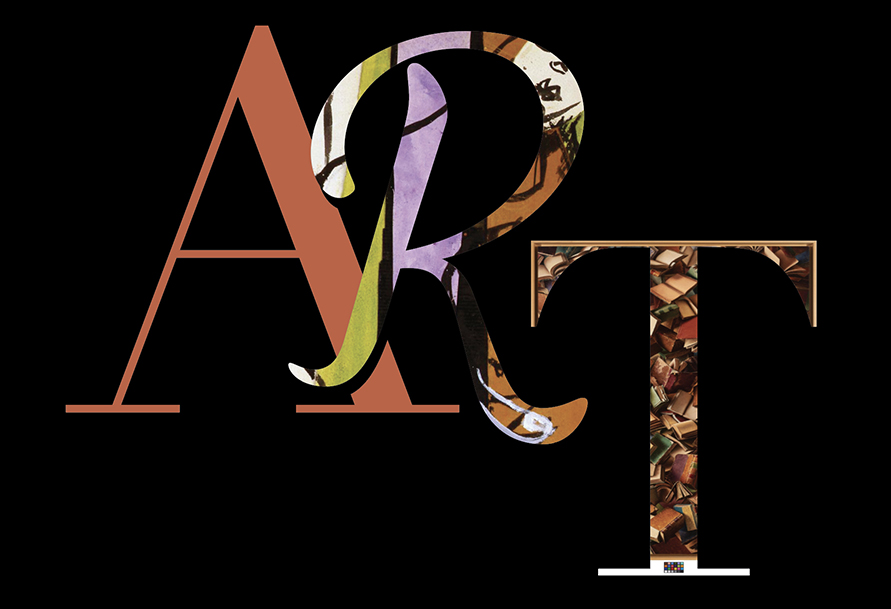 The topic in Art is all about nature. To begin this topic, the children were introduced to nature and all of the natural objects they could think of.
The children were then able to create a natural object of their choice... using clay!
Take a look at some of their mini models.
History
The children have been exploring a range of toys from the past. They have been learning about how toys have changed over the decades.
We all gather together for Collective Worship to listen, reflect, respond through a song, prayer and the children's own work and ideas.
Today in Collective Worship, we have been discussing what we thank God for. Here are some of the children's lovey ideas:
"I thank God for my family."
"I thank God for all of the fruit and water."
"I thank God for being nice."
"I thank God for creating us."
Unplugged Week
Algorithms are extremely important while solving any type of computer science problems. Algorithms involves a sequence of instructions to follow.
The children have been using algorithms to create their own unique character.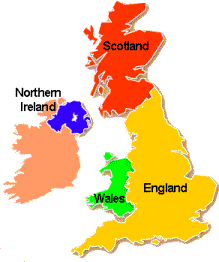 In Geography, the children have been learning all about the 4 countries in the United Kingdom and their capital cities.
We have also discussed how each country are different and what they are well known for:
England
Grace - "England is famous for fish and chips."
Bella - "The Queen lives in London."
Scotland
Jude - "Scotland is famous for the instrument, bagpipe."
Izzy - "Some men wear Kilts."
Wales
James - "Prince Charles is the prince of Wales."
Katherine - "Wales has lots of sheep."
Northern Island
Layla - "They do Irish dancing."
Joseph - "It doesn't have a national animal."
The children watched a video of a traditional Irish dance and decided they wanted to have a little go themselves! Take a look at their amazing Irish dance moves...
Meet Our Digi Dog
Glitter
Digi Dog is part of promoting online safety. The children have decided to name our Digi Dog, Glitter. Every Friday, a child will get the chance to take Glitter home with them. They will have a diary to write about how Glitter has helped them keep safe online and about the adventure they have had together.