Year 1 Class - 1B - Spring - 2019 - 2020
Welcome to Class 1B!
Class Teacher: Miss Byatt
Teacher Assistant: Mrs Higham
Below is an attached PDF document of a 'Home Learning Timetable' that I have created. It is a guide to help your child learn and structure your family's day while schools are closed.
Please note, it is only a guide and as a parent/carer you know what is best and the realistic expectations of your child!
Parents/carers, your child should have a QR code to log into the Class Dojo website/app. There will be regular tasks set for your child to complete! I can view their responses and leave a comment.
Thank you for your continued support!
Please practise reading and writing Year 1's common exception words (tricky words).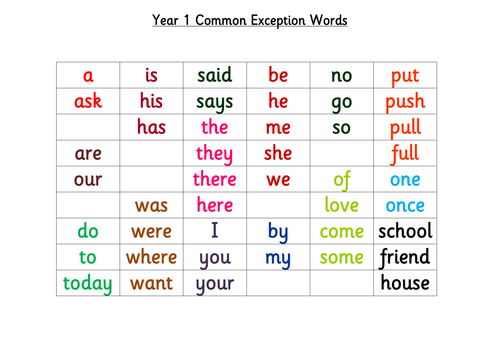 Phonics is the first important step to learning how to spell and read.
In Year 1, the children will be given a reading book and a phonics pack to take home.
Please practise this as much as possible with your child, in preparation for the Year 1 screening test next year.
Here are some useful links to help your child practise phonics at home:
P.E.
Tuesday Morning- P.E.
Friday Morning- Dance.
P.E. kits to be left in school and will be sent home at the end of term.
Homework
Homework will be sent out every Monday and must be returned by Friday.
WOW! Congratulations to Katherine who received a pen licence from Miss Rush, for her beautiful writing. Well deserved!
She even got to show the juniors and Mrs Sime her lovely work.
Year 1 did a sponsored walk around the playground, to raise money for The Good Shepherd Appeal, helping children and young people in our local communities.
The children did 10 laps around the school playground! They had such a great time doing it!
Thank you to all those who have donated money for a good cause.
Donna from EMTAS came to visit Year 1 today. She told us all about RAINBOW SMILES.
We found out that we are all unique and as different as the colours of a rainbow.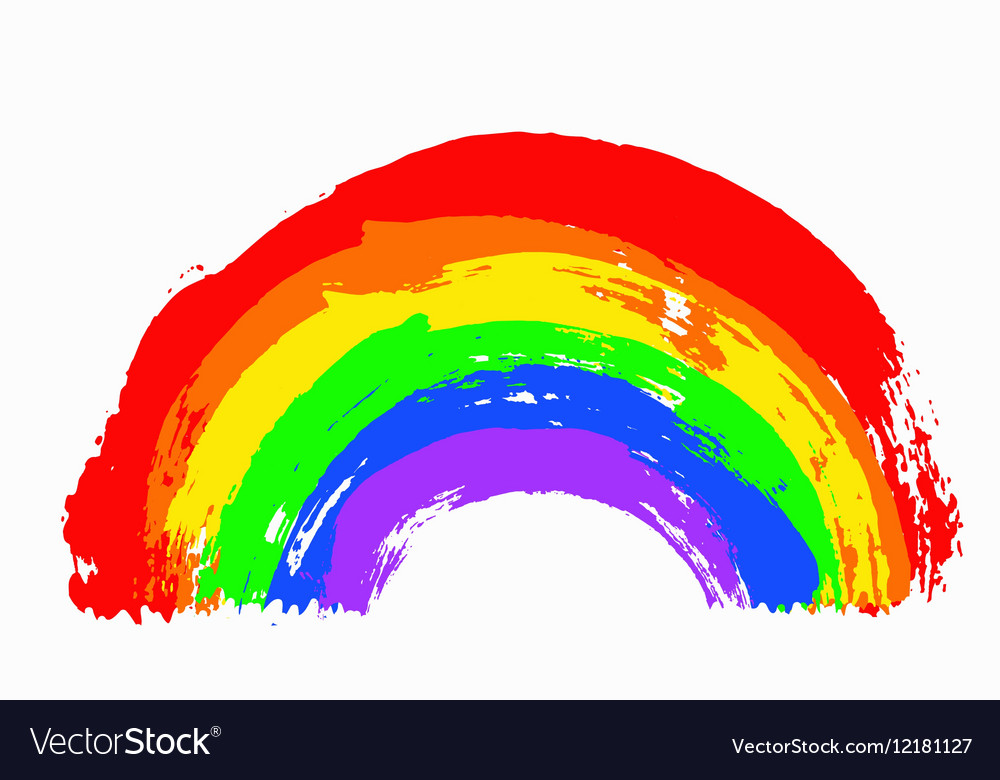 We met a puppet who was called ROY G BIV and this helps us to remember the Rainbow colours in the correct order.
Rainbow Smiles helped us to recognise that we must always be the best we can be. Donna told us that we can all develop, learn, achieve and excel just by showing kindness to everyone.
Thank you Donna for a great FUN day!
The children a short time of reflection around the prayer focus and say the Our Father together slowly.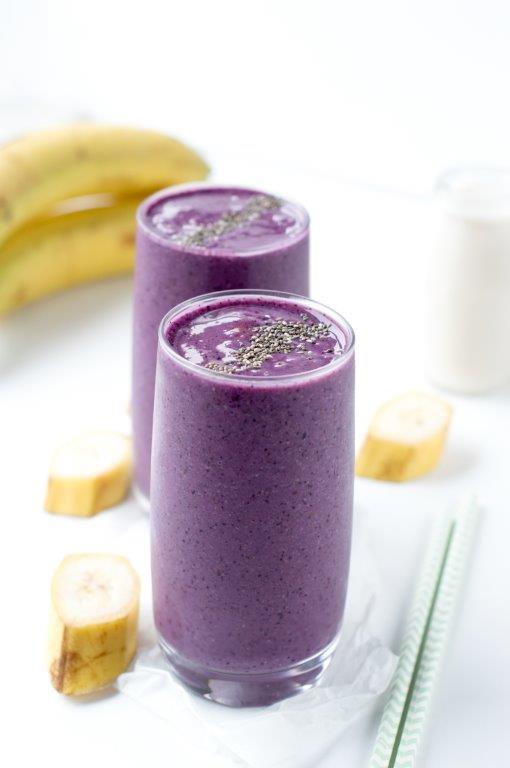 Class 1B had a great time for their cooking session, as part of their Design and Technology. The children used their cutting and peeling skills to prepare their fruits. They then blended their fruits to make their very own fruit smoothie! Some children thought their smoothie tasted delicious because it was nice and sweet. Thank you Chef Dave and to all the parents who came along to help. We hope you had a great time as well!
The lovely Year 4 class came to see Class 1B today! They read with them for World Book Day.
Thank you Year 4, the children really enjoyed it!
The children have been using the terms 'greater than' or 'less than' to compare numbers within 20.
The children have to design their fruit smoothie before making it.
Designing involves:
Design appealing products for a particular user based on simple design criteria.

Generate initial ideas and design criteria through investigating a variety of fruit.

Communicate these ideas through talk and drawings.
Take a look at the children tasting different types of fruit before evaluating the taste. Based on their evaluation, they decided which fruits they would like in their smoothie and why.
Some said they would like the orange in their smoothie because it was sweet and fresh.
Most of the children said they would not put lime in their fruit smoothie because it was too sour.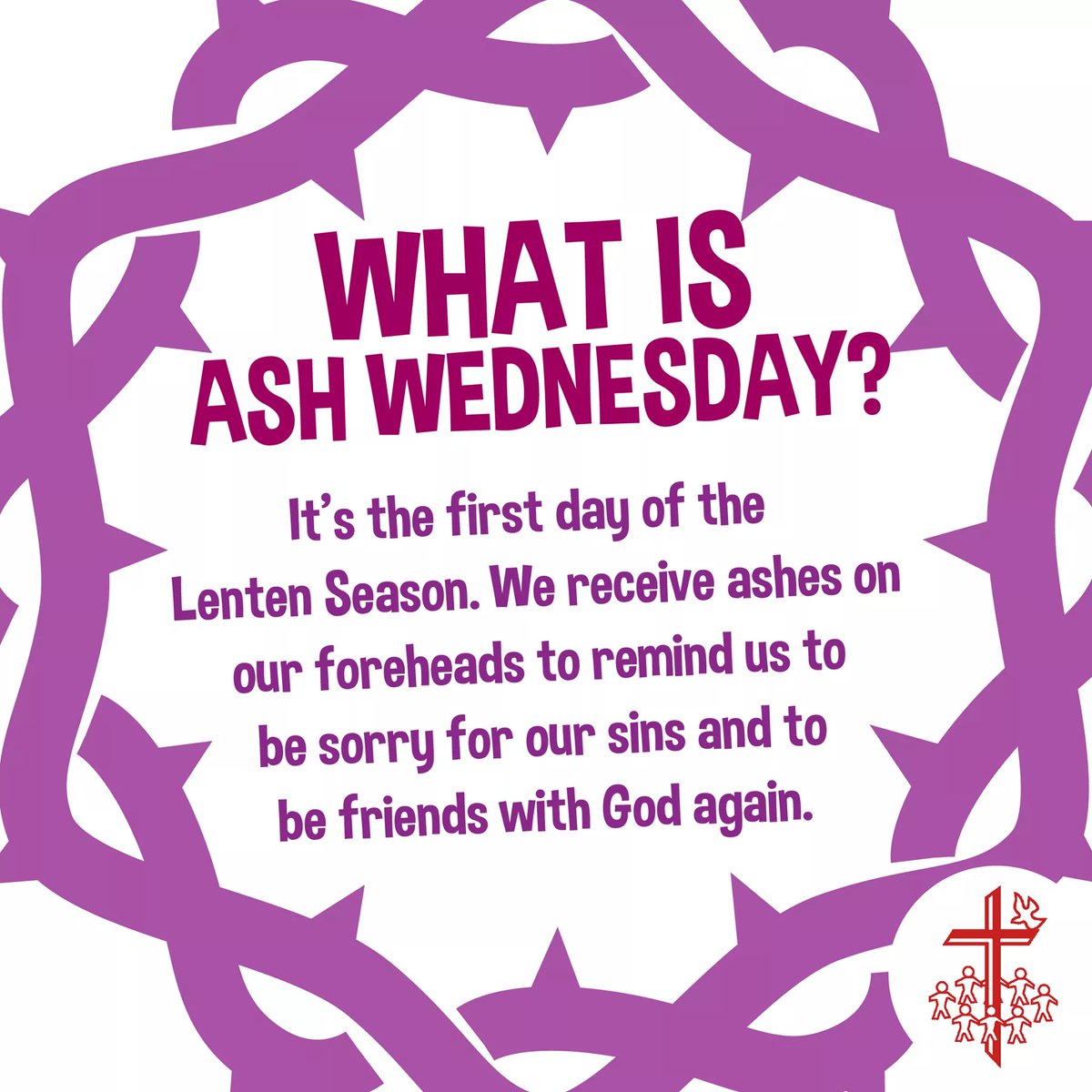 The children gathered together to celebrate Ash Wednesday. They thought about sacrifices they can make during Lent, to become more like Jesus. They received a blessing by Deacon Eddie and Mrs Sime.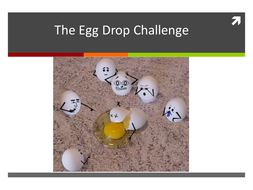 In Science, the theme is 'Marvelous Materials'. The children have been identifying and naming everyday materials, including wood, plastic, glass, metal, water, and rock. They have been describing the simple physical properties of a variety of everyday materials.
For the egg drop challenge, the children had to find out which material would protect the egg from breaking. To make it a fair test, they had to keep the same size egg and drop it from the same height each time.
The children found out the best material to protect the egg, was the cotton wool because it is thick and acts as a shock absorber.
Take a look at the table of results for the egg drop challenge.