Year 1 Class - 1P - Summer - 2018 - 2019
Important Information
PE day is Tuesday morning.
Dance is on Friday morning.
PE kits should stay in school and will be sent home every half term.
Homework will be given on a Monday and returned on Friday.
Children are allowed to bring a healthy snack (fruit, breakfast bar) and a bottle of water to school (no fizzy drinks).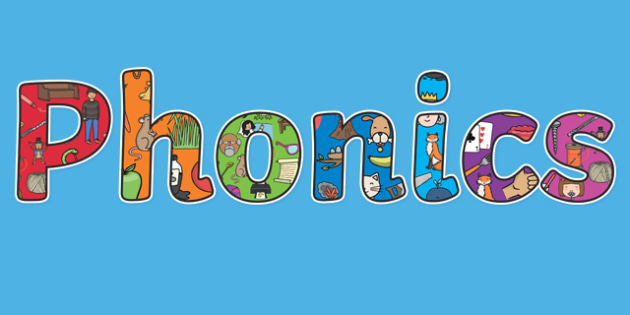 Phonics is hugely important in Year 1!
Following on from Reception, the children will be sent home with a reading book and a Phonics pack.
Please practise every night with your child in preparation for the Year 1 Phonics Screening Test.
Home reading is crucial for your child's development in all areas of the curriculum and it's great fun too! :)
The Countryside or City?
Basic skills opportunities: Use world maps, atlases and globes to identify the United Kingdom, the city of Liverpool and features of the countryside.
The children have been exploring the similarities and differences between the countryside and city.
Science
We observed how much our plants grew over the last 4 weeks.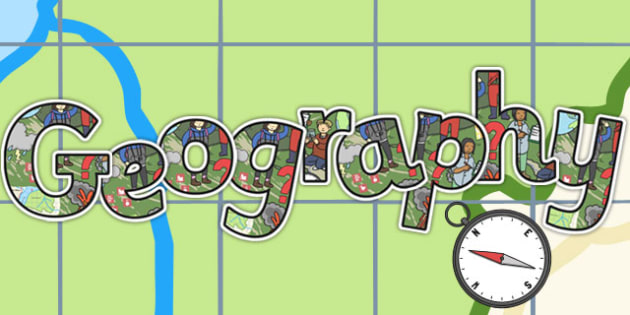 Global week
The children have been exploring animals on the farm and where they get their fruit and vegetables from.
They had the opportunity to look at a root vegetable.
Have a look at some pictures of them observing the potato plant.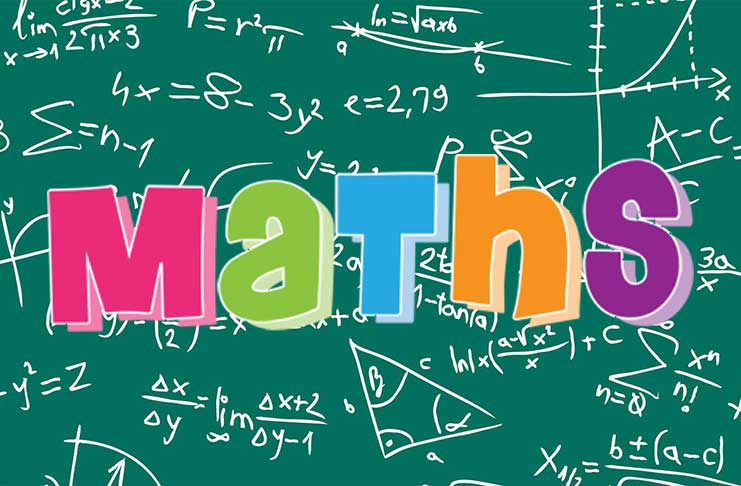 In maths the children have been exploring numbers to 40 in a variety of ways. They have focused on counting to 40 in different ways and writing numbers to 40. The children have also started to compare numbers and looking at number patterns.
Science
The children have been learning about 2 types of trees- deciduous and evergreen.
They have explored different types of trees and their properties. For example, the leaves on a deciduous tree can change colour and they fall off in Autumn. Their leaves are flat, broad and they have veins. Whereas, the leaves on an evergreen tree are green all year round. Their leaves are more thicker, smaller and narrower compared to deciduous trees.
The children had the opportunity to look at a variety of leaves and identify them using a leaf identifier sheet.
---
---
Industry Week
We enjoyed an amazing Industry Week. Throughout the week we were able to find out about many different jobs and enjoyed demonstrations and activities provided by our numerous visitors. We would like to say a big thank you to all our visitors who enabled this week to take place.
Freestanding Structures- Playgrounds
Learning objectives :
To investigate different types of playgrounds.

To investigate the materials needed to make a playground.

To generate a simple design criteria.

To design a model playground.

To make a model playground.

To evaluate your product identifying any strengths and any areas for development against the original brief.

To identify any changes you would make if you repeated the activity.
Wild Plant Hunt
In science the children explored wild plants and flowers. They talked about what makes a wild plant and shared our experiences with common wild plants. The children went on a wild plant hunt in their local area. They had a to identify and record the amount of wild plants/flowers they saw using a tally chart.
Science
Topic- Plants
The children have writing a set of instructions for planting a bean. After this, they had the opportunity to plant their own bean whilst talking about what they need to grow effectively (water, soil/nutrients, sunlight and air). Over the next four weeks, the children will return to the bean plants weekly to measure their growth with a ruler and fill in their Bean Plant Diary.
Our trip to the Storybarn was so much fun. We read lots of books, dressed up, used props to create stories and used our imagination! We also did some art, using different types of media and got creative with our pictures. In the afternoon, we got to explore Calderstones Park, we played a fun game called 'Fruit Salad' and looked at different trees around the park.