Year 1 Class - 1P - Spring - 2018 - 2019
Important Information
PE day is Tuesday morning.
Dance is on Friday morning.
PE kits should stay in school and will be sent home every half term.
Homework will be given on a Monday and returned on Friday.
Children are allowed to bring a healthy snack (fruit, breakfast bar) and a bottle of water to school (no fizzy drinks).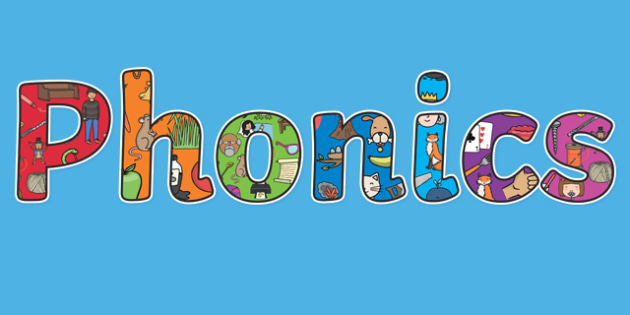 Phonics is hugely important in Year 1!
Following on from Reception, the children will be sent home with a reading book and a Phonics pack.
Please practise every night with your child in preparation for the Year 1 Phonics Screening Test.
Home reading is crucial for your child's development in all areas of the curriculum and it's great fun too :)
Y1 Parents' Early Reading/Phonics meeting
To support your child with their reading development and to help you understand how we teach phonics, we will be running a parents' early reading and phonics information evening on Thursday 31st January, 2.30 to 3.00 in the school hall.
During this session we will talk about how to say the letter sounds, how phonics is taught and how phonic knowledge is used in reading along with other ideas to help you support your child.
Thank you for your ongoing support.
Year 1 Team
Here we are orally rehearsing the language needed to create our own traditional tale.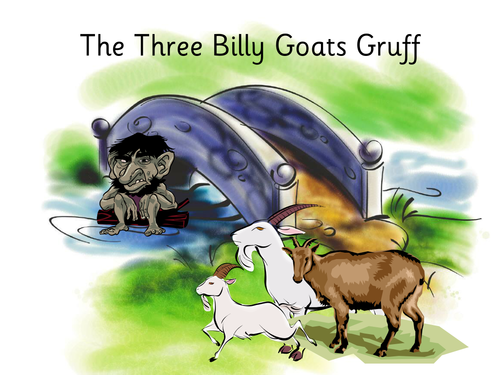 In science we identified and named a variety of everyday materials. We described the physical properties of the materials in order to compare and group them. We recorded our results in a table as a group and discussed what we found.
(Squirrels)
Did you know that opaque means 'You can't see through it (it lets no light)?
(foxes)
Did you know that transparent means 'You can see through it because it lets light through?
(Owls)
Did you know that translucent means 'You can see light through it but you can only see a little bit ( not detailed shapes)?
(Hegehogs)
Did you know that materials can be made of glass, fabric, wood, metal and rubber?
(Rabbits)
Did you know that plastic is a good material for an umbrella because it is doesn't get rain on you. It is waterproof?
Have a look at some of our recent Literacy work
Young Musicians
Hope you enjoy our outfits!
We used the artifacts in the mystery suitcase to find out who the case could have belonged to.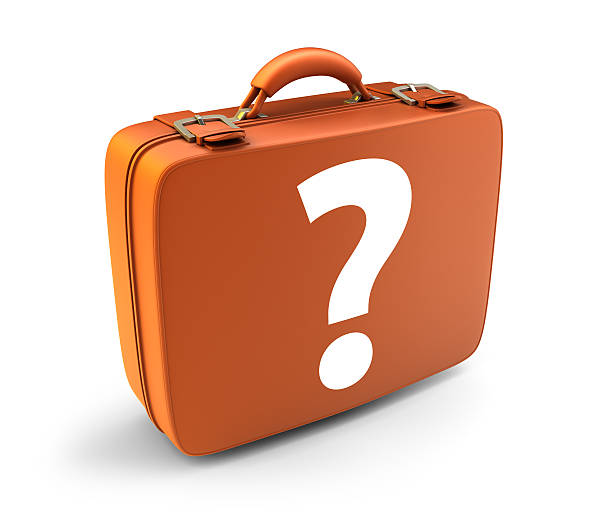 We wrote the words to this song. We practiced it regularly and now perform it for you. Enjoy?
This week have celebrated Safer Internet Day. Year 1 have been looking at the different ways we use the internet and exploring how the internet connects many different devices and people from around the world.
We did an investigatin to find out what material would make the best waterproof umbrella for Ted. We tested cotton wool, paper, plasic and fabric. We wanted to know which material would keep Ted dry.
We had great fun and found out that plastic would be the best material because it kept Ted dry and did not let any water through.
Traditional tales told through music. Here we are acting out the story of 'Jack and the Beanstalk'. Hope you enjoy this video.

These are all our key words:
| | |
| --- | --- |
| Arctic | Arctic circle |
| North Pole | South Pole |
| Antarctic | Polar region |
| Inuit | Polar bear |
| penguins | summer |
| winter | equator |
| prey | daylight |
| night | hibernate |
| hunt | seal |
We used the Bee-Bots to navigate the compass directions North, East, South and West.
Here we are identifying and naming a variety of everyday materials. We made observations and drew a table to record our data.
Easter Sunday is our most joyful holiday. It is a time for joy because of what God has done for us all. We made Easter promises to change and make ourselves be the best we can be. We also made a prayer garden, a place to be calm, thoughtful and prayerful. We wish you all a peaceful and loving Easter.
Our D&T project was to make a Fruit granola. Not only are they delicious we had great FUN making them too.