Year 1 Class - 1P - Autumn - 2018 - 2019
Student teacher: Mrs Dunbar
Important Information
PE day is Tuesday morning.
Dance is on Friday morning.
PE kits should stay in school and will be sent home every half term.
Homework will be given on a Monday and returned on Friday.
Children are allowed to bring a healthy snack (fruit, breakfast bar) and a bottle of water to school (no fizzy drinks).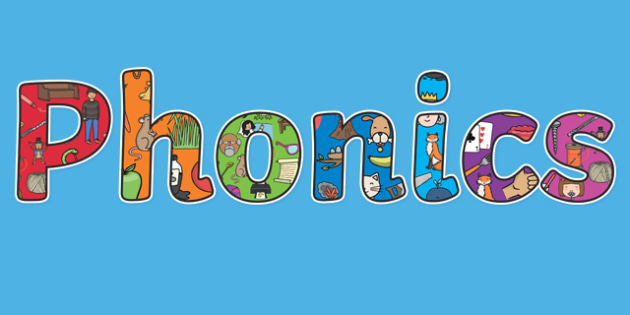 Phonics is hugely important in Year 1!
Following on from Reception, the children will be sent home with a reading book and a Phonics pack.
Please practise every night with your child in preparation for the Year 1 Phonics Screening Test.
Home reading is crucial for your child's development in all areas of the curriculum and it's great fun too :)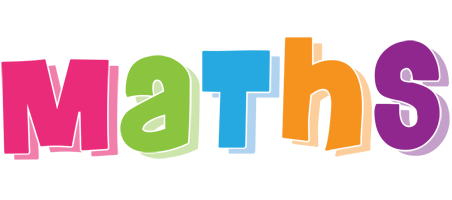 In our maths lessons, we have been learning how to count forwards and backwards up to 10. We have been using counters, cubes and number lines to help us in our counting.
We have been learning all about families in our RE lessons. We have looked at all the different types of families that there are around the world and how God loves everyone. We have used role play to represent what our own family life in like, wrote our own Psalms and created finger puppets and collages showing how God loves the birds, flowers and even more ME!
We have been using Talk 4 Writing to help us learn the story of Oliver and Patch. It is a fun, creative yet also rigorous approach to help develop early writers by using symbols and actions to retell a story.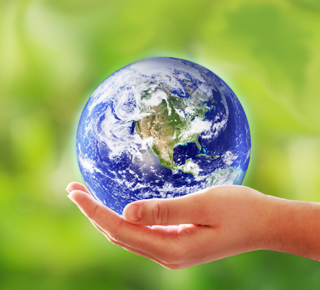 In geography, we have been learning all about the world we live in.
Here we are working in groups to match different facts about the United Kingdom with their country.
It's Science Week at St Matthew's!
Our class topic is 'Animals Including Humans' and we have been looking closely at how we use our senses.
We worked in groups to try and guess what items were and how they tasted and smelt, using our senses.