Year 1 Class - 1P - Spring - 2019 - 2020
Important Information
PE day is Tuesday morning.
Dance is on Friday morning.
PE kits should stay in school and will be sent home every half term.
Homework will be given on a Monday and returned on Friday.
Children are allowed to bring a healthy snack (fruit, breakfast bar) and a bottle of water to school (no fizzy drinks).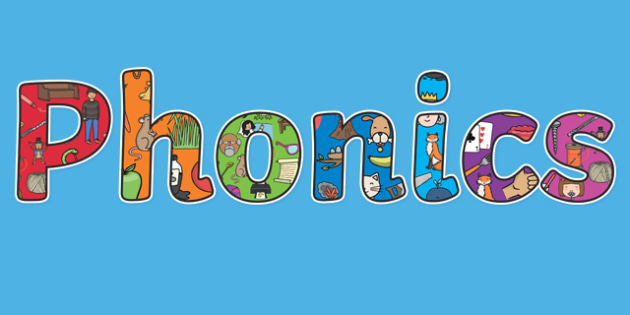 Phonics is hugely important in Year 1!
Following on from Reception, the children will be sent home with a reading book and a Phonics pack.
Please practise every night with your child in preparation for the Year 1 Phonics Screening Test.
Home reading is crucial for your child's development in all areas of the curriculum and it's great fun too :)
Below is an attached PDF document of a 'Home Learning Timetable' that I have created. It is a guide to help your child learn and structure your family's day while schools are closed. Please note, it is only a guide and as a parent/carer you know what is best and the realistic expectations of your child!
Sponsored Walk
Year 1 did a sponsored walk around the playground, to raise money for The Good Shepherd Appeal, helping children and young people in our local communities.
The children did 10 laps around the school playground! They had such a great time doing it!
Thank you to all those who have donated money for a good cause.
Joey: "Limes are healthy and
Sienna:" They are too sour
Yummy!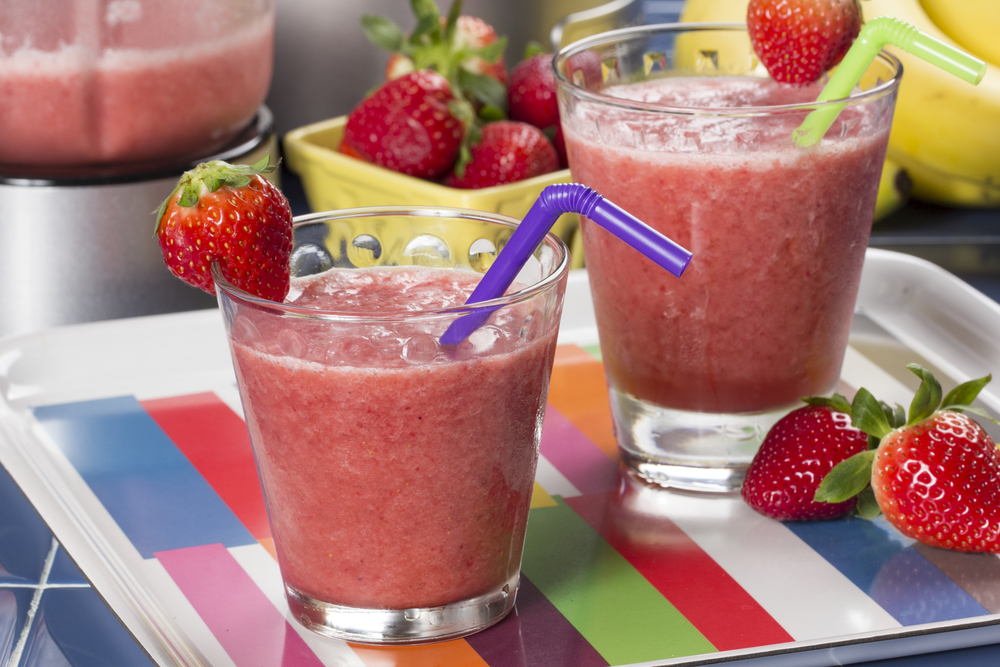 Year 4 joined with us to read stories .
Donna from EMTAS came to visit Year 1 today. She told us all about RAINBOW SMILES.
We found out that we are all unique and as different as the colours of a rainbow.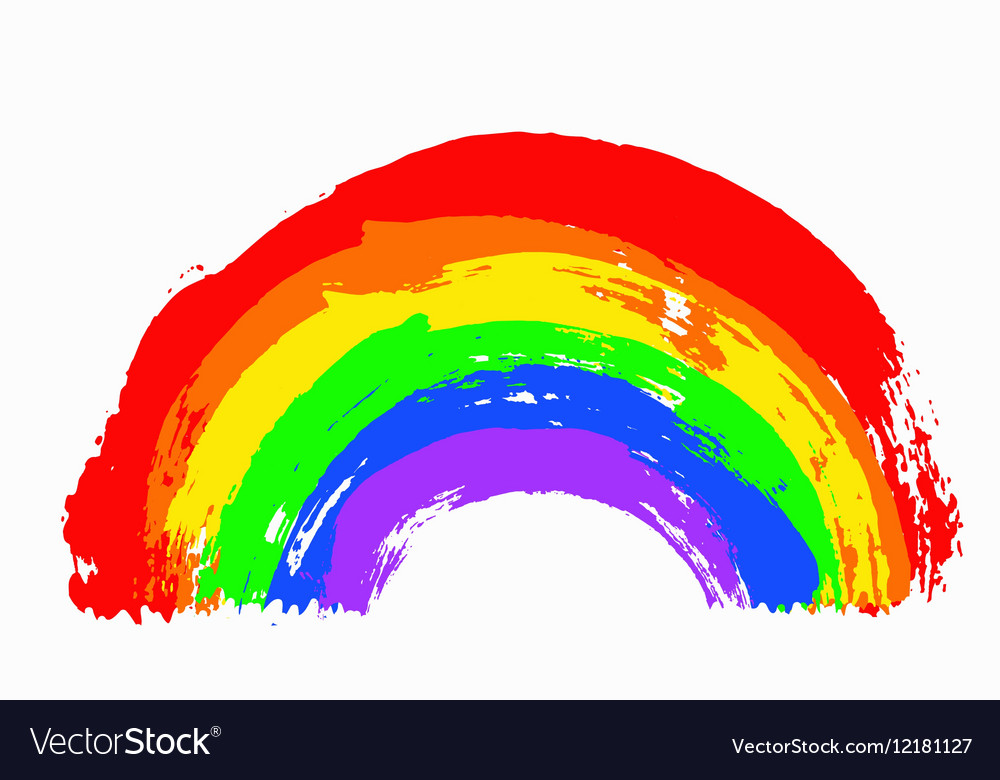 We met a puppet who was called ROY G BIV and this helps us to remember the Rainbow colours in the correct order.
Rainbow Smiles helped us to recognise that we must always be the best we can be. Donna told us that we can all develop, learn , achieve and excel just by showing kindness to everyone.
Thank you Donna for a great FUN day!
Ash Wednesday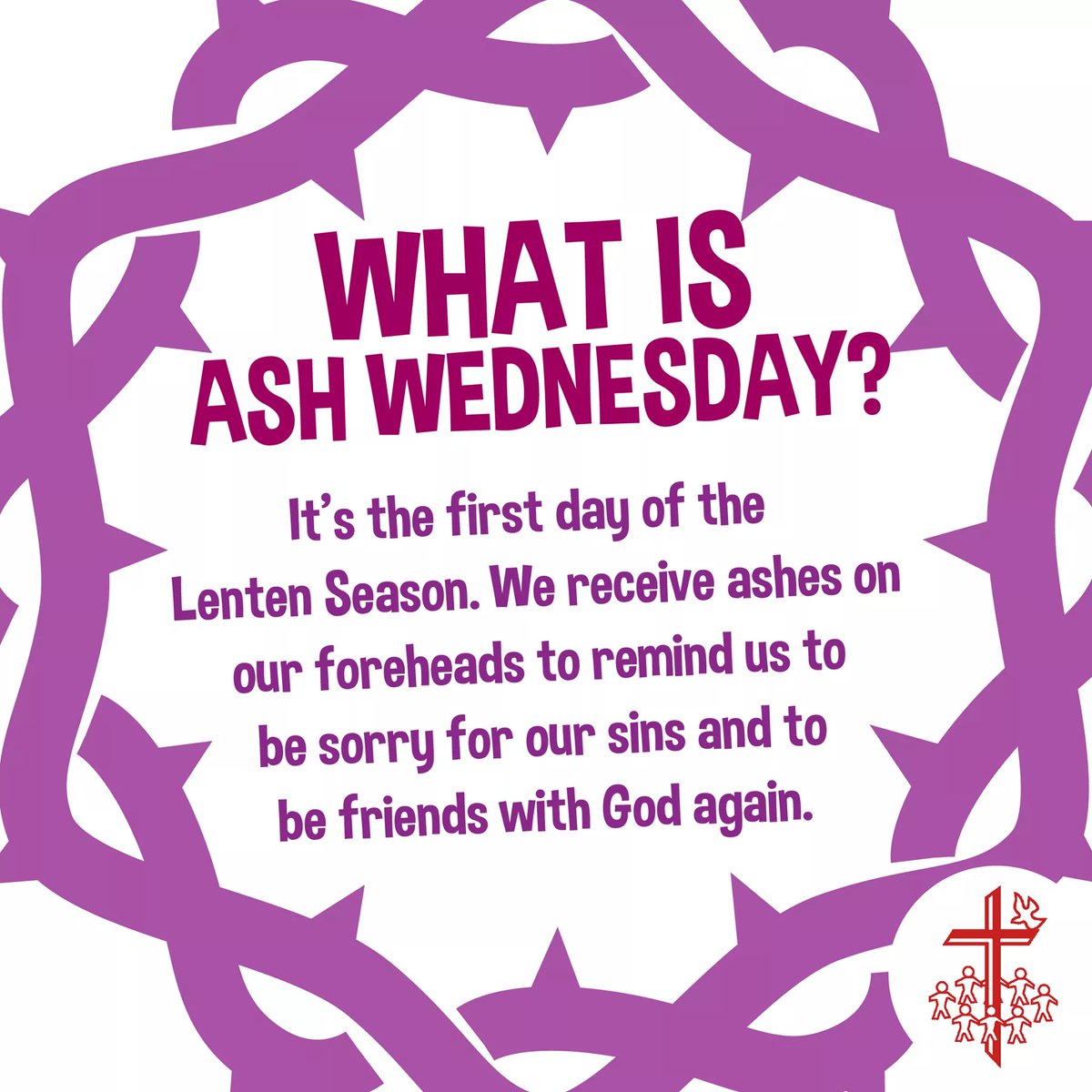 26.02.20
The children gathered together to celebrate Ash Wednesday. They thought about sacrifices they can make during Lent, to become more like Jesus. They received a blessing by Deacon Eddie and Mrs Sime.
The children have had lots of fun this week with materials and their properties. We have done lots of investigations with ice.

These are all our key words:
| | |
| --- | --- |
| Arctic | Arctic circle |
| North Pole | South Pole |
| Antarctic | Polar region |
| Inuit | Polar bear |
| penguins | summer |
| winter | equator |
| prey | daylight |
| night | hibernate |
| hunt | seal |
We used the Bee-Bots to navigate the compass directions North, East, South and West.