Year 1 Class - 1P - Autumn - 2019 - 2020
Welcome to Class 1P
Important Information
PE day is Tuesday morning.
Dance is on Friday morning.
PE kits should stay in school and will be sent home every half term.
Homework will be given on a Monday and returned on Friday.
Children are allowed to bring a healthy snack (fruit, breakfast bar) and a bottle of water to school (no fizzy drinks).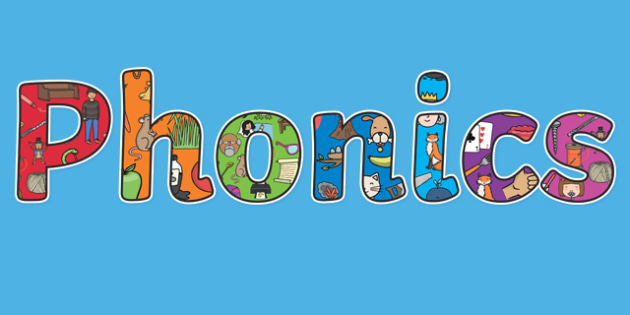 Phonics is hugely important in Year 1!
Following on from Reception, the children will be sent home with a reading book and a Phonics pack.
Please practise every night with your child in preparation for the Year 1 Phonics Screening Test.
Home reading is crucial for your child's development in all areas of the curriculum and it's great fun too :)
Here are some useful links to help your child practise phonics at home:
We had an array of performances including dancing, singing, rapping, pianist, beat-boxing and karate. The children did really well.
Please see below Class 1P's talent.
Fun Science Messy Morning
What might happen if….?
What might happen if predators and prey swapped roles?
What might happen if lots of fats and sugars were good for you?
What might happen if wood was transparent?
What might happen if fish and humans swapped places?
Special Visitor To Year 1
Today we had a very special Visitor. James' mum come into school to tell us all about healthy living.
Did you know that you should wash your teeth 3 times a day? Did you know that we should drink at least 10 glasses of water a day.
"T'was the month before Christmas and all through the 'barn
Storyelves were spinning a magical yarn!"
Y1 visit to Storybarn in Calderstones Park was a great success. The children were so proud to find out that they were on the 'good list' of Father Christmas.
Today Class 1P auditioned for our St Matthew's has talent show.
It started off with two singers and two dancers.
Then, other dancers joined the group.
Suddenly a new dancer appeared on an imaginary horse!
Eventually, the whole class joined the group!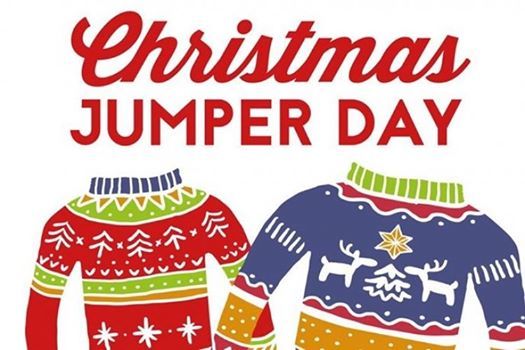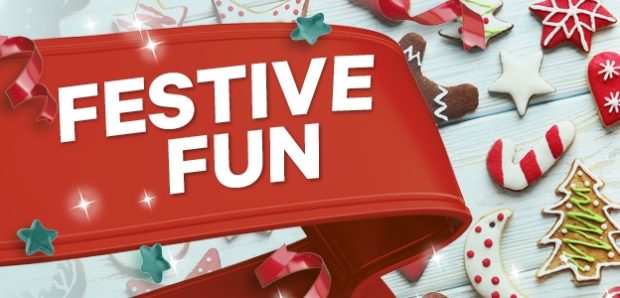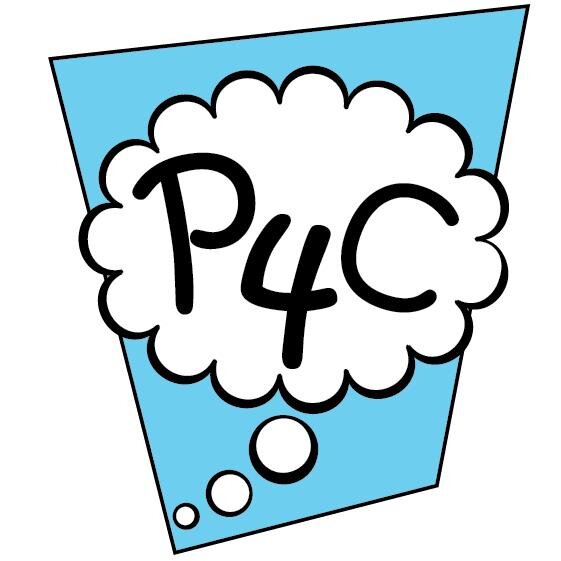 The children in P4C were looking at different types of toys. Their activity was to sort the pictures of toys from the worst to the best. After they had completed the activity, they gathered on the carpet to look at the end result. They found out that they had all sorted the toys in different orders. After asking for the children's reasons why they put them in that order, they realised everyone had different opinions. The children were very Caring towards one another and respected each others opinions.
We then formulated and answered the questions 'Why are some toys more special than others?'
Take a look below at some of the children's responses.
We all gather together for Collective Worship to listen, reflect, respond through a song, prayer and the children's own work and ideas.
Today in Collective Worship, we have been discussing what we thank God for.
In music, the children have been practising their song about Goldilocks and the Three Bears. Take a look at the video of their amazing singing! Well done Class 1P.
Unplugged Week
Algorithms are extremely important while solving any type of computer science problems. Algorithms involves a sequence of instructions to follow.
The children have been using algorithms to create their own unique character.
Philosophy for Children aims to build 'communities of enquiry' where children develop the 4C's: creative, critical, caring and collaborative thinking skills.
Philosophy for Children offers a way to open up children's learning through enquiry and the exploration of ideas (creative thinker). Children learn that their ideas have value, and that the ideas of other children have value too (caring thinker). Through Philosophy for Children they realise that they don't always have to be right, but they gain the confidence to ask questions and learn through discussion (critical and collaborative thinker).
In P4C we watched the story about The Ugly Duckling. We then discussed events of the story and any important messages. Following from this, we came up with different questions but settled on 'is being beautiful the most important thing?' We had a deep discussion and shared our ideas, whilst demonstrating the 4Cs. Have a look below at some of the children's responses.
It is science week!
Our Science topic is Animals including Humans
The children have been learning about the different parts of a human body and exploring their 5 senses.
Did you know that there are five senses – sight, smell, touch, taste and hearing? We have found out that our senses help us to understand what's happening around us. Our senses send messages through receptor cells to our brain, using our nervous system to deliver that message.
Our brain collects information, like smells and sounds, through our five senses: sight, hearing, touch, taste, and smell. Each of our five senses has its own special sensor. Each sensor collects information about our surroundings and sends it to our brain.
Here we are investigating our senses...
Often, we ask pupils if they would like to show off their talents in our very own
'

St Matthew's Has Talent Show

.'
This is the next big boy band!
They have been practicing this song and dance routine for a few weeks.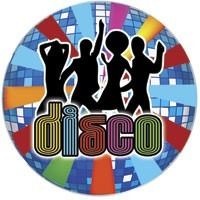 Dance
The children have been learning all about disco dance moves, which emerged during the 1970s. They have been practising their dance to the song Blame it on the Boogie by Jackson 5.
The children love learning all about the dance moves in the 1970's, such as side-stepping in between bigger moves, raising their arms overhead, large hip and pelvic movements, and twisting their hands in time to the beat.
Please welcome Class 1P's 'attendance monitor'!
Teddie is in charge of reporting information back to the class about their attendance and punctuality.
Last week Class 1P got 98% attendance!
A huge well done to the children and thank you to all parents for your support.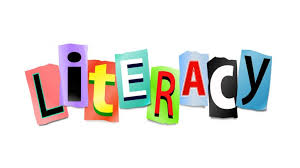 The children have been practising their sentences- making sure they start with a capital letter and ending it with a full stop. They have also been trying so hard to remember finger spaces in between words and practising their cursive style handwriting!
Class 1P talking through math problems
Here we are improving our speaking and listening skills in mathematics. We like to discuss Singapore math problems because it helps build our math confidence and self-esteem.
We had great fun when we worked in groups to order numerals to 10. Then, we matched numerals and words.
Each week one child from our class will take Furry, our class Digi Dog home, and help keep them safe online.
In maths the children have been exploring numbers to 10. They have been counting using one-to-one correspondence and using ten frames to represent numbers.
In PSHE, we've been learning about how to be a good listener. If you want to be a good listener, you have to follow three important steps;
Stay still
Look at the person who is talking
Nod your head to give encouragement
In PSHE, we've been exploring new beginnings and happy classrooms. We even wrote a class song about how to be a good friend and calm ourselves down when we get upset.