Year 1 Class - 1P - Spring - 2019 - 2020
Important Information
PE day is Tuesday morning.
Dance is on Friday morning.
PE kits should stay in school and will be sent home every half term.
Homework will be given on a Monday and returned on Friday.
Children are allowed to bring a healthy snack (fruit, breakfast bar) and a bottle of water to school (no fizzy drinks).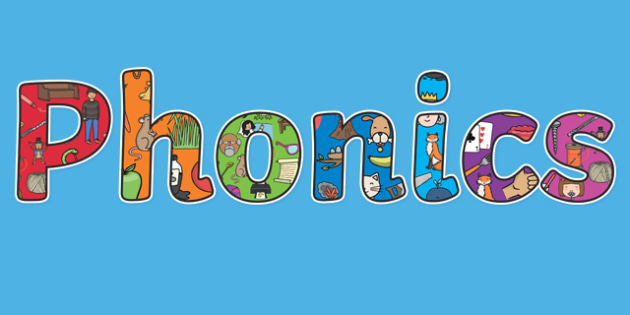 Phonics is hugely important in Year 1!
Following on from Reception, the children will be sent home with a reading book and a Phonics pack.
Please practise every night with your child in preparation for the Year 1 Phonics Screening Test.
Home reading is crucial for your child's development in all areas of the curriculum and it's great fun too :)
The children have had lots of fun this week with materials and their properties. We have done lots of investigations with ice.

These are all our key words:
| | |
| --- | --- |
| Arctic | Arctic circle |
| North Pole | South Pole |
| Antarctic | Polar region |
| Inuit | Polar bear |
| penguins | summer |
| winter | equator |
| prey | daylight |
| night | hibernate |
| hunt | seal |
We used the Bee-Bots to navigate the compass directions North, East, South and West.