Year 2 - Class 2R - Autumn 2020
Your Teacher is Miss Rush
Your Teaching Assistants are Miss Carter and Mrs Higham.
P.E. is on Thursdays and Fridays-children to come in to school wearing their P.E. kits on these days.

Reading books are given out on a Monday and are to be returned on a Friday.

Please read with your child every night.

Children can bring a water bottle in to school and will be given fruit/snack at break time.

Music is on Wednesday .
Here are some useful links to help your child practise phonics at home:
Parents, please click on the link below if you want to know how to say all of the phonics sounds (phonemes) and letters. It is a really useful guide if you are unsure what sounds some graphemes make.
Please practise reading and spelling the age expected words below with your child.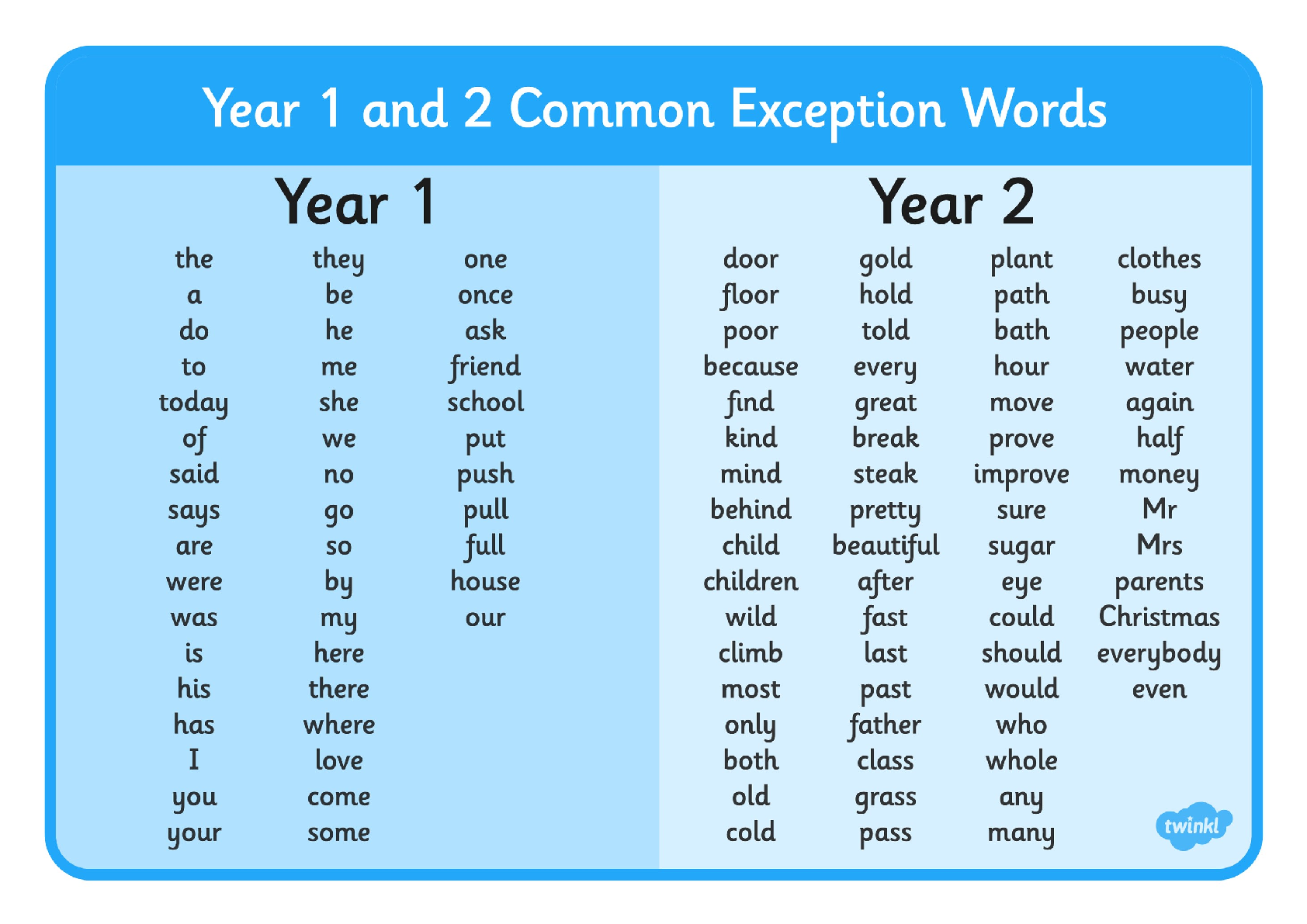 The learning of phonics is an important tool to help children to become fluent and confident readers. In school your child will be having daily phonics lessons and will be applying their phonics knowledge and skills through out the curriculum. Please find below a number of resources to help you to support your child's learning of phonics at home. Use the phonics sound mats to check that your child can recognise all the sounds, watch the online lessons to help your child practise any of the sounds they are unsure of and use the games, sound button cards and past screening check papers to help your child to segment and blend the sounds when reading.
Please spend a bit of time every day practising phonics with your child-it really will help!
Useful links:
https://www.youtube.com/watch?v=UCI2mu7URBc&feature=emb_logo A video showing how to say each of the sounds
https://cdn.oxfordowl.co.uk/2016/05/05/20/22/32/561/20097_content/index.html?id=ae -A guide telling you how to say each of the different phonic sounds
https://www.youtube.com/playlist?list=PLuGr6z2H2KNE3ABRJaKoQWiIrXvxCUhg- Online revision phonics lessons
https://www.youtube.com/watch?v=WOGmKeYoUNU&list=PLuGr6z2H2KNHY2HITC9jV0a65ED0aD2Ry&index=29 Online phonics lessons which can be useful for reviewing and practising any digraphs (two letters making one sound) or trigraphs (3 letters making one sound).
https://www.oxfordowl.co.uk/ -there are lots of decodable phonic books available on this website. Your child has been given a class login to access the site (login details can be found on the home learning and class pages on the school website).
https://www.phonicsplay.co.uk/ games like 'Buried Treasure', 'Picnic on Pluto', and 'Dragon's Den' can be used to practise segmenting and blending real and nonsense words.
https://www.phonicsbloom.com/uk/game/list/phonics-games-phase-5 games like 'odd and Bob', 'phonics frog' and 'Yes/no Yeti' can be used to practise segmenting and blending real and nonsense words.
https://www.jollylearning.co.uk/resource-bank/ -here you can find worksheets, videos and extra resources.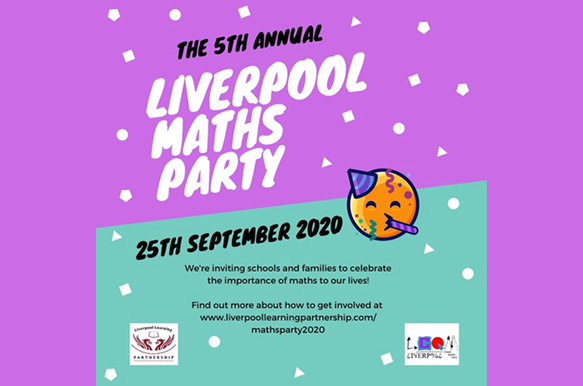 Class 2R had lots of fun today for our maths party day. We did lots of maths puzzles and activities and even created numbers with our bodies in P.E.
Thank you to all the parents for the maths themed clothes the children all looked amazing!
This week we have been looking at portraits created by famous artists. We talked about which media they used to create the portraits and talked about which was our favourite portrait giving reason why. We then had lots of fun drawing our own self-portraits.