Year 3 Class - 3M - Autumn - 2019 - 2020
Your teacher is Mr McNally
Your teaching Assistant is Mrs Bligh
Additional support from Miss Parker
and we have Dance on a Wednesday.
Please make sure PE kits are always in Class.
Homework will be given out on Monday and will be due back in class on Friday.
Reading books will be sent home every evening and we hope that you will read with your child, complete the reading record and return it to class every morning.
Parents: Don't forget to remind your children to visit the 'Times Table Rockstars' and 'Spelling Shed' websites/apps regularly to help improve their times tables and spelling skills.
Access them here: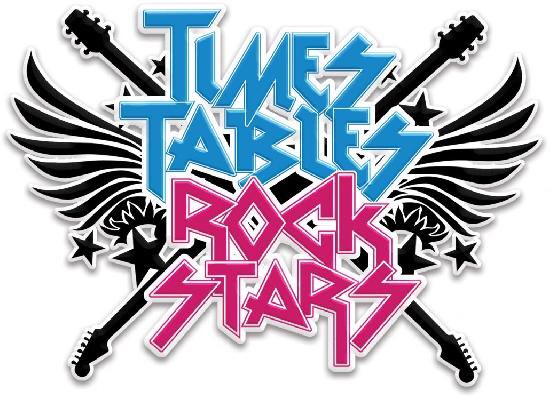 These basic skills are essential as your child progresses through the juniors and 10 minutes regularly on these apps will really help them to improve! Children will be given login and password details in school to use at home.
https://www.spellingshed.com/en-gb/index.html
If you fancy some extra spelling homework, then see if you can spell all of the Year 3 and 4 statutory spellings!
| | | | | | |
| --- | --- | --- | --- | --- | --- |
| accident | century | experiment | interest | particular | remember |
| accidentally | certain | extreme | island | peculiar | sentence |
| actual | circle | famous | knowledge | perhaps | separate |
| actually | complete | favourite | learn | popular | special |
| address | consider | February | length | position | straight |
| answer | continue | forward(s) | library | possess | strange |
| appear | decide | fruit | material | possession | strength |
| arrive | describe | grammar | medicine | possible | suppose |
| believe | different | group | mention | potatoes | surprise |
| bicycle | difficult | guard | minute | pressure | therefore |
| breath | disappear | guide | natural | probably | though |
| breathe | early | heard | naughty | promise | (although) |
| build | earth | heart | notice | purpose | thought |
| busy | eight | height | occasion | quarter | through |
| business | eighth | history | occasionally | question | various |
| calendar | enough | imagine | often | recent | weight |
| caught | exercise | increase | opposite | regular | woman |
| centre | experience | important | ordinary | reign | women |
A big congratulations to Paige who has been elected to represent our class on the School Council. She is already having a big impact on the yard supporting others.
And the 'Attendance Award' goes to...
Class 3M!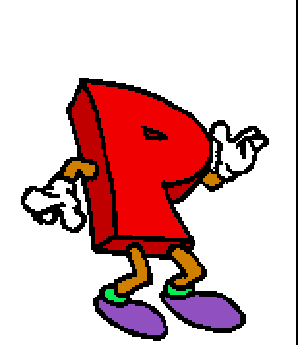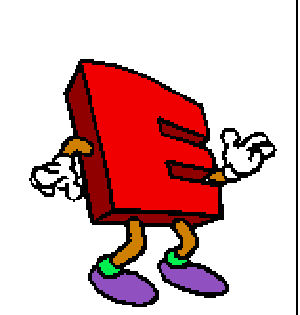 Our day out @ Martin Mere
Year 3 had an action packed day at Martin Mere which encompassed Geography and map reading as well as Science exploring animals, their habitats and movement.
Discovering the amounts of sugar in our favourite drinks.
We made predictions, then tested out our ideas, then we made some amazing discoveries that have changed our thinking about what we drink and how often we should drink it.
What we thought we knew about our skeletons!
As part of our topic on keeping health, Year 3 looked at the perils of smoking today. We explored the contents of a cigarette and what they do to us over time if we keep smoking them. We also discussed the importance of resisting peer pressure and how doing the right thing can sometimes not be the easy thing to do but we must try to do it anyway.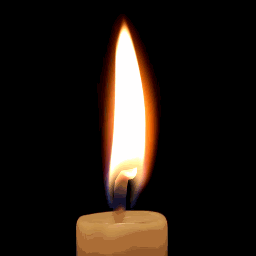 T

his week our them has been 'Promises'. We have explored many of the promises God made to us throughout The Holy Bible but were struck by this passage:
'For the Lord is good and his love endures forever; his faithfulness continues through all generations.'
It reminds us that God is always near no matter how much time has passed and that he will never break his promise of love to us all.
We ended our worship by making a promise of our own which many shared with the class.
As part of our new topic in RE, 'Visitors' Class 3M visited church today and was shown around by Father Dominic. He explained the layout, artwork, images and routines carried out by people who come to church and we enjoyed it very much. We celebrated with a prayer and discussed the way to approach talking to God both in and out of this special place.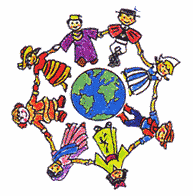 In Geography we have been learning all about Malopolska - a region in the south of Poland. We discovered that Krakow has had a problem with smog in the past. We have created some posters in protest over that smog!
During our topic on Malopolska, we explored the best ways to travel to Poland, the city of Krakow, urban and rural areas and what we would do as tourists. Have a look at a selection of photos of us in action.
We also explored the idea of inviting Polish tourists to Liverpool and created some short videos of our own to promote our great city and entice people to visit us here.
This week in class we have been exploring place value with concrete materials and that has helped us to order large numbers.
Getting On and Falling Out
We've been exploring conflict resolution in 3M - that means how to make friends again after an argument.
Class 3Ms Special Talents
In PSHE, we've been celebrating all the special talents in our class!
Hannah D is amazing at gymnastics.
Luca plays for two football teams.
Cindy is a really great friend.
Sophie is an amazing swimmer.
Freya is an amazing sharer.
Shayne is brilliant at Maths.
Presley is an excellent golfer.
Kyle is a superstar footballer.
Michael is brilliant at basketball.
Ruby L is an incredible dancer.
Daisy L is a brilliant swimmer.
Sadie is the fastest runner in Year 3!
Hannah S is amazing at Maths.
Connie is amazing at taking care of animals.
Reece is the master of Brazilian Jujitsu.
Emmy has the voice of an angel.
Kaliel has many talents, like art and football.
Alex is the number one goalkeeper in Year 3!
Aaron is the fastest boy in Year 3!
Ellis is the best baseballer you ever will see.
Bella is the master of back hand springs.
Isla is amazing at running, swimming and gym.
Antony is great at spotting little details.
Lucy has the most incredible reading eyes.
Ruby S is brilliant at singing AND writing!
Daisy D is brilliant swimming, singing, Science and Art.
William is the master of water polo.
Paige is incredible at gymnastics, singing and dancing.
Laurie is a fantastic swimmer.
Miss Parker is the most incredible reader.
Mr McNally is a brilliant talker.
Miss Bligh is great at dancing and telling jokes.
Our Autumn topic has been about early Britons and we have explored life from The Stone Age to the beginning of the Iron Age as well as compared it with the life we live today.
A day out at Norton Priory
What a great day out for Class 3M. We explored cave drawing, hunted the woolly mammoth and dove head first into a treasure trove of prehistoric artifacts. Later, we explored the gardens of the priory and came across some grizzly surprises.
In French we have been learning about colours, days of the week, months of the year, counting and naming different parts of the body.
As part of our new geography topic, we explored two landscapes showing Poland and the UK. we asked ourselves how they were similar and different. This led to our philosophical question.
'How are we all the same but different?'
Our latest Maths topic is Multiplication. her you can see some of us using concrete materials to solve problems using prior knowledge. Example, if 3x3=9 what does 4x3 =?