Year 4 Class - 4C - Summer - 2018 - 2019
Welcome to 4C's SUMMER Term Class Page!
A few things to remember..

..
-
We have PE lessons on Monday and Dance on Fridays. Kits are to stay in school all week.

- Homework is sent out each Monday. It is to be returned by Friday, when the pupils will be tested on spelling and their times tables.

- Children should also ready every night and have their reading record signed by an adult. Even 5 minutes a night makes an enormous difference.
Feel free to have a look around our page at all of the exciting things we've been getting up to!
Last week, Year 4 celebrated our 'messy morning' in the hall. We made viking longships with the help of our family and friends. The children could only use cardboard, tape, glue and scissors. We were VERY impressed with the creativity on display.
We have been working really hard in our Music lessons to complete our topic on Sea Shanties. We have been learning 'What Shall We Do With The Drunken Sailor?'. However, we adapted the lyrics and added glockenspiels to the mix too. What a performance!
Year 4 took their first Holy Communion on the 11th and 12th of May 2019. After weeks of sessions with Father Dominic and Deacon Ronnie to prepare, the children and all of their loved ones came together in church for a beautiful service. The children all looked so smart and all of the teachers were very proud of them!
The following Friday, we all met in our school hall for a celebration with our families.
We have started our French lessons in 4C and we are really enjoying learning with our new teacher, Corrine.
The lessons are so interactive and the pupils all get chance to learn new words and phrases, and put them into practice in the lesson. Fantastique!
A family trip to Jorvik

One of our class members had a very exciting trip to York recently. We have been learning all about 'Jorvik' and how it became a very important place in Viking Britain. Our class got to have a look at lots of really interesting artifacts that we brought in.
Have a look at our recent Science lessons! 4C became trainee dentists for the day. We learnt about different types of teeth we have in our mouth. We identified our canines, our molars, our pre-molars and our incisors.

As part of our 'Vicious Viking' topic, all of Year 4 took part in a play in a day to consolidate our learning. All of the children learnt their lines and delivered an outstanding performance to our delighted audience members. Unfortunately, the iPad wasn't working on 4C's day, but here are some pictures from 4F. Every child performed fantastically. What a day!
Year 4 are continuing to really enjoy our PE lessons. Our practical skills are improving by the week. We are beginning to see real teamwork and leadership skills coming out in the pupils.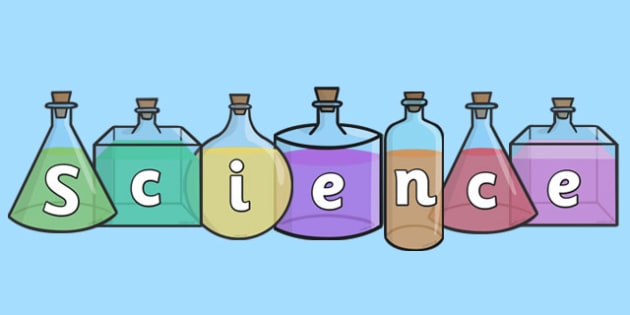 4
C have started our new topic on 'Animals including Humans'. To kick start our journey, we have explored the digestive system and how it works. We used bin bags to make a real representation of what goes on when we eat our food. Have a look at our pictures!