Year 4 Class - 4C - Spring - 2018 - 2019
Welcome to 4C's Spring Term Class Page!


A few things to remember....
- We have PE lessons on Monday and Dance on Fridays. Kits are to stay in school all week.
- Homework is sent out each Monday. It is to be returned by Friday, when the pupils will be tested on spelling and their times tables.
- Children should also ready every night and have their reading record signed by an adult. Even 5 minutes a night makes an enormous difference.
Feel free to have a look around our page at all of the exciting things we've been getting up to!
Today, 4C were lucky enough to partake in a family food session, where we made our very own spanish omelettes. We had to chop our own vegetables, crack our own eggs and peel our own potatoes! We ended up with an absolutely delicious omelette - loads of us went back for seconds! Thank you to all of the adults who gave us a memorable morning!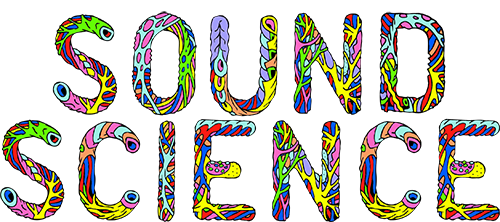 We are learning all about sounds and how we hear them in our new Science topic. We have loads of practical experiments coming up! Have a look at the pictures below to see how we measured the impact of distance on a sound.
Wow! Emily was challenged to think of 'one or two' fronted adverbials to add to the start of her main clause. This is what she came back with! That's what we like to see!
We have started our new topic in Literacy, we are learning all about Imagery Poems. The text we are studying is called 'The Shed' by Frank Flynn and it's ever so slightly spooky. We have been working hard to create actions to bring the poem to life. This was our very first attempt!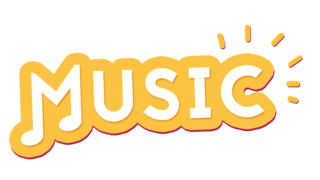 In Music, 4C have been learning all about Glockenspiels and how to play them. We have been focusing on rhythm, pitch and tempo. We absolutely LOVE our music lessons with Rosie.
We are making great progress with our times tables in 4C. Each week, the children are tested on a Friday afternoon and they race against the clock. We LOVE it!
We are steadily improving each week and a big part of that is down to TT Rock Stars. Pupils are rewarded for 3 dojos for each night they log in at home and practise. Your child has their own log-in to access the website and it's proven to be a smash hit across the school!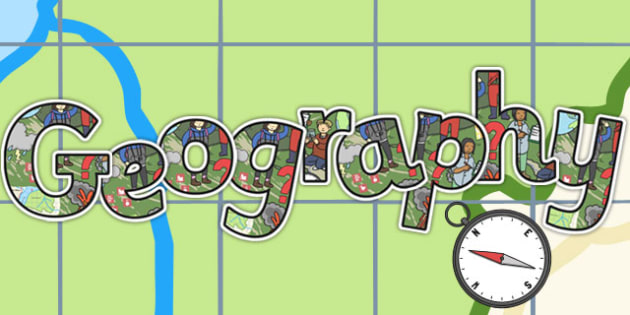 We are starting the Spring Term with our new topic all about rivers. Over the next 2 weeks, we will be learning about a river's journey, the different parts of a river as well as looking at both UK and worldwide rivers and their locations. We are keen geographers in 4C!