Year 4 Class - 4C - Spring - 2018 - 2019
Welcome to 4C's Spring Term Class Page!


A few things to remember....
- We have PE lessons on Monday and Dance on Fridays. Kits are to stay in school all week.
- Homework is sent out each Monday. It is to be returned by Friday, when the pupils will be tested on spelling and their times tables.
- Children should also ready every night and have their reading record signed by an adult. Even 5 minutes a night makes an enormous difference.
Feel free to have a look around our page at all of the exciting things we've been getting up to!
Whole School Dance Competition
4C blew the audience away today with our brilliant dance moves. We performed our routine to 'Grease Lightning' at St John Bosco, with the whole school and our families in the audience. We didn't win this time, but our class put a huge smile on everyone's face. Have a look at the video underneath!
Discover Your Voice Competition


Today, 6 of our Year 4 pupils attended a public speaking competition held at Archbishop Beck. We had to argue for and against the motion that 'people should be fined for not recycling'. Our team performed bravely and brilliantly - we even won a prize for our sparkling personalities. Well done Year 4!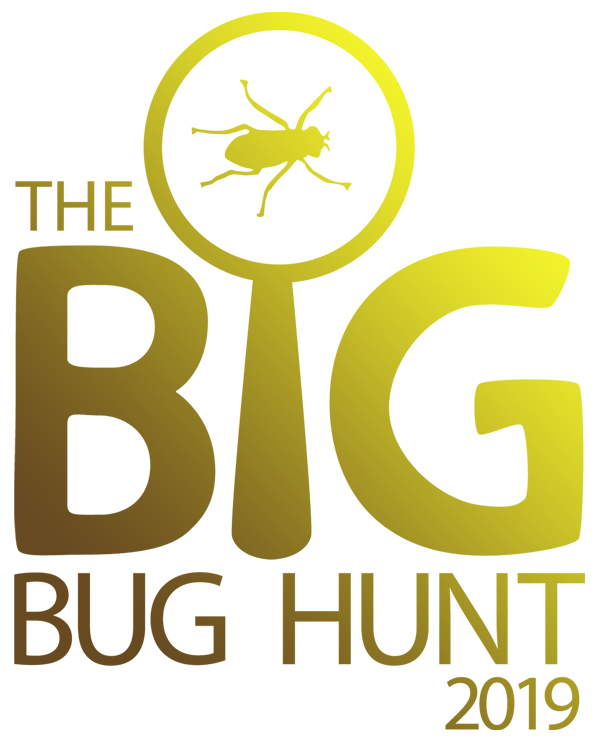 Today, 4C went on a hunt around the school for different invertebrates. Our next Science topic, 'Living Things and Their Habitats' has opened our minds to the differences between living organisms. In today's lesson, we learnt that invertebrates have no back bone. We went out to catch some insects to examine further back in the classroom.
We had a brilliant time today in 4C for World Book Day. All of the usual smiling faces were replaced with all sorts of characters from the children's favourite books. We had Tracy Beaker, Harry Potter, Hermoine Granger, Hetty Feather, Thing 1 & 2 to name just a few. They were all lucky enough to be taught for the day by Dennis The Menace.
Discover Your Voice

On Monday, 6 of our Year 4 pupils took a trip to Longmoor Community School to take part in a public speaking workshop. Our pupils learnt to project their voices, use their body language and ask well-informed questions. All of the pupils were extremely brave and well behaved.
The Anglo Saxons are coming...


Year 4 have started their brand new history topic all about the Anglo Saxons. We will be learning all about invaders and discovering when they came to Britain, why they came to Britain and what they did when they arrived. To start our topic, we have been getting into character with a bit of costume. The helmet and the shield are replicas of those found buried at Sutton Hoo!




Our new PE topic is Cricket. Over the next few weeks, we will start with developing our throwing and catching technique. After that, we will start to work on our batting. Have a look at the pictures from our first lesson on Monday.
Today, 4C were lucky enough to partake in a family food session, where we made our very own spanish omelettes. We had to chop our own vegetables, crack our own eggs and peel our own potatoes! We ended up with an absolutely delicious omelette - loads of us went back for seconds! Thank you to all of the adults who gave us a memorable morning!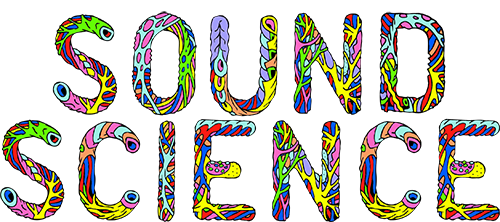 We are learning all about sounds and how we hear them in our new Science topic. We have loads of practical experiments coming up! Have a look at the pictures below to see how we measured the impact of distance on a sound.
Wow! Emily was challenged to think of 'one or two' fronted adverbials to add to the start of her main clause. This is what she came back with! That's what we like to see!
We have started our new topic in Literacy, we are learning all about Imagery Poems. The text we are studying is called 'The Shed' by Frank Flynn and it's ever so slightly spooky. We have been working hard to create actions to bring the poem to life. This was our very first attempt!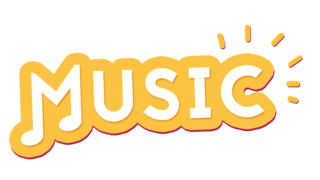 In Music, 4C have been learning all about Glockenspiels and how to play them. We have been focusing on rhythm, pitch and tempo. We absolutely LOVE our music lessons with Rosie.
We are making great progress with our times tables in 4C. Each week, the children are tested on a Friday afternoon and they race against the clock. We LOVE it!
We are steadily improving each week and a big part of that is down to TT Rock Stars. Pupils are rewarded for 3 dojos for each night they log in at home and practise. Your child has their own log-in to access the website and it's proven to be a smash hit across the school!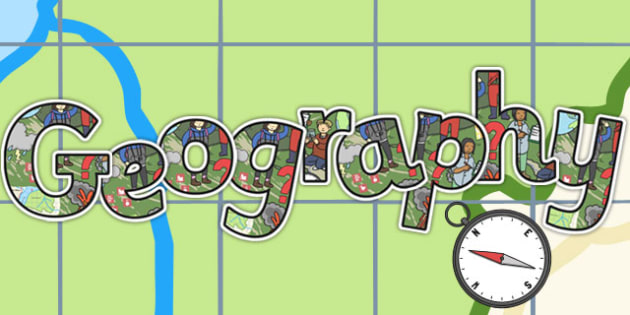 We are starting the Spring Term with our new topic all about rivers. Over the next 2 weeks, we will be learning about a river's journey, the different parts of a river as well as looking at both UK and worldwide rivers and their locations. We are keen geographers in 4C!