Year 4 Class - 4C - Spring - 2019 - 2020
Welcome to our class page - We are 4C
Our Teacher is Mr Chalmers
Our Teaching Assistant is Mrs O'Neill
This page will be updated each week to show everybody all of the exciting things we've been up to in class.
Some very important things to remember.....
1) Our PE takes place on Monday and our dance is on Fridays. This means that PE kit should remain in school all week.
2) Homework books will be handed out on Monday evenings and are expected to return on Friday morning. Your child also has a login for both TT Rockstars and Spelling Shed. These are updated weekly and the children really enjoy playing them. TT Rockstars is hugely important as we move towards our times table assessment in the Summer Term.
3) Pupils will also have a reading book to take home. Please read this with your child each night and sign their reading record. 5 Minutes a day will make an enormous difference.
Our whole school had the most fantastic day out at Chester Zoo! Year 4 headed straight to the tigers as soon we arrived and we caught a glimpse of a mother and daughter! After that, we saw the butterflies, the bats, the giraffes, the lions, the apes, the penguins and many many more! A great day out!
As we are reaching the end of Global Week 2020, we decided to draw a tiger.

We studied videos and pictures to study their features before following a step-by-step guide.

We are made up with the results!
As part of our Global Week focus, in literacy we have been reading a story about tigers. Our literacy focus is stories that have an issue or dilemma in them. To help us get to know the text, we divided it up and added actions to the story in small groups. Have a look at what we produced...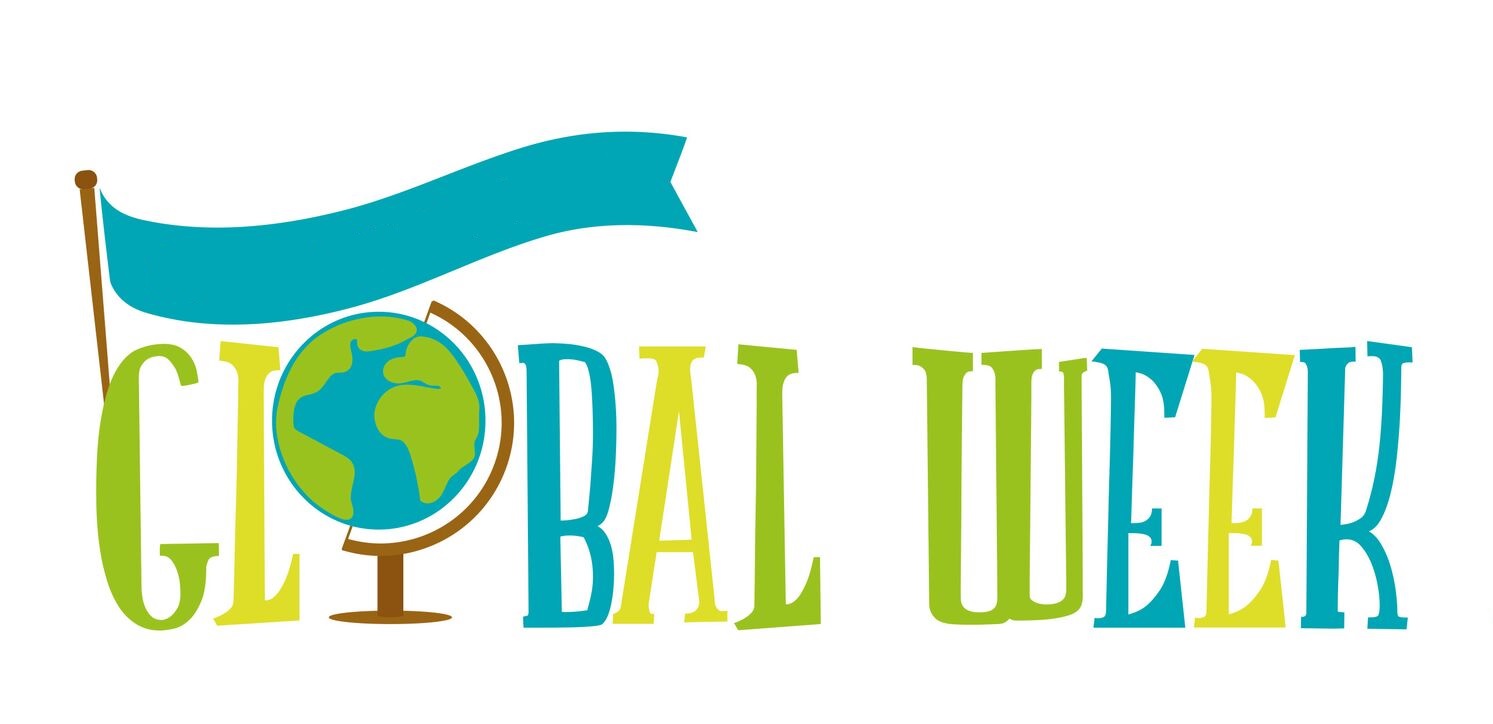 To celebrate Global Week 2020, Year 4 are studying tigers and their habitats. We are very excited for our upcoming trip to Chester Zoo to see them for real. In Geography, we focused on Bengal Tigers and used atlases and iPads to find out where they are based. We discovered they live in India, Bangladesh, Bhutan and Nepal.
We were lucky enough to be invited over to Church by Father Dominic to see the crib before it was packed away for the year. Father explained why it is so important and recapped the story of Jesus's birth.