Year 4 Class - 4D - Spring - 2019 - 2020
Our class teacher is Mrs Dunbar and our classroom assistant is Miss Mills.
Some important things to remember:
Our P.E day is Monday.
Our Dance day is Friday.
Children will need their P.E kits on these days but P.E kits should remain in school all week.
Homework will be given out on a Monday night and should be returned to school Friday morning.
Children should read at home every night as part of their homework and ensure that their reading record is signed by an adult.
Below are the new curriculum spelling words for Year 3 and 4.
See if you can challenge yourself to learn all of the spellings below by the end of Year 4!
Times tables are an essential part of the curriculum, particularly in Year 4.
Please encourage your child to use TTrockstars as much as they can as it is a fun and interactive way to learn their tables, whilst battling their friends to become the headline act in the class leader board.
This app/website is particularly useful as it mimics the speed and layout of the times tables screening test all year 4 children will sit in June 2020.
Similar to TTRockstars, Spelling Shed is a great interactive way to help children improve with their spelling.
This app will help support children with learning new words and we will update the spelling lists regularly so children can practice their class spellings using the app.
Spelling is important because it plays a key role in both reading and writing. It helps cement the connection that is shared between sounds and letters, which can help improve fluency in reading and can prevent children from loosing focus whilst writing.
Just 5 minutes a night on both of these apps can have a huge impact on your child's learning in school.
Wow! What a fantastic day we have all had at Chester Zoo.
Our school left St Matthew's and went to the zoo in search of our chosen animal.
We found the tiger first and were able to see up close their habitat, gentle movements and unique colours and patterns.
Once we had found the tiger, we set off to find as many animals as we could.
Throughout the day, we were lucky enough to see lions, bears, cheetahs, leopards, orangutans, snakes, butterflies, the bat cave, camels, giraffes, elephants and many more!
All the children behaved superbly and we had lots of great discussions about the animals and zoo its self.
A truly amazing, memorable experience.
Thank you class 4D
Our first P4C lesson of the year was based around global week.
Our first stimulus showed us pictures of different animals living in captivity. Our second stimulus showed us different pictures of news paper headlines and people protesting. When then looked at the meaning of 'captivity' and 'conservation' to help us with our discussion. We looked at the differences between zoo's used for performance and entertainment compared to zoos, like Chester Zoo, which are conservation centers.
We formulate the question

'Should animals be kept in captivity?'
We will complete our last words whilst we are at Chester Zoo on Friday.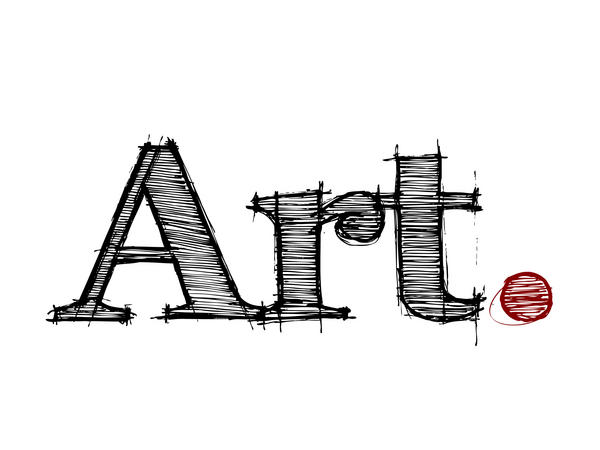 Continuing on with Global week and our tiger theme, today we drew black and white pictures of tigers.
We used a pencil, rubber and black pen to create some striking art work.
We have learnt that the Bengal tiger lives in parts of Asia.
We used our Atlas's to help us locate and label our map of the world and the different countries where the Bengal tiger lives.
We have started our new music topic- the glockenspiel!
We have been reading music, learning new notes and started practicing our new performance piece, Harry Potter.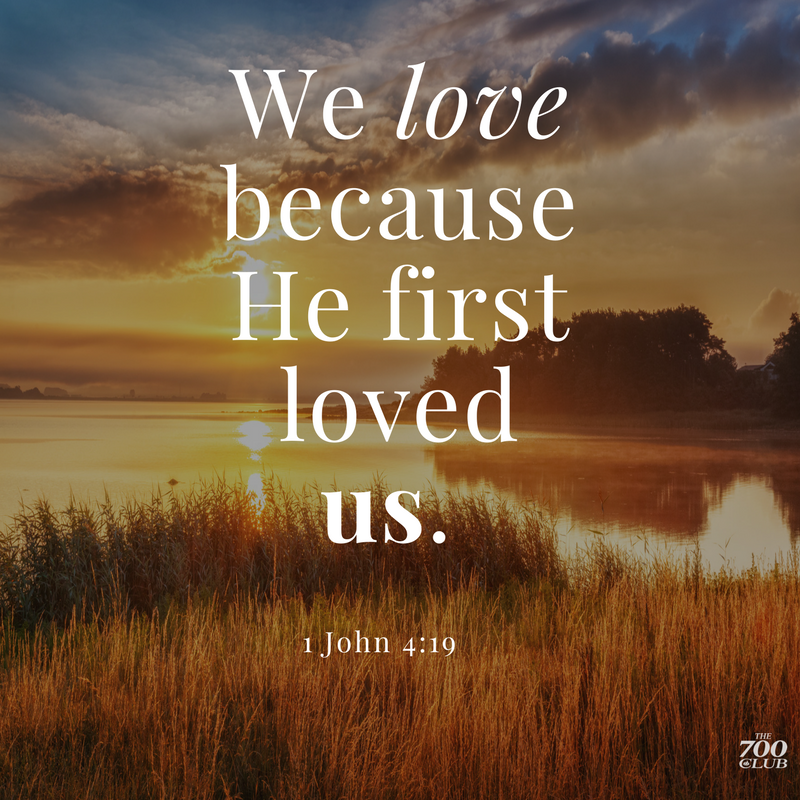 Today, we went over to church as a chance to spend some quite time reflecting on the festive season.
We met Father Dominic, who guided our reflection as we gathered around the nativity.
We spoke about the true meaning of Christmas and how this message stays in our hearts throughout the year.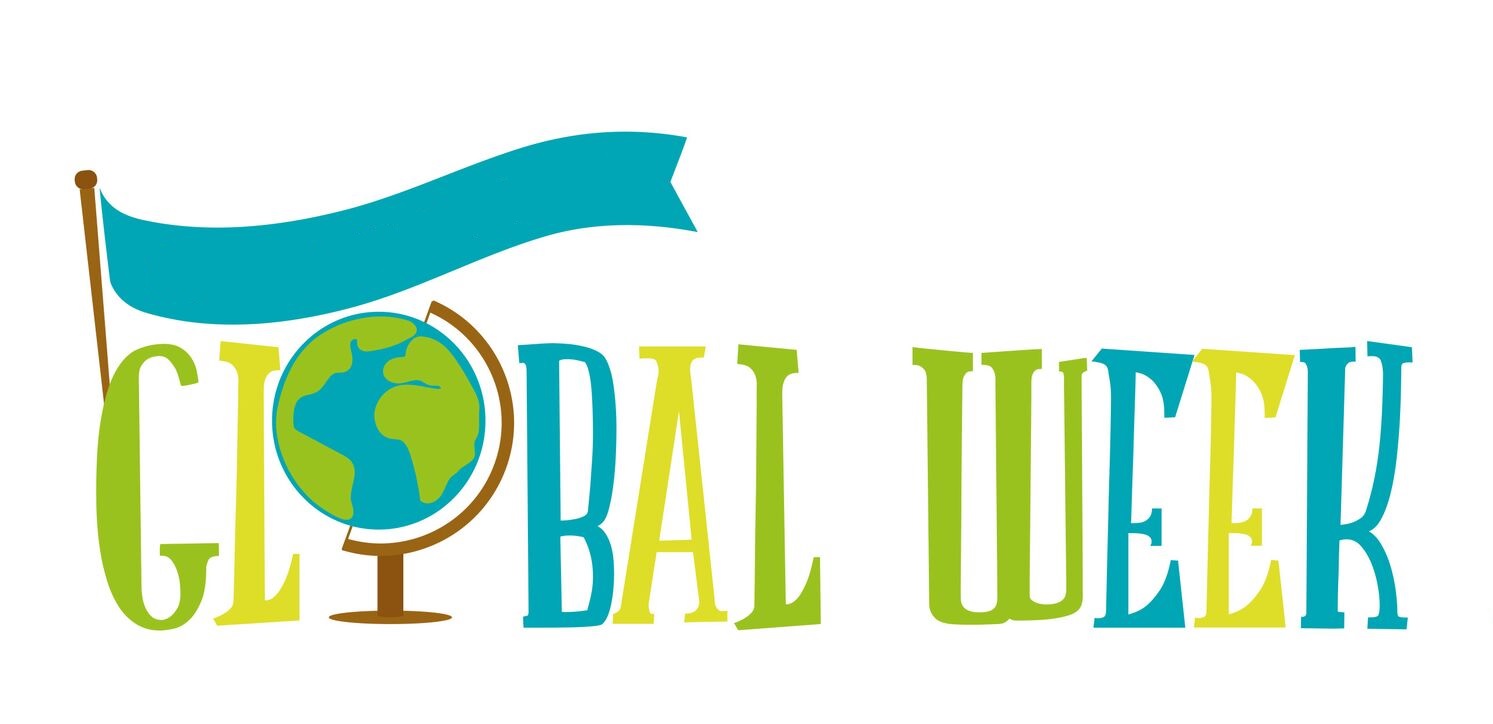 We are starting 2020 with Global week!
In support of our school trip to Chester Zoo, each year group have been given an animal to study. Year 4 have been given the ferocious and majestic tiger!
Keep checking this page to see all the different activities we will be doing over the next week in relation to our study of tigers.