Year 4 Class - 4D - Autumn - 2019 - 2020
This week is anti-bullying week and our theme is Change Starts With Us.
Whether it is verbal, physical, online or in-person, bullying has a significant impact on a child's life well in to adulthood. By making small, simple changes, we can break this cycle and create a safe environment for everyone. Because together, we can challenge bullying. Change starts with a conversation. It starts with checking in. It starts with work together.
Change starts here.
Change starts now.
Change starts with us.
Have a look at some of the great activates we have taken part in this week to help show our support for this fantastic week.
Monday – Making a school pledge to show our commitment to the cause. We also listened to this year Anti-Bullying Week song, Change. We've been singing it all week!
Tuesday – Odd sock day to show our acceptance and support of everybody's individuality and uniqueness. We then designed our own odd socks, using inspirational words.
Wednesday – We created Anti-Bullying posters to show that we do not accept or tolerate bullies in this class!
Thursday- Focusing on the work of Martin Luther King we created our own 'I Have a Dream' poetry.
Friday- We created film trailers to help promote anti bullying across the country.
It is History week at St Matthews and we have started our exciting new topic…'The Victorians' .
Today we used our math's skills to help us make a human timeline to show the key events that occurred during the reign of Queen Victoria. We then decided which events we felt were the most influential to the time period and discussed how they have had an effect on our society today.
We have also been looking at the living conditions during the industrial revolution, the conditions children were forced to work in (including mines, cotton mills etc) and how the revolution saw a boom in new inventions, many of which we still use today!
We have started a new topic in St Matthew's called No Outsiders.
The lessons aim to teach children about the characteristics protected by the Equality Act, including race, religion, gender etc.
Today we read the story of 'Dogs don't do ballet'.
This story showed us how we should always follow our dreams and support our friends in what they aspire to be. We then acted out scenarios to help show how it feels when you are not supported.
The message was clear, we can be whoever we choose to be!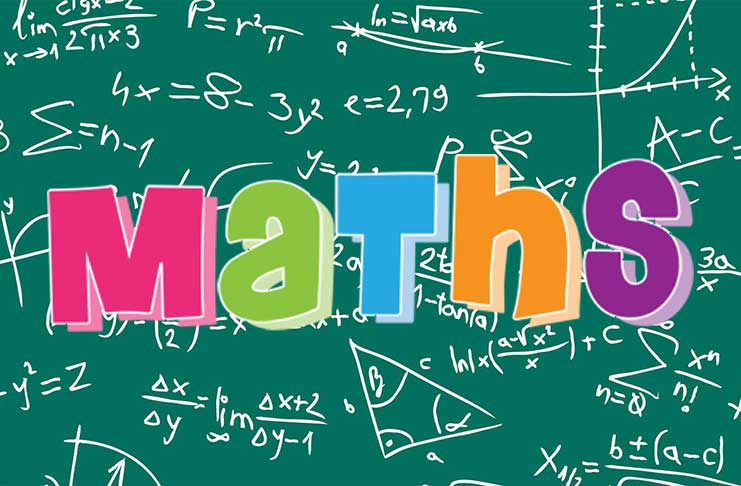 Our topic in maths this half term is called 'numbers to 10,000'.
We have been using our counters to help us with addition and subtraction. Next, we focused on rounding our numbers to help us estimate our answers. We played lots of games involving dice to really help us with our rounding skills, by the end of the lesson we were able to round numbers to the nearest million!
To help us remember how to round we learnt a new song. Take a look below…. We will, we will ROUND YOU!