Year 4 Class - 4D - Autumn - 2019 - 2020
Our class teacher is Mrs Dunbar and our classroom assistant is Miss Mills.
Some important things to remember:
Our P.E day is Monday.
Our Dance day is Friday.
Children will need their P.E kits on these days but P.E kits should remain in school all week.
Homework will be given out on a Monday night and should be returned to school Friday morning.
Children should read at home every night as part of their homework and ensure that their reading record is signed by an adult.
Below are the new curriculum spelling words for Year 3 and 4.
See if you can challenge yourself to learn all of the spellings below by the end of Year 4!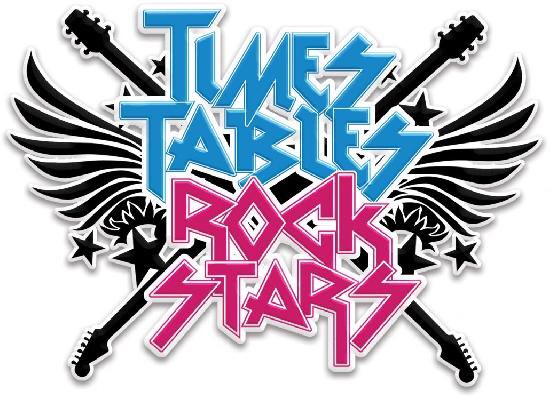 Times tables are an essential part of the curriculum, particularly in Year 4.
Please encourage your child to use TTrockstars as much as they can as it is a fun and interactive way to learn their tables, whilst battling their friends to become the headline act in the class leader board.
This app/website is particularly useful as it mimics the speed and layout of the times tables screening test all year 4 children will sit in June 2020.
Keep checking this page to see our TTRockstar of the month!
Similar to TTRockstars, Spelling Shed is a great interactive way to help children improve with their spelling.
This app will help support children with learning new words and we will update the spelling lists regularly so children can practice their class spellings using the app.
Spelling is important because it plays a key role in both reading and writing. It helps cement the connection that is shared between sounds and letters, which can help improve fluency in reading and can prevent children from loosing focus whilst writing.
Just 5 minutes a night on both of these apps can have a huge impact on your child's learning in school.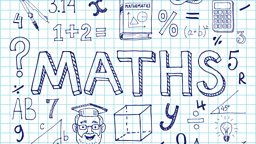 Today we looked at rounding numbers to the nearest thousand and hundred.
We found that a great way to remember the method was to sing it.
We will, we will ROUND YOU!
Our music topic this half term is all about the old fashioned 'Music Halls'.
Each week children will be learning new songs and we will post the lyrics on here,
so children can practice at home!
Any old iron? Any old iron?
Any, any, any old iron?
You look neat. Talk about a treat!
You look so dapper from your napper to your feet.
Dressed in style, brand-new tile,
And your father's old green tie on.
But I wouldn't give you tuppence for your old watch and chain,
Old iron, old iron!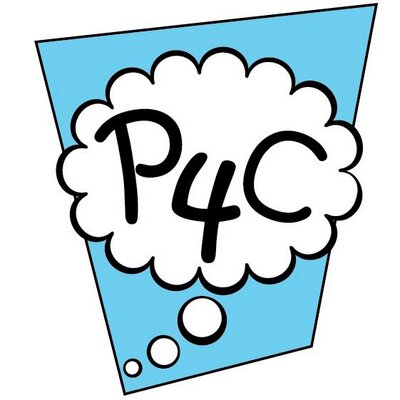 Today, we have used our new geography topic to help us with our first philosophy session.
This involved the children creating questions and having discussions about what they think and how the feel about the issues that were raised during a video on natural disasters the children watched. We then created a class question for us to discuss.
Our question was

'Why did God create natural disasters?'
The children used this time to reflect on the issues and discuss their views with each other, in a safe environment.
It's 'Geography Week' here at St Matthew's.
Our topic is all about natural disasters that happen around our world.
The children have created fact files about different disasters, studied the effects these can have and what we can do to try an prevent them from happening again.
The children then researched a chosen disaster and created a news report to help educate the rest of the class.
We have started our first Year 4 PSHE topic this week called 'New Beginnings' .
The children sat in a circle and told each other an interesting fact about themselves, which their partner then shared with the group. We then mimed our favorite hobby and the class had to guess what it was. This was a great way to start the year as it showed us we might have things in common with different people in our class.
We then used a ball of wall to help produce a class compliment web. Each child passed a compliment on to somebody else in the circle and passed the wool to represent their kind words. When we were finished we could see the powerful impact kindness has in our class

.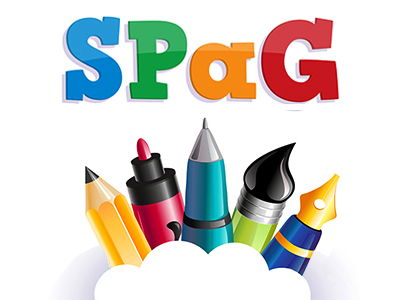 The first two weeks have been SPaG week here at St Matthew's and we have been learning all the tricky punctuation that will come across in year 4.
We then played some games to help us put our new skills in action!
Our first maths topic in year 4 is all about numbers to 10,000.
Children have been looking at place value charts and comparing and ordering numbers.
Today we worked in pairs and used a dice to create a number and then had to compare this with our partner to see who's number had the most value.
We then played the game as a class and ended up comparing numbers in the millions!
Well done to all the children who ran for School Councillor this week.
The candidates created manifestos, which they then presented to the rest of the class explaining why they would be a great school Councillor and putting forward all their ideas about what they would like to do here in school. The children then voted for who they wished to represent them.
Congratulations to our new School Councillor...
WILLIAM
We are believe you will be a fantastic school councilor in representing our class and a great role model here at St Matthew's.