Year 6 Class - 6P - Summer - 2018 - 2019

Welcome to Class 6P's Summer Term Web page!
Our class teacher is Miss Parry and our classroom assistant is Mrs Coleman.
Some important things to remember in year 6:
- Our P.E day is Friday.
-Our Dance day is Wednesday.
Children will need their P.E kits on these days but P.E kits should remain in school all week.
Homework will be given out on a Monday night and should be returned to school Friday morning.
Children should read at home every night as part of their homework and ensure that their reading record is signed by an adult.

Please feel free to explore our web page and have a look at some of the exciting things we are up to this Summer term!
If you fancy some extra spelling homework, then see if you can spell all of the Year 5 and 6 Statutory Spellings!
A final goodbye to our lovely Year 6.
We have fond memories of you all and wish you the best of luck in the future!
Please find the power points from our leavers celebration below.
A huge congratulations to all of the children who took part in our Year 6 production of, 'The Greatest Show!'
The show was a huge success and all of the children and staff had brilliant fun bringing it all together.
Well done Years 3,4,5 and 6 for your contribution to the show. Check out the pictures below of our initial rehearsals and the finished show!
What fantastic festival fun we had today! The children had a lovely day singing, listening to bands, playing games and making memories! Have a look at the pictures below!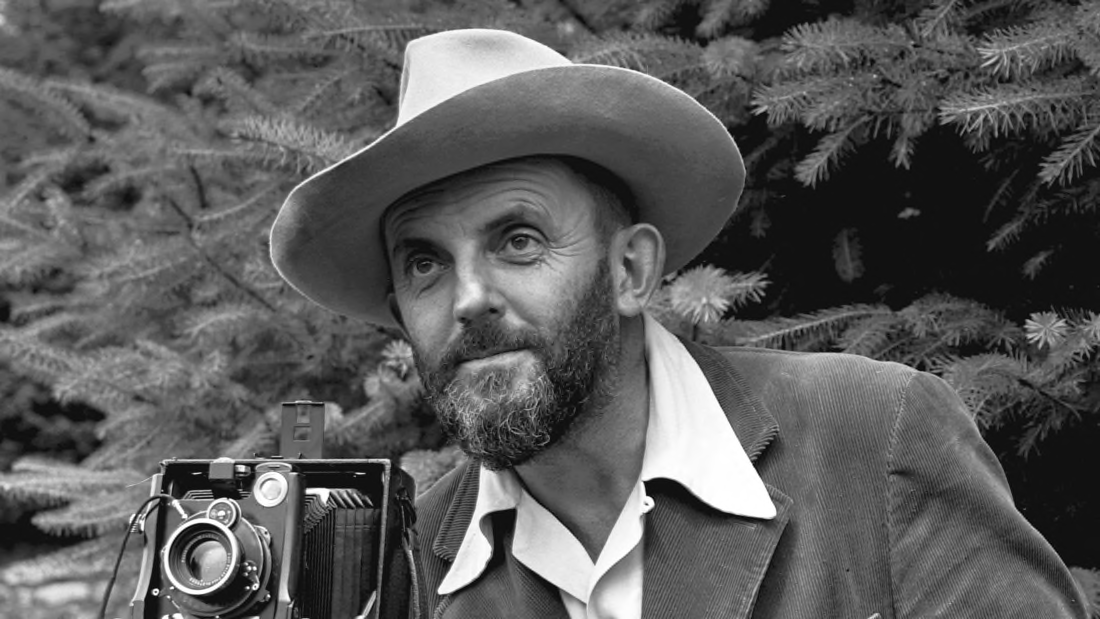 We have been studying the work of the American photographer Ansel Adams. He loved to take beautiful pictures of nature in black and white. He took them in black and white as he believed colour would distract him from the beauty of nature.
Ansel was famous for making photography a form of Art.
We cut up his images to create a landscape of our own in a collage style.
Have a look at the pictures below!
Thank you to all of the parents who came to our messy morning and helped us to make props for our show. The children had a lovely time!
Wow! Look at this amazing Artwork created by class 6P in the style of John Singer Sargent! Class 6P were given one half of his paintings and they had to sketch the other.

Congratulations to the Year 6 children who have completed their 25m and received their swimming certificates!
We had the most amazing time in Scotland last week for our Year 6 residential!
The children were so well behaved and showed how brave they could be on all of the fantastic activities! Some of these included; climbing, canoeing, kayaking, abseiling, archery, rifles, obstacle course, high ropes, night line and many more! The teachers were extremely proud of the children and enjoyed watching them conquer their fears, well done Year 6!
You can find even more pictures on our school twitter page!
Jack Mc- 'I liked the obstacle course and getting muddy!'
Holly- 'The hardest bit for me was the high ropes, but everyone encouraged me to do it.'
Chidu-'I liked orienteering because I liked the independence and realising I can do things by myself.'
Caiden- ' I enjoyed the challenge of the activities and the fact that I may never get to do them again.'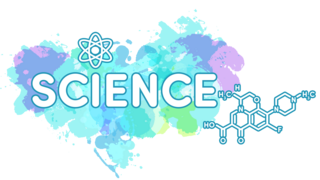 We have been learning all about the human body. This week, we have designed and conducted an experiment to test which type of exercise increases our heart rate the most in one minute. We learnt all about pulse and how to measure our heart beat. When we finished our experiment, we completed a line graph to show our results. Have a look at the pictures below!
As part of our 'Global Week' activities, class 6P have been using Mathematical data and spreadsheets to create chloropleth maps. A chloropleth map is a thematic map in which areas are shaded or patterned in proportion to the measurement of the statistical variable being displayed on the map, such as population density or income. Our maps show areas of undernourishment across the continents of Asia, Africa and South America. Have a look at the pictures below!
Year 6 loved their trip to the cinema to see, 'Missing Link.' It was a well-deserved treat after SATs!
Class 6P had fun in the sun today during their French lesson. We were playing different games to learn the names of the colours.
Class 6P had their very first french lesson today, and we loved it!
We have started to learn how to ask and answer names, how you are, where you live and how old you are. We will also be learning numbers from 1 – 20 and some colours!
Well done to Class 6P who have returned to school with a desire to work extremely hard and be the best they can be!
We are very proud of you, keep up the good work and positive attitude!
SATs week is the week beginning 13th May 2019.
Children will complete a Spelling test, Punctuation and Grammar test, a Reading Comprehension test and 3 Mathematics tests.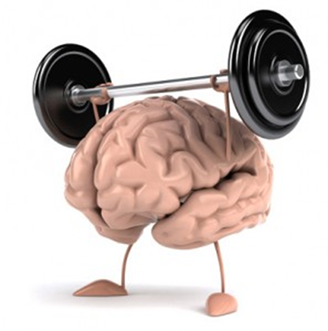 Please make sure children are reading at home every night to help them with their comprehension skills, and completing their homework weekly to ensure they are reaching their full potential!
Make sure you are visiting the Spelling Shed and Times Table Rockstars regularly to perfect your basic skills! 5 minutes a day will make a huge difference! Especially in the run up to SATs!