Year 6 Class - 6P - Autumn - 2019 - 2020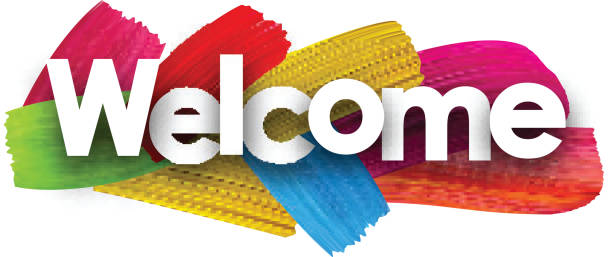 Our class teacher is Miss Parry and our
c

lassroom assistant is Mrs Coleman. We also have Mrs Evans working with us this year.
Some important things to remember in year 6:
-Our Dance day is Wednesday.
Children will need their P.E kits on these days but P.E kits should remain in school all week.
Homework will be given out on a Monday night and should be returned to school every Friday morning. Homework is a very important part of year 6. It helps children to revise certain areas of the curriculum and prepare them for the homework they will receive in secondary schools. Homework registers will be taken every Friday morning by Mrs Coleman to ensure homework is being completed.
Children should also read at home every night as part of their homework and ensure that their reading record is signed by an adult.
Please feel free to explore our webpage and have a look at some of the exciting things we are up to this term!
If you fancy some extra spelling homework, then see if you can spell all of the Year 5 and 6 statutory spellings!
Parents:
Don't forget to remind your children to visit the 'Times Table Rockstars' and 'Spelling Shed' websites/apps regularly to help improve their times tables and spelling skills.
These basic skills are essential in Year 6 and 10 minutes a night on these apps will really help them to improve! Children will be given login and password details in school to use at home.
Parents: Below is the information from the Year 6 Welcome Meeting if you could not attend.
Year 6 have been completing some complex Geography today!
We have been using an Atlas to locate continents, oceans and to mark the degrees of latitude and longitude around the globe.
Class 6P have been perfecting their coding skills on Code Studio today!
Class 6P are working hard and learning all about the different types of settlements.
We have looked at how Liverpool has changed as a settlement and compared a modern day map with a map from over 100 year ago!
Year 6 spent the afternoon completing their self portraits.
We decided to make it even more difficult and give the children a picture of half of their face that they had to complete!
The results were fantastic, have a look at the pictures below!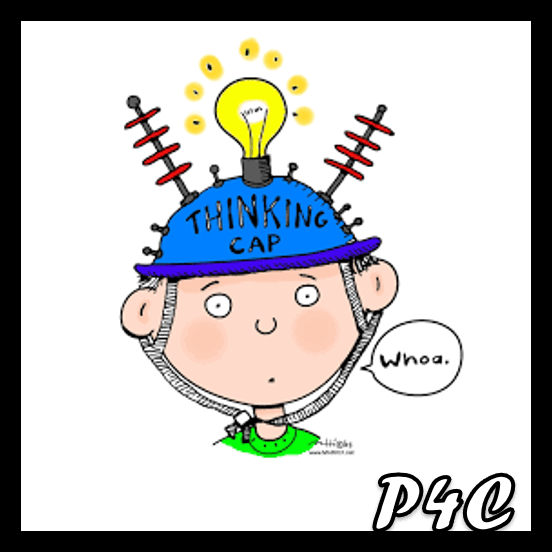 Today we completed our first Philosophy lesson to introduce our new Geography topic.
We were thinking about our homes and where we live.
We talked about why we move house and listed what we think are the most important reasons for moving house.
We then came up with our discussion question,

'What makes a house a home?'
We talked about different houses around the world and why people call somewhere 'home'. Some of our ideas are listed below: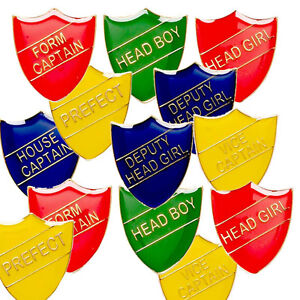 Well done to the children in class 6P who were given a very special role this week!
We are sure you will all be fantastic role models and make yourselves and St Matthew's proud!
A huge well done to all of the children who ran for school counsellor today. The children gave speeches about why they would be a good counsellor and what they would do for the school.
Well done to Coen, our new school counsellor, class 6P are sure you will do a fantastic job and represent us well!
Coen said that he would like to be a school counsellor to make sure that no children are ever lonely on the playground. He promised to help make important decisions about the school and to listen to all children and adults in the school.
He said he would always show polite manners and be a perfect role model!