Year 6 Class - 6P - Spring - 2019 - 2020
Welcome to Spring Term!
Our class teacher is Miss Parry and our classroom assistant is Mrs Coleman. We also have Mrs D'Aarcy Lang and Mrs Evans working with us this year.
Some important things to remember in year 6:
-Our Dance day is Wednesday.
Children will need their P.E kits on these days but P.E kits should remain in school all week.
Homework will be given out on a Monday night and should be returned to school every Friday morning. Homework is a very important part of year 6. It helps children to revise certain areas of the curriculum and prepare them for the homework they will receive in secondary schools. Homework registers will be taken every Friday morning by Mrs Coleman to ensure homework is being completed.
Children should also read at home every night as part of their homework and ensure that their reading record is signed by an adult.
Please feel free to explore our webpage and have a look at some of the exciting things we are up to this term!
Parents: Don't forget to remind your children to visit the 'Times Table Rockstars' and 'Spelling Shed' websites/apps regularly to help improve their times tables and spelling skills.
These basic skills are essential in Year 6 and 10 minutes a night on these apps will really help them to improve! Children will be given login and password details in school to use at home.
If you fancy some extra spelling homework, then see if you can spell all of the Year 5 and 6 statutory spellings!
Year 6 have kick started their Spring term with our first topic, 'Conservation and Extinction week!'
In the run up to our whole school trip to Chester Zoo, we have been learning all about endangered animals and how zoos and wildlife charities around the world work extremely hard to try and protect species that are under threat.
The animal Year 6 have chosen to study is a very special little animal called the Golden Mantella Frog.
The Golden mantella gets its name from the bright golden orange colour of its skin. These tiny frogs make up for their size with their bright colouration. This bright colouration is to warn any predators that they are toxic and stop them from eating them.
The frogs are under extreme threat.
Today, we have been looking at the physical features of the frog and the habitat it is found in.
We are going to write an imagery poem-have a look at the pictures below!
Parents: Make sure you ask your children lots of questions about these tiny, but mysterious little creatures!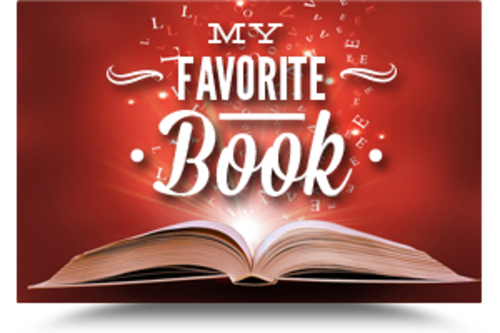 As part of our recent RE topic children have been thinking about different types of books and their purpose. Today, children brought in their favourite book and wrote a book review all about it!
Ruby even brought in a book from 1906!
Today, children from Year 6 visited St Matthew's Church for some quiet reflection time.
The children were greeted by Father Dominic who showed them the lovely Christmas Nativity and Crib and spoke to the children about the three kings who visited Jesus after he was born.
It was lovely to see the decorations in our parish.
Have a look at the pictures below.
Class 6P had a great time making 'Golden Mantella Frog' masks for our trip to Chester Zoo on Friday. It was a messy,fun and creative Art lesson...and we loved it!
I just hope we don't scare any of the animals at the zoo!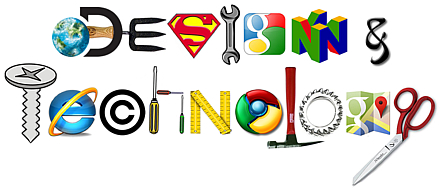 Today, children made soup as part of our recent Design and Technology lessons. Children chopped and prepared the vegetables to make the soup and even had a go at cooking it. They loved the taste with many asking for second portions! Well done class 6P! Have a look at the pictures below!
Wow, what a great day we had in Chester Zoo!
Year 6 managed to see lots of animals including, lions, tigers, crocodiles, honey bears, snakes, orangutans, chimpanzees and so many more ! We were also able to see the Golden Mantella Frog!
We were all so happy that we managed to see them, they were so tiny! Have a look at our pictures below!