At St Matthew's, D&T skills are taught through our Creative Curriculum. The children learn to design, make and evaluate products in a range of contexts with a focus on creative and critical thinking. Throughout the school they are given opportunities to apply their learning and skills in some amazing projects! Some large scale projects and some small, they all help the children to see how the designing, making and evaluating process works in real contexts.
These are the skills the children learn throughout each key stage:
KS1
• investigate things and say how they work, what they do and what they are made of;
• plan what to make and be able to tell someone else about it;
• make things from our plans and be able to say what has or has not worked well and why;
• work with tools and equipment safely to measure and mark, cut and shape, join and combine and decorate and finish different materials;
• learn about how to use different materials and mechanisms.
KS2
• investigate and evaluate products to help generate ideas for our own work;
• make detailed plans for our ideas showing what we want to achieve and how to do it;
• use our plans to make products, evaluating and adapting our ideas as we work;
• work with tools and equipment safely and accurately to measure and mark, cut and shape, join and combine and decorate and finish different materials;
• learn about how different materials and mechanisms can be used for a purpose
'What is D&T – and why do we need it?'
You must consent to the use of advertising cookies to allow this YouTube video to show.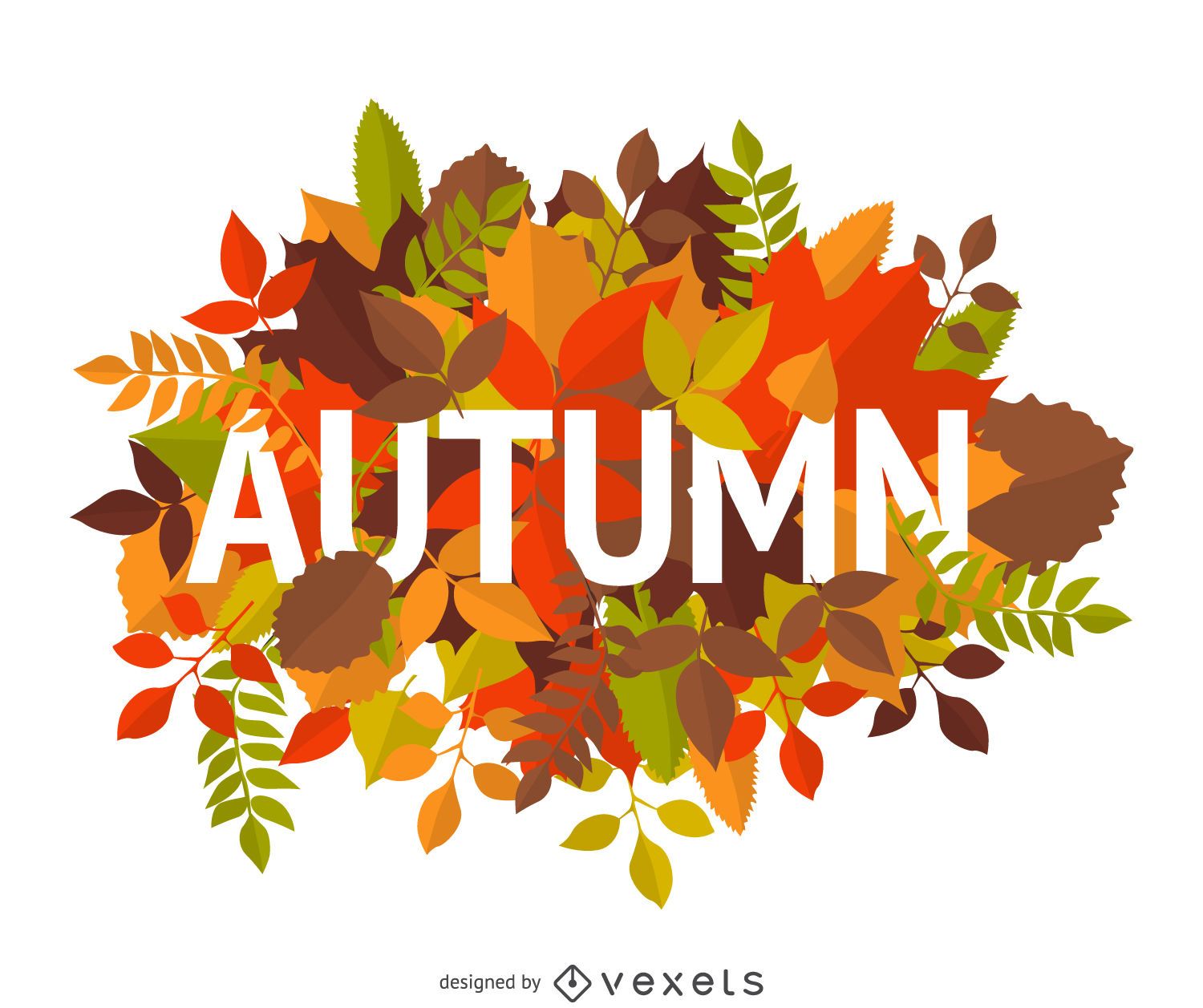 D&T was taught over 2 days this term and it was a huge success, enjoyed by all of the children. Take a look at some of the projects we have been working on...
Year 1 Moving parts - Christmas cards
Children investigated what a moving mechanism is and how to create one. They focused on slider mechanisms, recognising different types and how they work before using a character to create their own moving picture
Year 2 Mechanisms - Santa's Sleigh
Children explored and discussed a variety of different vehicles, their features and what they are used for. They made designs and followed them to create and make their vehicles using a range of craft materials.
Year 3 Structures Shell structures - Desk Tidy
The children investigated a collection of different shell structures including packaging. They then designed and created their own shell structure with a specific purpose.
Year 4 Mechanical Systems Levers and linkages - Christmas cards
Children examined a variety of books with moving mechanisms and discuss their design and construction using some technical vocabulary. They will then more closely examine some moving mechanisms, sketching and labeling them.
Year 5 Structures Frame structures - Building Bridges
Children learnt all about how simple bridges are constructed using beams, pillars or piers, then make and test beam bridge designs
Year 6 Fashion and Textiles Combining different fabric shapes - Christmas Stockings
Children will learnt about the work of fashion designers, then they discover some ways in which textiles may be joined and decorated. Following this, they practiced hand sewing stitches and designing their own stockings for Christmas.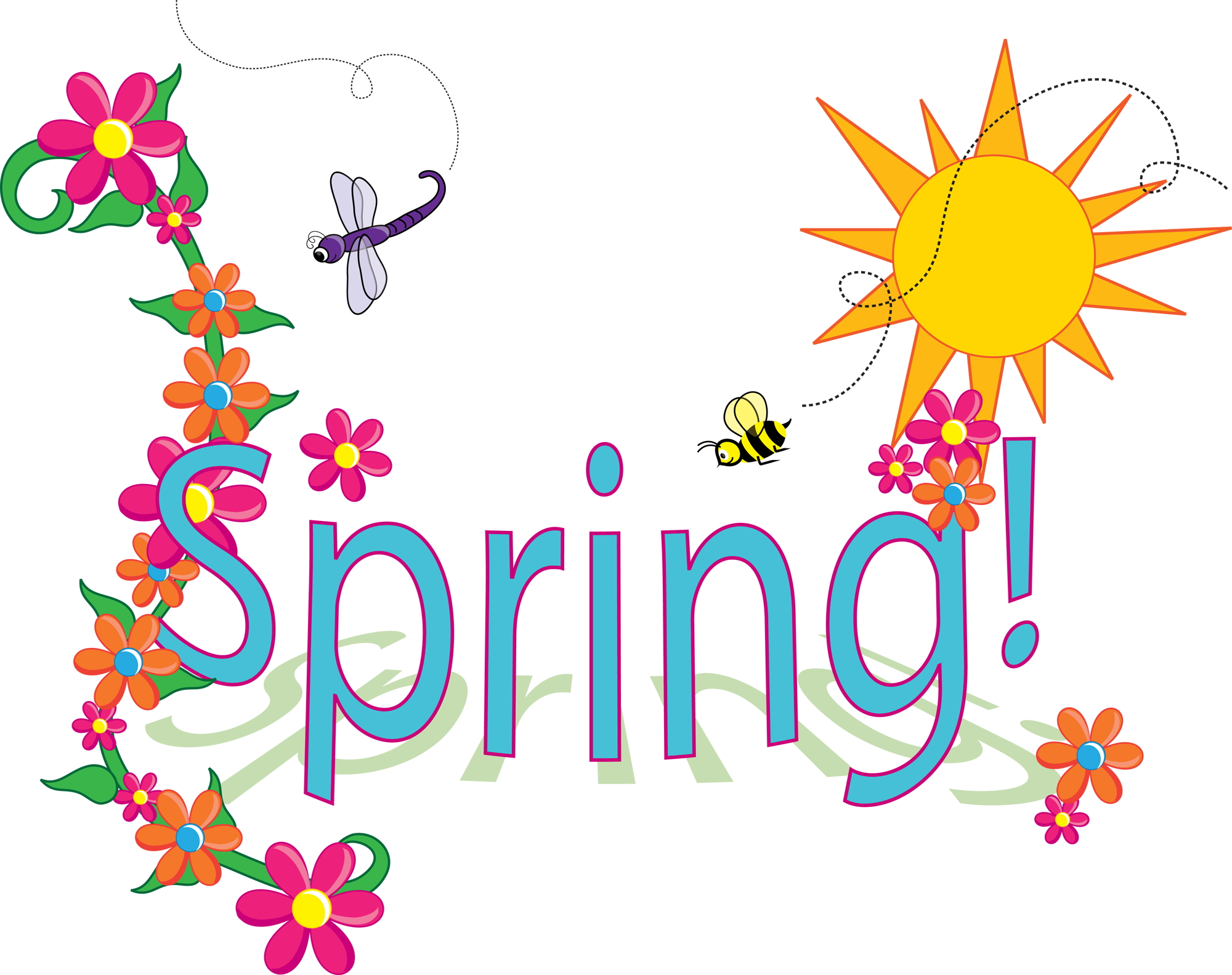 During the spring term each year group will teach a cookery topic. Each class will get the fantastic opportunity to prepare and cook their product with a professional chef.
For these cooking sessions we also invite some parents from each year group in to help the children make their dish.
6B
Mr Brook's class took part in the first cookery session this year. The children in year 6 made a vegetable soup from scratch. The children had the opportunity to taste and try different soups to decide what ingredients they like before designing and making their soup.
Miss Parry's class made Vegetarian Casserole this week. The children had to chop the ingredients and were able to learn all about preparing different
types of vegetables. They even learnt how to make their own
vegetable stock!
Mr Edwards' class made dips inclduing salsa, hummus and guacamole.