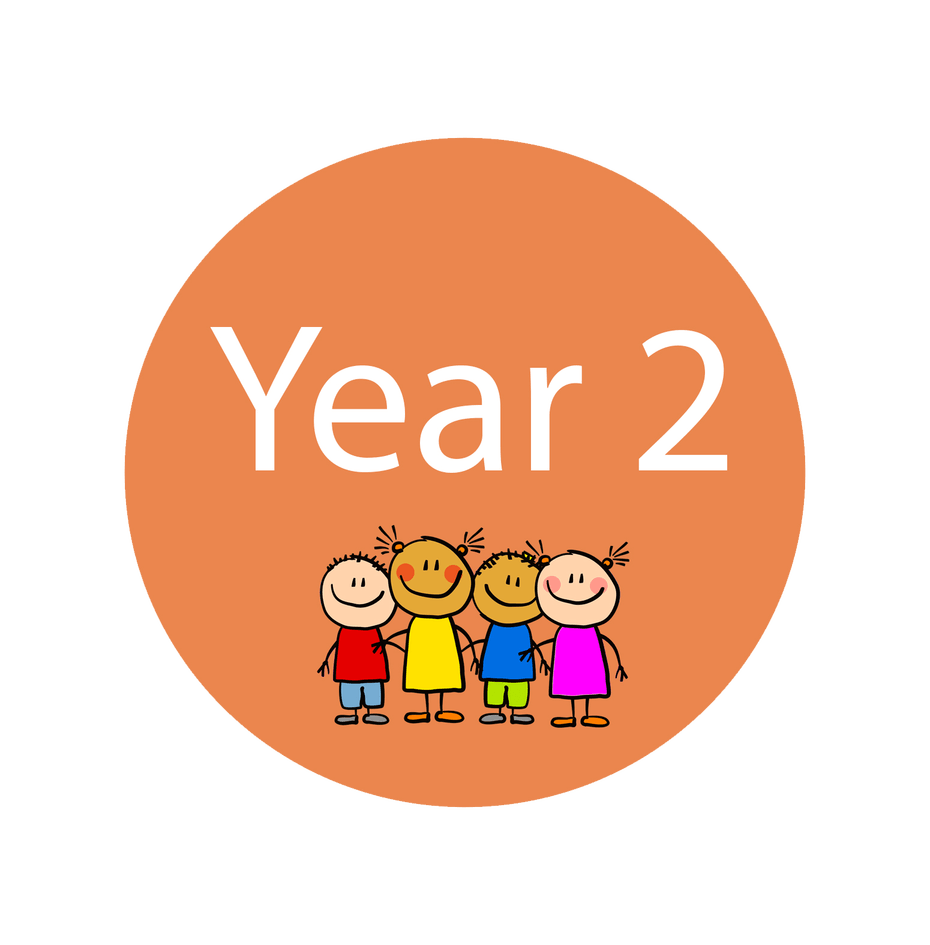 For the next few weeks we will be focusing on 'transition'. This means we will be thinking and talking about coming back to school and moving into year 2!
Well-being activities will involve using the 'transition booklet' below to prepare and get ready for our return to school and the children's move to Year 2!
Complete a page or two each day to learn about your new classroom and teacher and to write all about you so that your new teacher can get to know you!
This book has been made to help reassure you that going back to school and moving into year 2 will be ok! You may have a different classroom and teacher but you will be with the same group of friends and in the same school!
Parents/carers, your child should have a QR code to log into the Class Dojo website/app. There will be regular tasks set for your child to complete! I can view their responses and leave a comment.
Thank you for your continued support!
Year 1 are going to be putting a little
pack of work together for you on the
homework hub pages and on Class
On the Homework Hub you will find
On Class Dojo there will be some
'hands on' activities to enjoy.
You could print it out but most of the
activities you can just do on paper.
If you want to share you could post a
picture or a video of your work on
Well done for all of your hard work so
far, we are very proud of you all.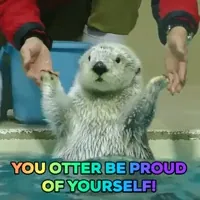 Have a look at some examples of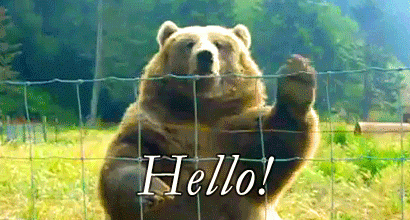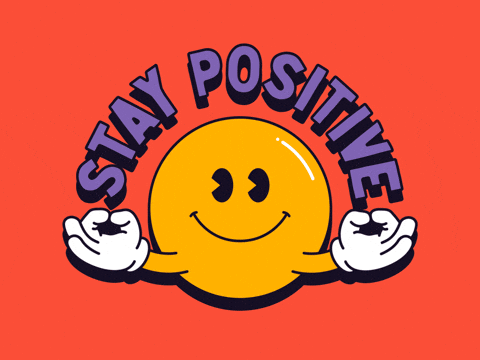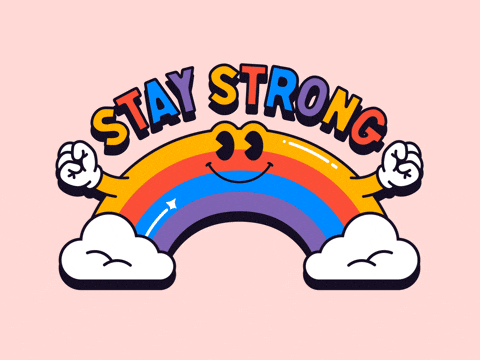 The PDF document below provides parents/carers and children with lots of ideas linked to a theme!
Healthy Mind at Home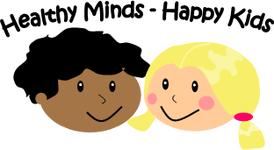 This booklet has been put together by Liverpool Mental Health Support Teams, and city partners as part of Liverpool's Whole School Approach to Mental Health and Emotional Wellbeing.
Over the next few weeks we will all experience extra pressures that will affect how we think and feel. It's important to recognise that all of us have mental health and, just like our physical health, at this time it's important to look after it.
Inside this book are a few tips, activities and useful information to help you to keep yourself and your family emotionally healthy at home.
https://f066498e-050a-4de9-925f-173e710e4e36.filesusr.com/ugd/08a65e_afeba6dc1055406fa522eda84f4f4864.pdf
Maths - 100 Square
Play this fun maths game online:
http://www.mathszone.net/mw/number/100sq/index.html
Colour your 2s, 5s and 10s times tables.
Science - Seasons
Learn all about the seasons by watching this video:
https://www.bbc.co.uk/bitesize/topics/zkvv4wx/articles/zcx3gk7
Poetry Revision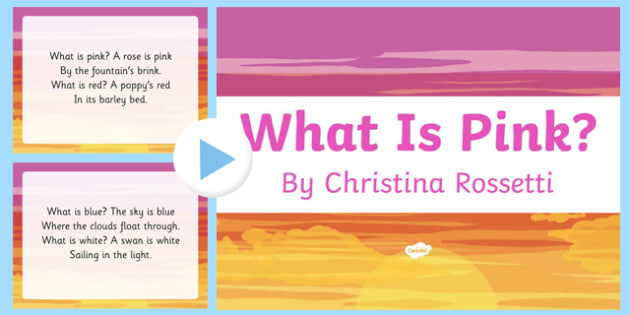 Can you read this poem below and answer the comprehension questions?
Letter Formation Writing Sheets
It is very important for children to still practise their letter formation at home. Here are some useful links with letter formation writing sheets.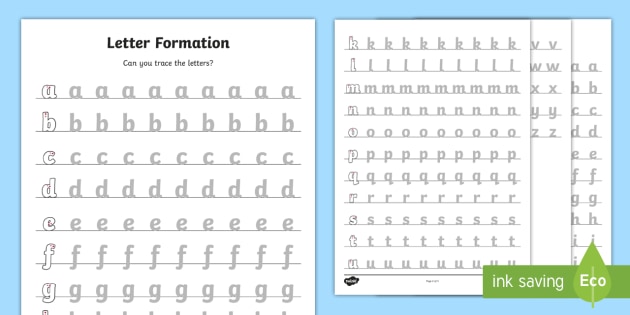 High frequency word handwriting sheets
Maths Train - addition and subtraction
This is a fun game for children to practise their mental maths skills.
https://www.topmarks.co.uk/maths-games/mental-maths-train
Times Tables- please learn your x2, x5 and x10 tables.
http://www.communication4all.co.uk/Numeracy/My%20Times%20Tables%20Book.pdf
Times table online games:
https://www.timestables.co.uk/games/
https://www.topmarks.co.uk/maths-games/5-7-years/times-tables
http://www.maths-games.org/times-tables-games.html
Dear Parents/Carers,
Given these difficult times for parents trying to occupy their children during lockdown, please find the hyperlink to novels and upload them to Youtube. The serialisation starts on Monday 30th March at 12 noon.
The stories are aimed at the 8-12 range and are perfect for Years 5 and 6. However you can listen to them too. They mirror the WW2 aspects of the National Curriculum and I'm sure all children will love listening to these novels.
There is no charge whatsoever as the author is just looking to do their bit to help right now.
Here's the link to the introductory video, or it can be found by searching 'the Conyers Street Mysteries' on Youtube.
https://www.youtube.com/watch?v=w6QIvtmy-qk
Make a bird feeder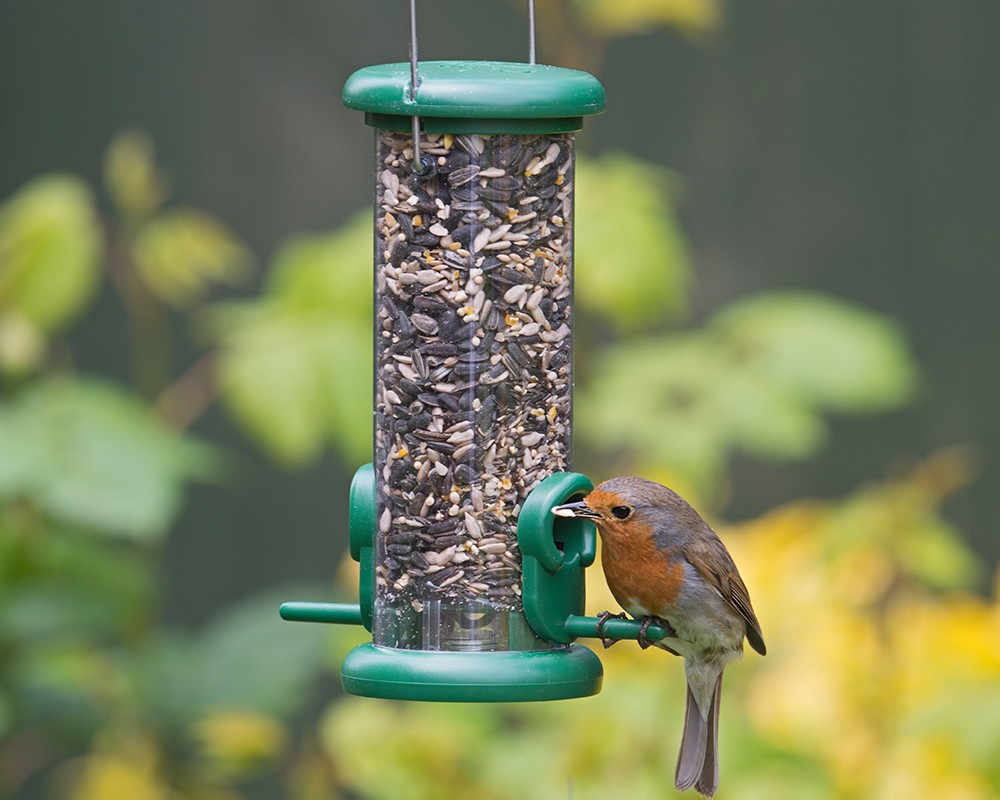 https://www.youtube.com/watch?v=7yV6V6rtpyc
Cosmic Kids Yoga - YouTube
https://www.youtube.com/user/CosmicKidsYoga
Arnold the Ant | A Cosmic Kids Yoga Adventure!
Join Jaime on a kids yoga adventure - about having big dreams. Arnold is an ant who lives in an apple. He has a dream to go to space - but how could something amazing like that happen to him?
https://www.youtube.com/watch?v=iWowDC3x0hE
Popcorn and the Pirates
A fast-paced and fun kids yoga adventure about making the most of whatever treasure we find in our life. We meet Popcorn the Dolphin again - and she reminds us to 'Stay Calm, Keep Breathing and Think Positive!'
https://www.youtube.com/watch?v=T_0P5grVoyg
Colonel Crockles the Crocodile
Throw a party for Colonel Crockles - to cheer him up. A story all about being kind to the older members of our communities.
https://www.youtube.com/watch?v=obzFP6eEGAg
Alice in Wonderland
https://www.youtube.com/watch?v=Pxfa5D7Oqwo
Trolls | A Cosmic Kids Yoga Adventure!
A yoga adventure based on the movie, Trolls. Join Jaime on an adventure in yoga poses - as we help the Trolls bring happiness to the world!
https://www.youtube.com/watch?v=U9Q6FKF12Qs
Mini the Puppy | Cosmic Kids Zen Den - Mindfulness for kids
Mindfulness and positive thinking for kids aged 5+
How to develop your ATTENTION and how we can practise it.
We meet Mini - Jaime's dog - and we talk about how she learned to focus her attention.
https://www.youtube.com/watch?v=K7FUbTac_ds
Jigsaw - Personal, Social and Health Education (PSHE)
We hope you are all staying safe and well.
In the efforts to support families, schools, teachers and of course…children… at this difficult time, Jigsaw are giving away Jigsaw Families stories and Calm Me time (relaxation and mindfulness practice) audios…on the Jigsaw home page of www.jigsawpshe.com.
These are accompanied by learning activities and are free for anyone, not just people associated with schools using Jigsaw PSHE materials.
Even more exciting… Jigsaw are going LIVE with the Jigsaw Big Sing.
See link bellow
https://www.jigsawpshe.com/jigsaw-big-sing/
They are starting the Jigsaw Big Sing by giving away the Jigsaw song, 'Together as One', (seems apt at this time), along with suggested learning activities etc, and then inviting people to upload themselves singing Together as One…and at 3pm on April 14th the collage of videos will go LIVE (same link) so children (and grown-ups) can watch and see if their video made it to the final cut.
If you have anyone you can send the link to, please do…children singing across the world in this strange time…what could be more uplifting?
Thank you for your support
Sing out proud…Together as One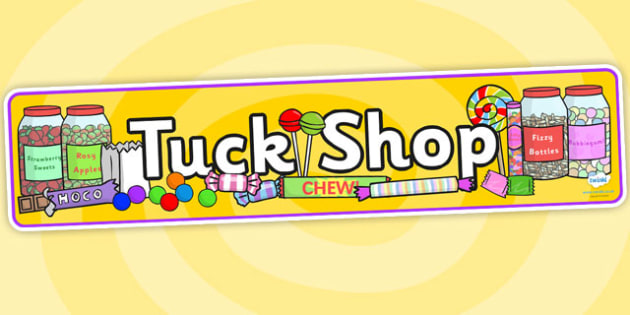 Parents/carers, is your child continuously asking for snack?! I know sometimes when I am bored or doing lots of hard work, I want to snack... So, why not create your own tuck shop at home?
Give your child a £1 daily budget to spend on snacks.
This has many mathematical benefits - it is a great way for your child to recognise different coins, adding/subtracting money, making totals and managing their money. Why not sell the healthier snacks as a cheaper option? This will encourage healthy heating too!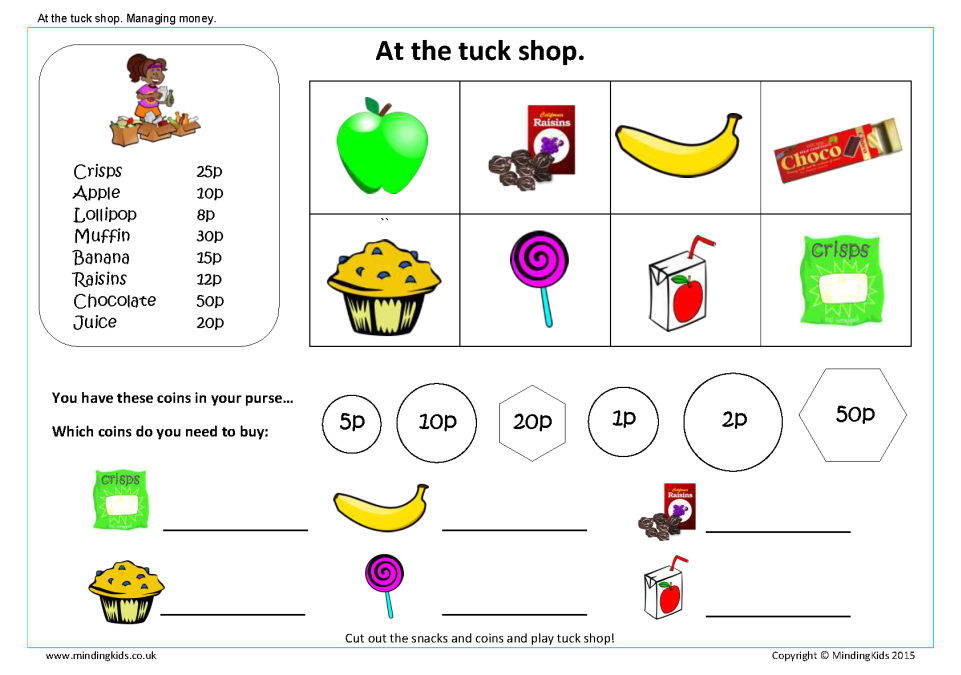 Remember to practice your letter formation every day.
Design and technology is part of the national curriculum. Here are some practical D&T project ideas and suggestions to help your child get hands-on, boost their confidence and have fun (and make mess!) with materials at home.
What you do: Explain to your child that they are going to build a house using boxes and other materials. First though, they need to design the house. Explain that before a house can be built, an architect has to draw what is to be built. They are to be architects! Let them draw the house then build their design. (If they're using cereal boxes, turn them inside out if they want to paint them, that way the paint will stick.) Afterwards ask them what they like or dislike about the end result.
They're learning about... Drawing and making models and reflecting on their work.
What you do: You'll need a box or can which you can make a slot in at the top for the money to go in. Together, decide how to create a flap through which the money box can be opened. Your child can then choose from paints, collage materials, pastels, etc. to decorate their money box.
They're learning about... Collecting, assembling and combining materials.
What you do: Choose a recipe to use – there are lots online. Prior to cooking discuss what your child needs to do (tie long hair back, wash hands, put on an apron). Then talk about what you're going to make, explaining why it's a healthy choice for breakfast or dessert. Look through the recipe together, modelling the reading carefully for your child before you follow each instruction. Afterwards discuss what cooking skills they've used (stirring, squishing, breaking, greasing, etc.). Eat, enjoy and discuss what has worked or not in the recipe, or what changes you might make to personalise it for your family.
They're learning about... Food hygiene, cooking skills.
Send your projects to me through Class Dojo, so I can post them on the website for everybody to see!
Below is an attached PDF document of a 'Home Learning Timetable'. It is a guide to help your child learn and structure your family's day while schools are closed.
Please note, it is only a guide and as a parent/carer you know what is best and the realistic expectations of your child!
Please practise reading and writing Year 1's (and Year 2's for a challenge) common exception words.
Joe Wicks has announced that he is showing online PE lessons to help keep children fit and healthy during the school closure. These will be live on Youtube every morning at 9:00am. If you can't make it live, they'll be available to watch as a video later on. It's called 'PE with Joe'.
It's much tougher than you would think. Can you challenge your parents to join in with you? Who can keep up with Joe the longest?
The children have been learning about 'Mighty Explorers' in the past.
They have already learnt about Christopher Columbus! The explorer Christopher Columbus made four trips across the Atlantic Ocean from Spain: in 1492, 1493, 1498 and 1502. He was determined to find a direct water route west from Europe to Asia, but he never did. Instead, he stumbled upon the Americas.
Another mighty explorer was a man called Neil Armstrong!
Can your child do some research about this historic man and find out why he was a mighty explorer?
Here are some activities for your child to do...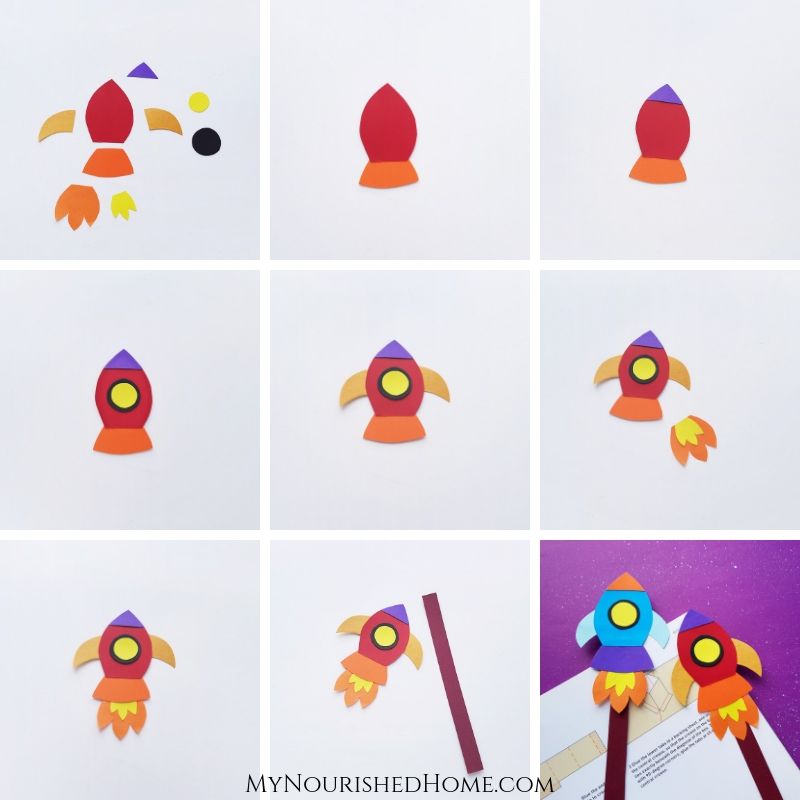 Can you create a poster about Neil Armstrong?
CHALLENGE: Can you research/answer these questions about the first moon landing?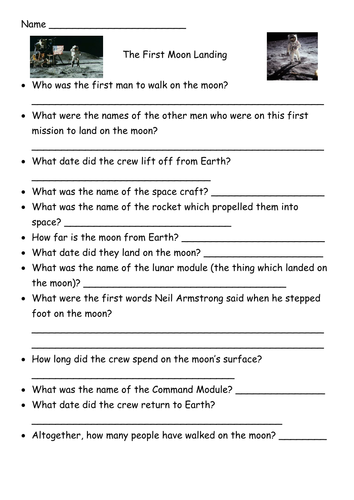 The information below outlines the curriculum for Mathematics in Year 1
Number and place value
Counting up to 100 forwards and backwards

Reading and writing numbers up to 100

Reading and writing numbers up to 20 in words

Counting on and back in twos, fives and tens

Using a number line to put numbers in the correct order

Recognising patterns in numbers

Recognising odd and even numbers

Estimating amounts of objects and then counting to check
Calculating
Learning simple addition and subtraction

Recognising mathematical words and symbols

Using money – paying and giving change

Learning which pairs of numbers add up to 20 (number bonds)

Doubling and halving

Finding a quarter of a quantity

Working out multiplication and division questions using objects to group or share out
Measuring
Telling the time to the hour and half hour

Putting the days of the week and months of the year in order

Measuring length, weight and capacity and comparing these measurements
Geometry
Recognising, naming and describing common 2D and 3D shapes

Using shapes to make patterns, models and pictures

Describing whole, half, quarter and three-quarter turns
Try this at home
Play games: a simple board game such as snakes and ladders gives your child valuable practice in counting on. Dominoes are also good for counting spots and matching numbers

Sort things out: if you have a box of beads, sort them by size or colour

Look for numbers when you go out – look on houses, buses, road signs

Ask your child to set the table: they'll have to count the settings and work out how much cutlery is needed

Get cooking: children love to weigh out the ingredients and check the timer
The link below provides activities with resources to do at home with your child.
On the 27th March - for the first time ever - Chester Zoo will be doing a live stream from 10am for families at home.
Enjoy a whole day of animal antics, live from your sofa!
They will be featuring many of your favourites...
10:00 Red pandas
11:00 Rothschild's giraffes
12:00 Asian elephants
13:00 Butterflies
14:00 Sun bears
14:30 Sumatran tigers
14:45 Humboldt penguins
16:00 Aquarium*
https://www.facebook.com/events/2287733068192442/
(*Running order may be subject to ever so slight changes... and there may be more surprises throughout the day!)
Musycyling - Recycle things from around the house to make music
Can you make a musycle guitar, using items within your household?
Click on the link below to follow the instructions:
https://f066498e-050a-4de9-925f-173e710e4e36.filesusr.com/ugd/08a65e_cc49270759084a8cbcddbfd12e9b8125.pdf
Holy Week
This week is Holy Week, as Christians recall the events leading up to Jesus' death by crucifixion and his Resurrection.
Parents/carers, could you please complete these booklets with your child to remind them of the importance of the week.

Thank you for your continued support.
Websites With Free Online Books For Children
Phonics games to do with your child at home!
Phonics is all around us! It is important for young children - the letter-sound knowledge is the foundation needed to build up reading and writing abilities. We have worked so hard with the children in school and if you could continue to support this at home, that would be great! It will increase their confidence and ability, in preparation for Year 2 and in the future.
Get your child excited about learning with fun phonics challenges that teach and inspire them at the same time. Here are some fun games/activities you could do with them at home:



Phonics bingo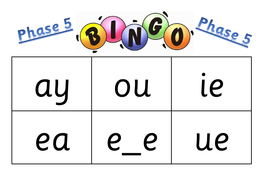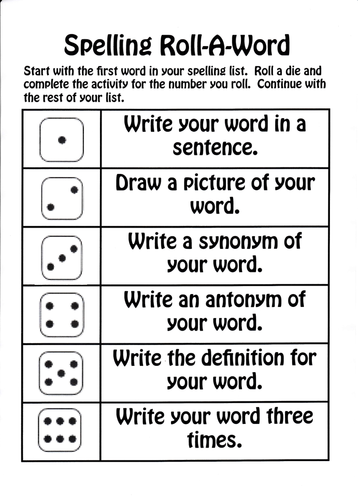 Connect 4
Splat the word/sound
Pictionary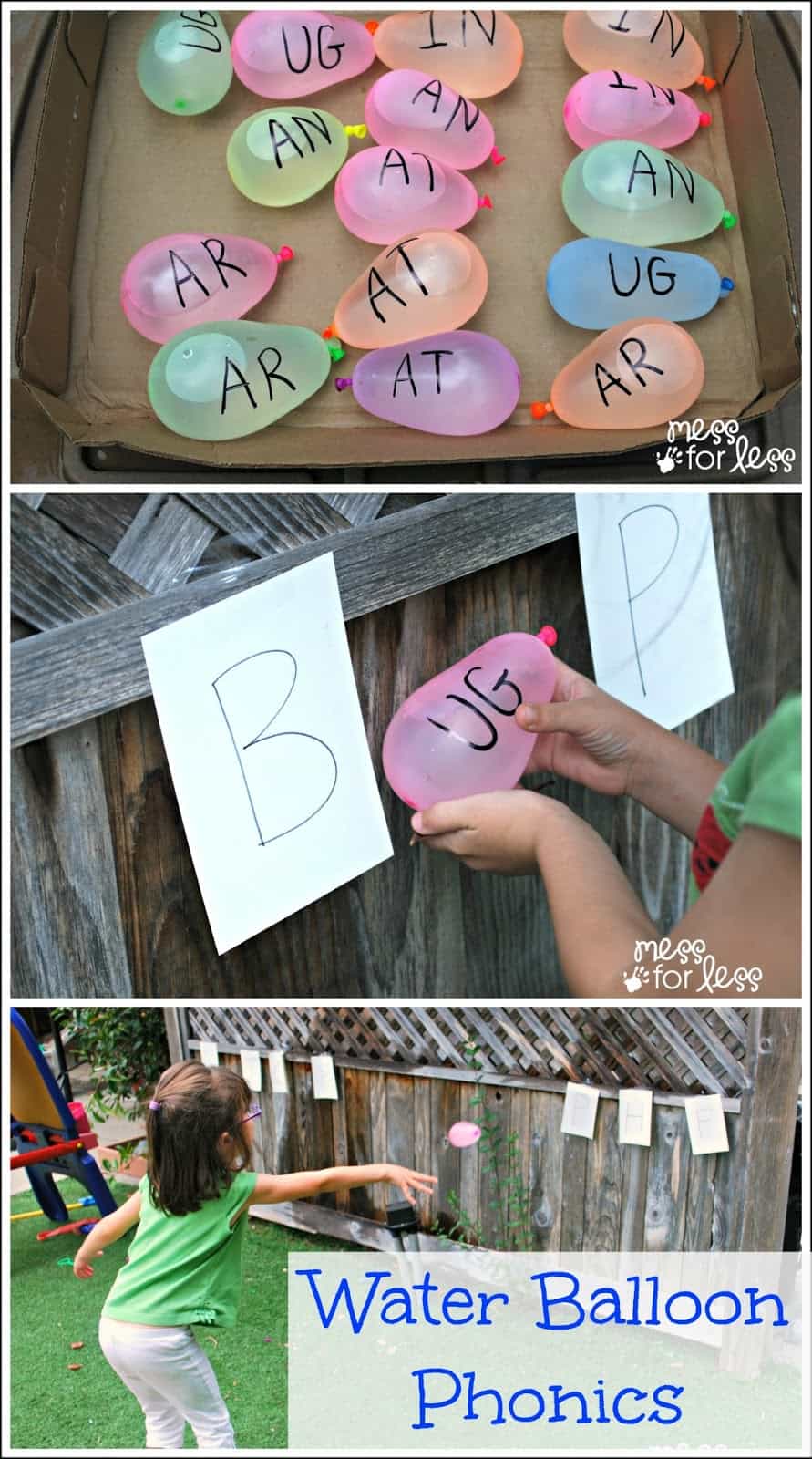 Phonics ping pong
Phonics matching games
Phonics jigsaw
The link below provides fun global activities for children to do at home.
Explore CAFOD and the wider world with our online games for kids, films and prayers for children, as well as printable activities to do indoors or outdoors.
A list of fun and educational activities to do with your child!
Enjoy playing with letters and sounds in games and activities, this will really help to support children's learning.
Other activities that are listed can help your child to develop key skills such as speaking, listening and numeracy, and to support what they are learning at school.
1. Rhyming games
Listen to and join in with rhyming stories, like Julia Donaldson's The Gruffalo.
Play rhyming games.

Make silly rhyming jokes. For example: What do you call a smelly elephant? A smellyphant! What do you call an elephant watching TV? A tellyphant!
2. Phonic games
Play snap or bingo with letters and sounds. Write letters on pieces of papers or cards, to create homemade flashcards. Make two for each letter. Use them to play snap. You could also create a bingo card with eight boxes – each one containing a letter. Put the flashcards into a pile, facing down and take it in turns to be the bingo caller.

Play phonics fishing! Use homemade letter flashcards, add a paperclip to each, tie a magnet to some string and a stick and ask your child to 'fish' for a particular sound.

Play 'I spy' games (for example, 'I spy something beginning with a…', using the letter sound) when you are out and about.
3. Memory games
Play 'Kim's game'. Put a few items on a tray (for example, a crayon, an apple, a building brick, a toy car). Then look, cover, remember and check!

Talk about, photograph or write out some 'events' from something you have done together – can your child remember the correct order?

Go shopping – try to remember the list together!
4. Listening games
Play games such as 'Simon says' – party games are often good ways to practice speaking, listening, and memory skills, without them even noticing!

Listen to music and talk about the instruments being played – find pictures on the internet together.
5. Action games
Make a puppet theatre with cardboard boxes or a towel over a chair and encourage your child to make up or retell a story to you (or any willing family members!).

Have lots of fun dressing up with clothes and props at home so that your child can dress up as a character and act out favourite stories. You can find lots of cheap props and clothes for dressing up in charity shops.

Play games such as 'What's the time Mr Wolf?', but write the times down for them to read instead of saying them.
6. Tactile games
Use magnetic letters to spell names and simple words on the fridge or radiator.

Use modelling clay to make your child's name or simple words like mum.

Enjoy jigsaws together and chat about finding the right pieces!
7. Screen games
Watch TV programmes linked to books and then read the books afterwards. Little Princess, Katie Morag, and Charlie and Lola are good places to start. Talk about what they like or don't like about the characters.
Find story-telling sites like Little Kingdom, story-telling TV programmes, or story apps for your phone.
Look at DVDs from picture books together, such as Penguin.
8. Car journey games
Play 'The cook's cat is an amazing cat/beautiful cat/clever cat/daft cat…' and so on, and then make up your own versions (for example, 'The doctor's dog…').

Play this noisy version of the car game, 'Who can spot…?'. It's great fun – but check out with the driver first before you start this one! Decide on a noise, or a word to call, when you spot the things you're looking out for. For example, 'Bang!' for a yellow car, 'Buzzz!' for a bus, and 'Wow!' for a bird.

Listen to an audiobook.
9. Reading books of all kinds together
Carry on reading books of all kinds to and with your child: picture, pop up, information, poetry, eBooks, print books… and the levelled books brought home from school. Video or record your child reading them for fun!
Phonics is the first important step to learning how to spell and read.
In Year 1, the children will be given a reading book and a phonics pack to take home.
Please practise this as much as possible with your child, in preparation for the Year 1 screening test next year.
Here are some useful links to help your child practise phonics at home:
Parents, please click on the link below if you want to know how to say all of the phonics sounds (phonemes) and letters. It is a really useful guide if you are unsure what sounds some graphemes make.