Hello Year 3
I hope you are all doing great and enjoying some time with your families. I know the next few week will be strange but you are all superstars and will be brilliant!
Here are some of the things that we were looking at in school that you could work on at home.
Try and keep up with your daily acts of kindness, remember to wash your hands and have lots of FUN with your families.
See you all very soon
Mrs Dillon
xx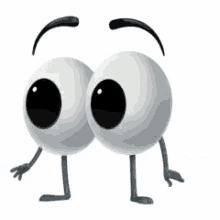 New Home Learning packs are here.
All your daily lessons on one file.
New Work!
New Challenges!
Get up to date news on what's happening in our parish and archdiocese with this link below.
Learning Pack Two
Each week I will announce who has received the most Dojo points and who is 3D's star of the week.
Marcus Chiduwa is our star of the week this week for working hard on his maths and also for this lovely prayer to Our Lady Mary.
This week we had 2 stars of the week.
Hattie Goetzee did wrote a fantastic poem all about spring.
Ted Connor did some great science work labelling the different parts of a plant.
Isla Bennett is our star of the week this week for some fantastic Geography work all about Europe and Catalonia.
Emily Johnston is this weeks Dojo winner and has done some great work this week including this lovely piece of descriptive writing.
Parents/carers, your child should have a QR code to log into the Class Dojo website/app. There will be regular tasks set for your child to complete! I can view their responses and leave a comment.
So far the responses to tasks that I have set have been fantastic so well done everyone.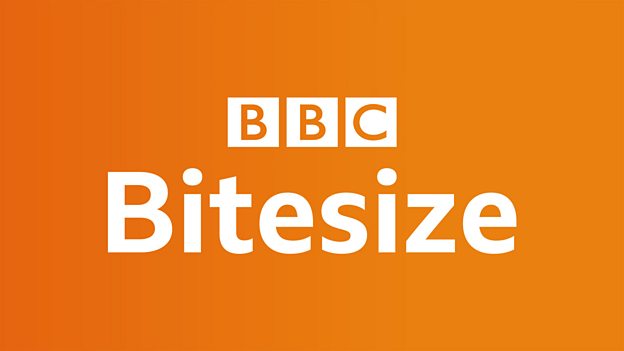 Beginning Monday 20 April, BBC Bitesize will publish daily online lessons for all ages. They will also have a new dedicated TV channel full of learning content, podcasts on BBC Sounds and loads of educational video on iPlayer. Follow the link below...
Axel Scheffler has illustrated a digital book for primary school age children, free for anyone to read on screen or print out, about the coronavirus and the measures taken to control it.
https://nosycrow.com/blog/released-today-free-information-book-explaining-coronavirus-children-illustrated-gruffalo-illustrator-axel-scheffler/?fbclid=IwAR013A3nevf96qlpHPqsp769By323dVIjTNmwz42eR6WZ49JJn1mXCN9DIM
TTS have created home learning activity booklets for each key stage.
They are general because they cover the key stage so not all activities will be suitable for year 3 but there are some good things to have a go at.
I've attached the answers to the booklet too to help.
Have a go at this Talk 4 writing booklet 'The truth about Trolls'.
Inside it you'll find lots of things to work through that will help you with your writing skills and build on the work you do at school.
In English this half term we are focusing on a book called Here Comes Charlie Moon by Shirley Hughes. As well as writing in a number of different forms over the unit, we will build towards an end piece; which will include writing a newspaper article and a letter home to parents (from a long holiday away)
The skills we are focussing on in writing are:-
Use present and past tenses correctly and consistently

Use subordination (because, when, that)

Use punctuation correctly (fullstops, capital letters, exclamation marks, question marks)

Use apostrophes for possession
If you wish to practice writing at home with your child during this time, it will be useful for you to focus on some of the above skills.
Further support in English:-
Topmarks: https://www.topmarks.co.uk/english-games/5-7-years/letters-and-sounds (punctuation, spelling, reading activities)
Oxford Owl: https://www.oxfordowl.co.uk/please-log-in?open_loginbox=true (a range of online books you can read with your child at home)
BBC Bitesize: https://www.bbc.co.uk/bitesize/subjects/zgkw2hv (phonics, grammar, punctuation, spelling, writing)
Teaching Ideas: https://www.teachingideas.co.uk/writing-fiction/creative-writing-ideas (creative writing)
In Maths, we are always recapping on our number and place value skills using three digit numbers that include subtraction (exchanging/borrowing) and addition.
We also continually focus on 6, 7, 8 and 9 timetables (useful games and links to support this are below).
https://www.topmarks.co.uk/maths-games/7-11-years/times-tables
The last thing we looked at in school was fractions.
I've added some worksheets for you to have a go at.
Angles
We will be exploring angles using mathematical vocabulary and investigation.
We can begin by making and finding angles in shapes, then learn how to name certain angles, specifically right angles, acute angles and obtuse angles.
History: Roman Britain
Focusing on Boudicca and exploring differing viewpoints was she a hero or villain?
To learn what life was like in Roman Britain and how it had changed after the Roman invasion.
Find out about everyday lives of people in periods studied.
Make comparisons of life today with those from different periods of time (e.g. Cooking, transport, weapons)
A Great resource would be The Horrible Histories Movie recently released on Satellite TV
and https://www.bbc.co.uk/bitesize/topics/zqtf34j/articles/ztqg4wx
May is an important month for the catholic church it is the month of Mary and month of the rosary.
Pope Francis has sent a letter to all churches about May the month of the Rosary and some prayers that are important at this time.
Can you do some research to fond out why this month is so special to catholics and why Mary is so important?
In RE this term we are looking at the Ascension and Pentecost.
Below are some activities based on both to have a go at.
Staying active is really important to I would recommend joining Joe Wicks every morning at 9am for a live PE session. They are great for getting you up and active.
Follow the link below to his Youtube channel to join in with his fun exercise routines every day in order to stay fit and healthy!
Link: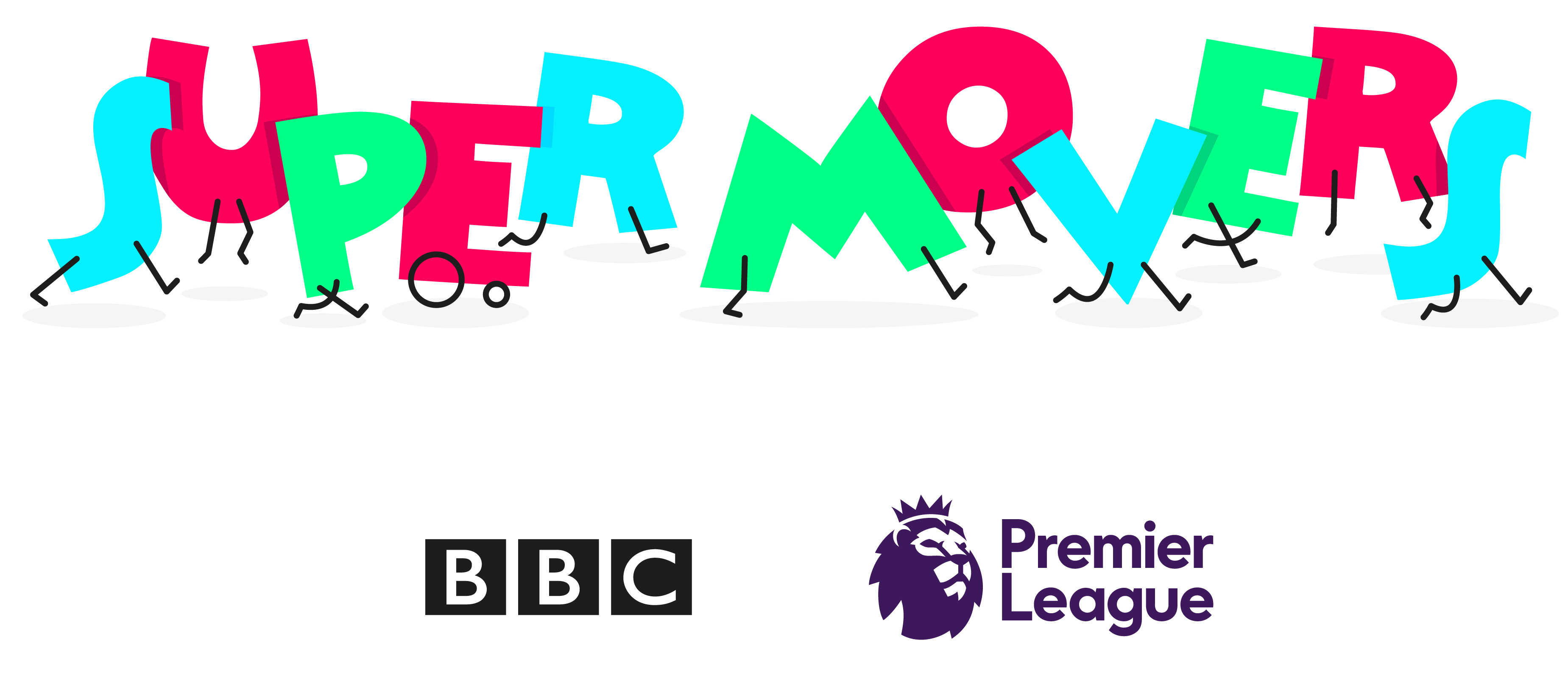 We also love

supersavers

in our class and its not just

great

for getting us moving but we can also learn a whole range of different subjects from maths to f
rench so check it out.
https://www.bbc.co.uk/teach/supermovers/ks2-collection/zr4ky9q
In Science we are looking at parts of plants.
We will identify and describe the functions of different parts of flowering plants: roots, stem/trunk, leaves and flowers
Explore the requirements of plants for life and growth (air, light, water, nutrients from soil, and room to grow) and how they vary from plant to plant .
Investigate the way in which water is transported within plants.
Forces and Magnets
Compare how things move on different surfaces
Observe how magnets attract or repel each other and attract some materials and not others.
Notice that some forces need contact between two objects, but magnetic forces can act at a distance.
https://www.bbc.co.uk/bitesize/topics/znmmn39
For some fun science experiments you can try at home have a look at this site
There are lots of easy and fun experiments to do as a family.
http://www.sciencefun.org/kidszone/experiments/
In Geography we will be focusing on the city of Barcelona and the surrounding region of Catalonia in Spain.
Spain is in the continent of Europe can you do some research on Europe? Some ideas can be to see how many countries are in Europe? What hemisphere is it in? What is the EU?
Could you create a tourism video to advertise Spain (1 minute long) thinking about the best ways to travel, , its climate, , food, festivals and the culture.
Have a look at Catalonia. Where is it in Spain? What's special about it? https://www.bbc.co.uk/news/world-europe-20345071
Can you compare Catalonia with Liverpool and Krakow.
This term we will be looking at leisure activities.
We will look at different sports and learn how to say and read them.
We will continue to look at numbers 1 - 39 saying/reading them in random orders and backwards.
Youtube has great videos to support your learning.
For more French resources and activities please look at the French tab on the Homework hub.
Mrs O'Hanlon is going to upload a daily singing session onto the Music page within the homework hub for you to have a look at.
Try and have a go and get your family to sing along with you.
There has been an online site developed for all children to access to promote well being and support mental health. There will be live streamed yoga classes, fitness & mindfulness, it does look good.
There are some free lessons on the kapow website that might be useful to use for
DT, Art, computing, music and French.
They may be for specific year groups but can be used by all so have a go.
On Friday 8th May we will be celebrating VE Day. VE Day, or Victory in Europe Day, marks the day towards the end of World War Two when fighting against Nazi Germany came to an end in Europe.
I've put some videos and activities on for you to watch and do.
I've also put Horrible Histories on too with a fun song to explain what VE Day is all about.
Here are a few Easter activities to look at over the holidays.
As it is Holy Week it is important to remember why we are celebrating Easter so there are some activities focusing on this.
Angles
We will be exploring angles using mathematical vocabulary and investigation.
We begin by making and finding angles in shapes, then learn how to name certain angles, specifically right angles, acute angles and obtuse angles.
Our PSHE topic this term is relationships.
Have a look at the work sheet below to complete.