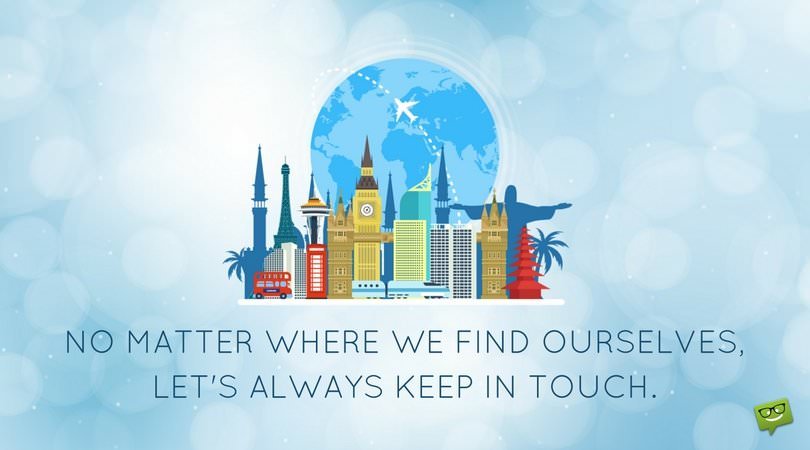 Hello 4C - Welcome to the Summer Term!
Remember,
we have set up Class Dojo! This is a really exciting way for me to keep in contact with you all. I have been so thrilled that so many of
you
have been logging on every day. If you have not yet, all of the information on how to do it is in your pack that we sent from school.

I will upload a daily pack of work for you to try at home. I will upload it to Dojo and onto this webpage. You do

NOT

need a printer to complete these packs. Most children are simply writing their work on paper and then taking a picture and uploading it onto Dojo - really easy to do!

Underneath, I will attach a weekly timetable of suggested activities for you to complete every day. These tasks will be a mixture of different subjects and will be based on what the children would be learning in school. I will send this timetable out every week on Dojo and this webpage. ALL of the resources/instructions that you need to complete them are in your daily pack!


Transition booklet for year 4 to year 5

Hello Year 4!
I hope you are all safe and well and had a lovely holiday - whatever you got up to! How are you all? What did you do during our break from school work? I hope you had lots of fun!
Just like before the break, you will have access to a work pack for EACH DAY of the week that covers a wide range of subjects/topics including Maths, Writing, Reading, Science, one foundation subject (Art, RE, DT, History, Geography etc) and most importantly PSHE/Wellbeing (which will focus on your mental health.)
Don't have a printer!? Please do not worry, as all of these tasks are designed for you to write/draw on paper or even record in video form!
Mrs Dunbar will be commenting on the dojo responses for both classes but Mr Chalmers will still be have a quick look at all your amazing work.
If you have any worries, concerns or questions, please do not hesitate to contact us via the Dojo app!
We are very proud of you for your continued hard work!
Take care and stay safe, Mrs Dunbar and Mr Chalmers :)
Have you missed one one of your work-packs? They will all be added here if you cannot access Dojo for whatever reason.
Online Learning Hubs

As of Monday 20th April, there are two
new online learning platforms that are being launched to provide educational content for pupils whilst schools remain closed.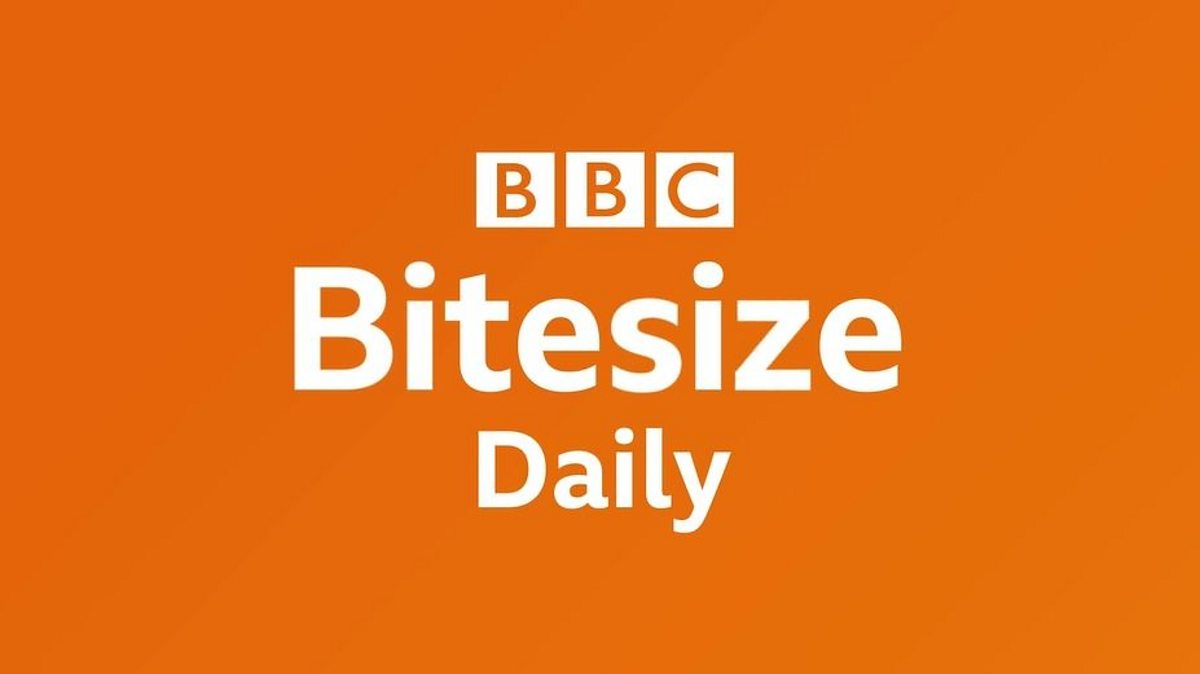 'No school? With a new TV channel, podcasts, videos, and lessons each day online, we've got you covered. Beginning Monday at 9:00'
Firstly, the BBC has launched it's Bitesize learning hub - this is a fantastic resource that has specially created content for every year group from Reception up to Year 10. Every morning at 9am, new content will be uploaded for Year 4s that will cover the entire curriculum. This is a fantastic place to start each day of home-schooling.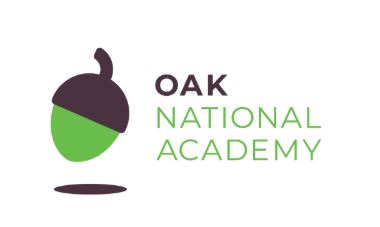 'The Oak National Academy has been devised by teachers, for teachers and is backed by the Department for Education. It will provide over 180 one-hour lessons a week from teachers across different subjects and year groups'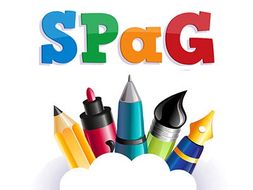 In 4C, there is only one place to start with our Spelling and Grammar - We love
ANCHOR CREATIVE EDUCATION.


Please have a look at their youtube channel. I have
placed the link below. Please sing, dance, jump around and learn all of their songs - they are FANTASTIC.
The specific SPaG targets for Year 4 are: word classes, noun phrases, fronted adverbials, subordinate clauses, direct speech, determiners, pronouns, adverbs -

they have a song for
absolutely everything!
Please feel free to write some sentences featuring the SPaG and send them over to me on Dojo!
Keep playing TT Rockstars everyday and try to beat your top score!
All children have logins for this app/website.
Remember when searching for the school the post code is L4 8UA.
Let's Rock!
Dr Chip is broadcasting live Science lessons for children at home from 10AM every day on his Youtube channel. He focuses on science, engineering and computing tasks to engage primary pupils. All of the tasks are easy to resource and lots of fun. You can either watch live at 10AM after your PE lesson - but if you are still too exhausted then all of Dr Chip's videos get stored on his youtube page.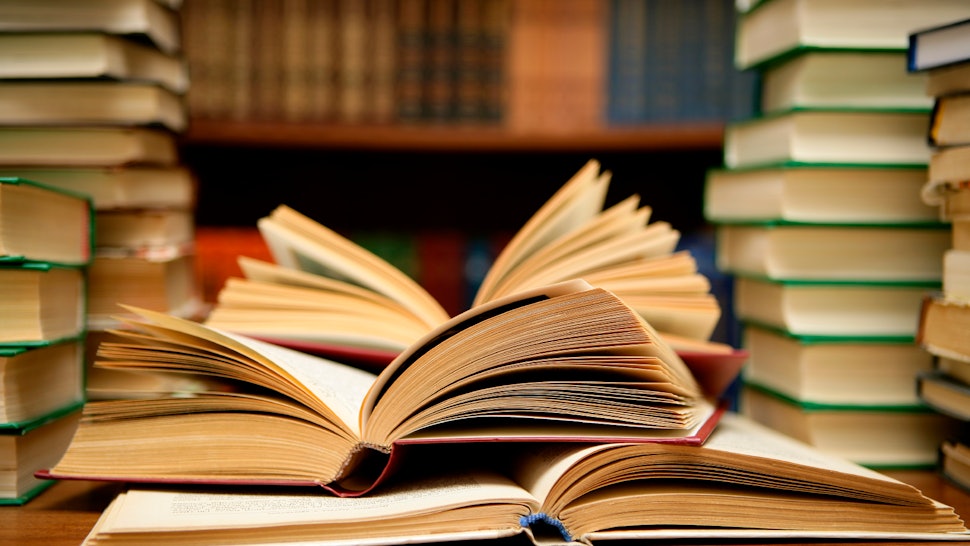 Here is a link to my favourite website - Pobble 365
Pobble 365 is a fantastic tool to develop our key reading skills. It is full of weird, wonderful and thought-provoking images at the top of the screen. Use the arrows to see different images. When choose your favourite, scroll down and find a fantastic range of writing
activities
about that picture. This is a truly fantastic
resource -

please do use it!