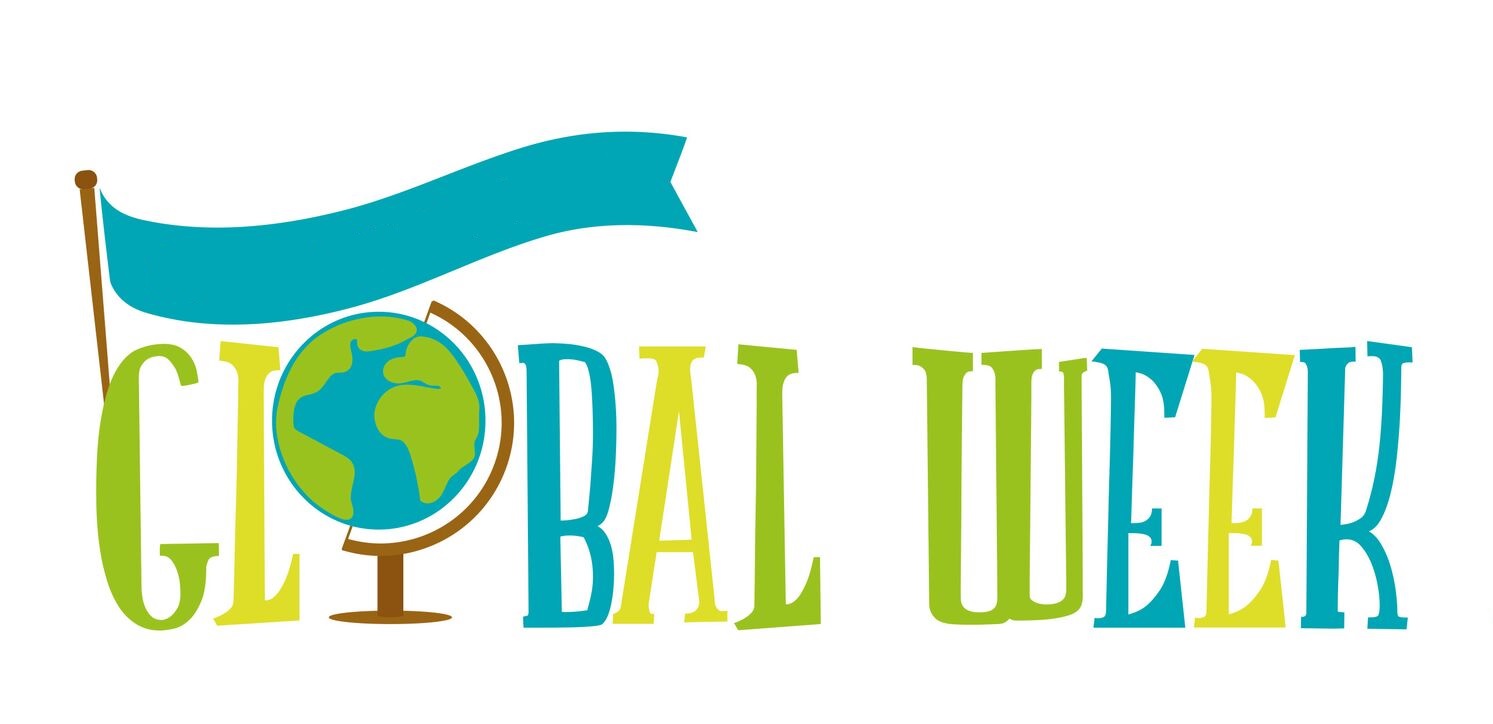 As a school our first P4C lesson of the year was based around global week. In year 4 their first stimulus showed them pictures of different animals living in captivity. Their second stimulus showed them different pictures of news paper headlines and people protesting. They then looked at the meaning of 'captivity' and 'conservation' to help them with their discussion. They looked at the differences between zoo's used for performance and entertainment compared to zoos, like Chester Zoo, which are conservation centers.
They formulated the question 'Should animals be kept in captivity?'
They will complete our last words whilst at Chester Zoo on Friday.