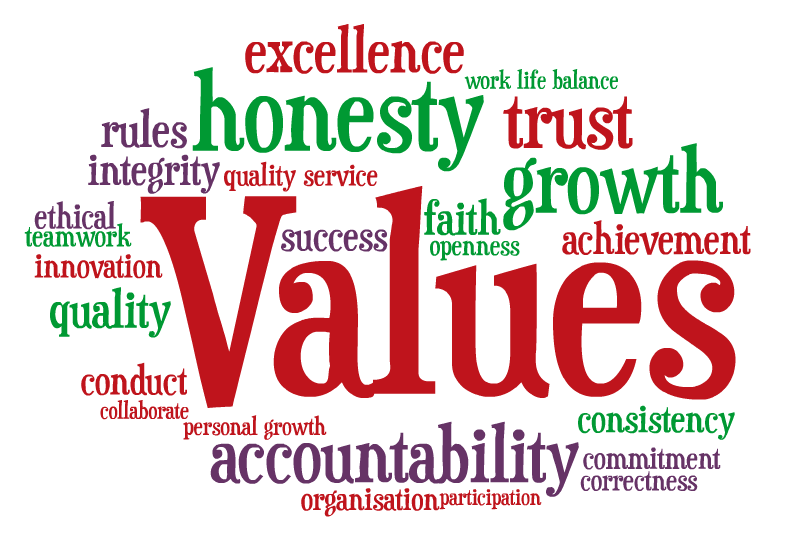 St Matthew's PSHE curriculum offers a 'broad and balanced curriculum that promotes good behaviour, safety and nurtures our young pupils' spiritual, moral, social and cultural (SMSC) development.
We plan and encourage our pupils voice to develop a planned programme of learning through which our pupils acquire the knowledge, understanding and skills they need to manage their lives now and in the future. St Matthew's Catholic Primary School is committed in its approach to develop the qualities and attributes that our young pupils need to thrive as individuals, family members and members of our society. We encourage our pupils to contribute to a bespoke curriculum that addresses their direct experiences and their preparation for their future.
At St Matthew's, we take the mindful approach to PSHE through Jigsaw.
Jigsaw aims to prepare children for life, helping them know and value who they are and understand how they relate to other people in our ever-changing world.
This term, we're exploring how we can keep our minds and bodies healthy!
In Year One, we made a healthy balance sum;
Eating + drinking a balanced diet + keeping active + sleeping well + keeping clean = being healthy!
We've even written a song about how to stay healthy!
This term, we've been thinking about our dreams and setting goals!
In Year One, we acted out the march of the penguins as they focus on their goal of finding fish to eat before getting back to their babies.
Internet Safety Posters made with Mrs Leonard 2018
St Matthew's School of Sanctuary
Chilren role played the story of ''The Seeds of Friendship' by Michael Foreman. A moving story of a little boy called Adam who is 'friendless' and lonely in the new city he has come to live in. He misses his home and feels isolated until someone offers him

friendship

.
This week St Matthew's celebrated National Anti-Bullying Week. The theme for this was
'

All Different All Equal

'

. The children worked on many projects throughout the week.
Foundation Stage: Children learned to feel good about themselves and to respect others.
KS1 (years 1 and 2) children explored how it would feel to be bullied.
KS2 (years 3 and 4) Children looked at what they could do if they saw bullying.
(years 5 and 6) Children researched why people bully and what to do if it happens to them.
All classes made posters.
Examples of other activies: poetry, drama, letters, cards,
All classes made a 'supporting hands' poster naming 5 people they could tell if they ever encountered bullying.
The 'Show and Tell' assembly was a celebration of achievement. The children were united as they sang and danced in their defiance of bullying.
Anti Bullying Week At St Matthew's Catholic Primary School 2016
Years 1, 4 and 6 role play facial expressions to explore emotions.
On World book day Year 2 interviewed one of our Y5 pupils about junior school.
Digi Dog
Our children love taking home Digi Dog home and help keep them safe online.
Getting On and Falling Out
We've been exploring conflict resolution in Year 3 - that means how to make friends again after an argument.
Year 1 have been discovering all about the relationships. They were delighted to welcome a mummy and her baby twins. They also met Mia who is 4 and her mummy. Mia is nearly ready to join our Reception class. The pupils role played families and a visit to a baby clinic.
3G Investigate conflict resolutions.
3G had great fun practicing and applying Mindfulness skills they have learned to possible scenarios they may encounter. In groups they chose a conflict scenario card and then role played how to solve the issue in a peaceful and effective way. Role play was used as it has long been recognised as an important component of child development. Role play is dependable and risk-free, and the dangers are only pretend. The pupils felt safe trying out different ways to negotiate a peaceful outcome.
The children negotiated their roles and mutually agreed different resolutions to their chosen conflict. This helped pupils develop the skills they need to socialise and cooperate with their peers in a dependable and risk-free way where the scenarios are only pretend. They learned how to control impulses and how to respect the decisions of others, which is a central aspect of sound social skills.
Children wrote poems about a time they have felt worried about something. They role played and discussed how to express their worries in a positive way.
Online Safety Digi Dog KS1
children in ks1 took home their Digi Dogs for the first time this week.
Year 4: using masks to explore feelings and emotions
Year 2: Exploring difficult scenarios using Role Play (what to do when annoyed, frustrated, angry overwhelmed)