Reception's Class Page 2019-2020
Welcome to Reception!
Miss McNally, Miss Melville and Miss Connor.
Your teaching assistants are
Mrs Morgan and Mrs Price.
A few reminders for your child starting at
St Matthew's
- please ensure that your child is on time for school. We open our doors at 8:45am and registration is at 8:55am (children arriving after this time will receive a late mark).
- ensure all uniform is labelled with your child's full name (including shoes, coats and bags).
- your child can bring in a healthy snack each day (no chocolate or crisps)
- we spend lots of our time outdoors so please feel free to leave wellies and raincoats in school for the colder months - again please clearly label these items.
- book bags need to be brought into school every day (containing their school reading book, reading record and Phonics booklets).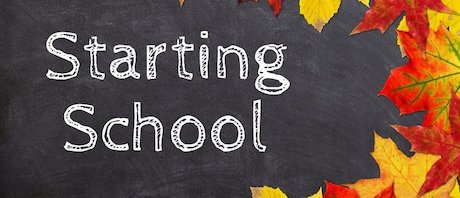 Please click on the link below to download the
Welcome Meeting Powerpoint.
This will give you all the information needed regarding your child starting school at St Matthew's.
Festive Fun Day at St Matthew's.
This week we made magic wands using bread sticks, melted chocolate and sprinkles.
Have a listen to us retelling the story of the Rainbow Fish at the Blue Planet Aquarium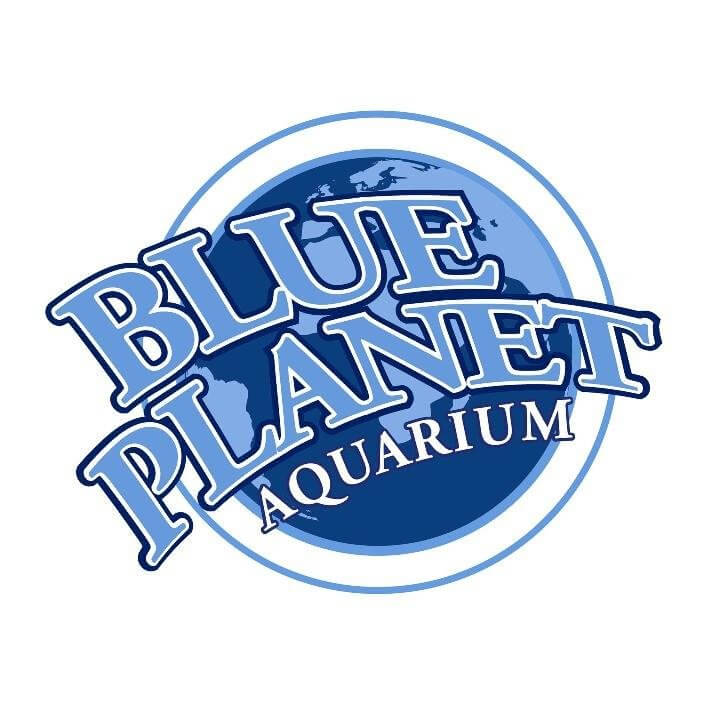 What a fantastic first school trip for Reception at the Blue Planet Aquarium!
Year 6 visited our class today to read their Myths that they had written in class.
We made lots of friends and really enjoyed spending time together. We loved listening to the stories and enjoyed spending time drawing the characters from Year 6's myths!
Coen-James loved my main character 'Skyrim' and he loved hearing all about the dragon in my myth.
Mia-With Holly, I taught her what the word rage meant and why my character was angry in the story.
Caleb- I was paired with Max, he loved my story telling and we went outside to draw pictures from the myth.
Eve-Little Jack loved the word 'bright' and was asking me how to write all of the letters.
Ruby-I was with Mia and I taught her how to write some new words. She was really into the story and remembered all of my questions and characters.
Jacob-My little sister Penny is in Reception, she was really excited all morning about me visiting her today to read my myth.
Olivia- I was with Marni-Mai, she was really intrigued as to how the beast was walking into his cave. She made me write down some words from the story and she traced and copied them.
Madison- I was with Harper, we loved drawing pictures of my hero fighting the beast.
Christian- I made friends with Joshua, and I taught him how to draw the characters from my story.
Messing Morning - Under the sea topic
What a fantastic time we had!
The children had so much fun in scribble disco this week - scribbling away to Proud Mary! It is really helping build the muscles in their hands and beginning to develop their pencil control.
On Wednesday we enjoyed our first dance lesson with Anna. We learnt some ballerina skills and practiced balancing on one leg.
Our first PE lesson
We had so much fun in our first PE lesson. Being active is very important for us in the Early Years. This week we learnt some basic skills and played some active games which involved lots of counting.
Settling in at St Matthew's
We have had a great time settling into our new class. We have made lots of new friends and learnt all our teachers names.