School Council 2019 - 2020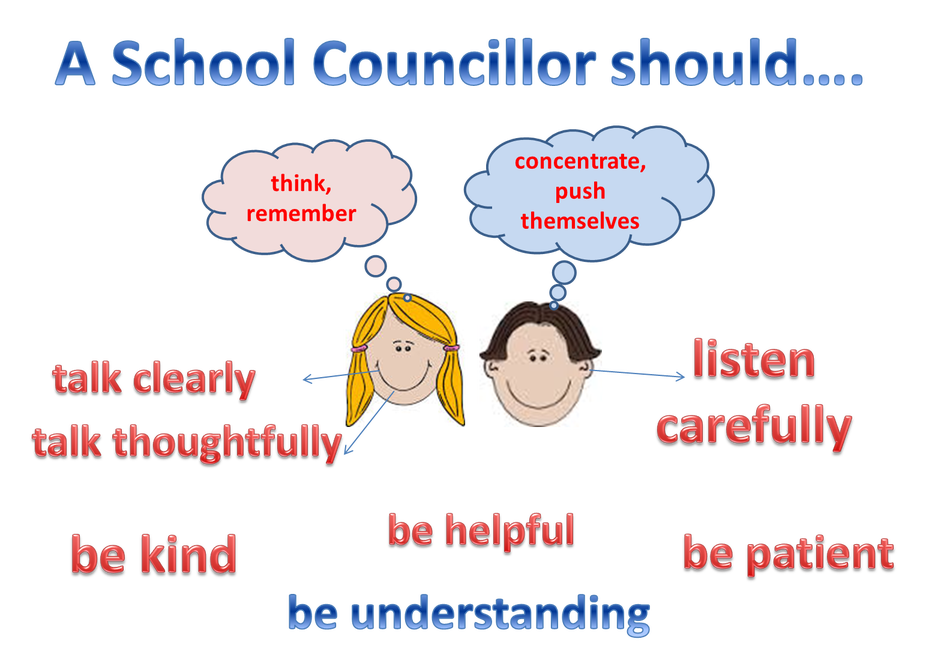 One representative is chosen from each class and will hold the post for the academic year. The School Council does a number of things:
They share the thoughts and views of their class with the rest of the Council.

They provide ideas for things that they would like to see happening in school and can request equipment and staff support to implement ideas.

The school council meets, with Mrs Pritchard – to discuss and sort out problems. These may include school lunches, behaviour or ideas for fundraising events.

Members of the school council are responsible for carrying out the ideas that have been agreed.
What are the aims of the school council?
To make sure that our school is a safe and happy place for children.

To make sure that children have a place to voice their concerns.

To encourage all children in the school to suggest improvements.

To make sure any suggestions or concerns are listened to and acted upon.
What jobs are there?
Each year, an election day is held. Pupils who wish to be on the school council put themselves forward, explaining why they would make a good school council representative.
On election day, every pupil from Year 1-6 votes for one candidate from each class who they wish to be on the school council.
The new council then elects officers such as:
Chair

Vice Chair

Secretary
What makes our school council a good one?
"We want to make a difference"
"We will be good role models and treat others as we would like to be treated ourselves"
" We listen to other people"
"We make sure if anyone has a problem or an idea, they are heard"
"We will raise money for people who need our help"
"We will be up-standers and not let anyone be left out or bullied"
These are some things that make our school council effective:
Regular meetings

A council that is not too big

Good communication between representatives and their class

Work with visitors (from our community) and teachers on specific events or issues
Please meet our new School Councillors for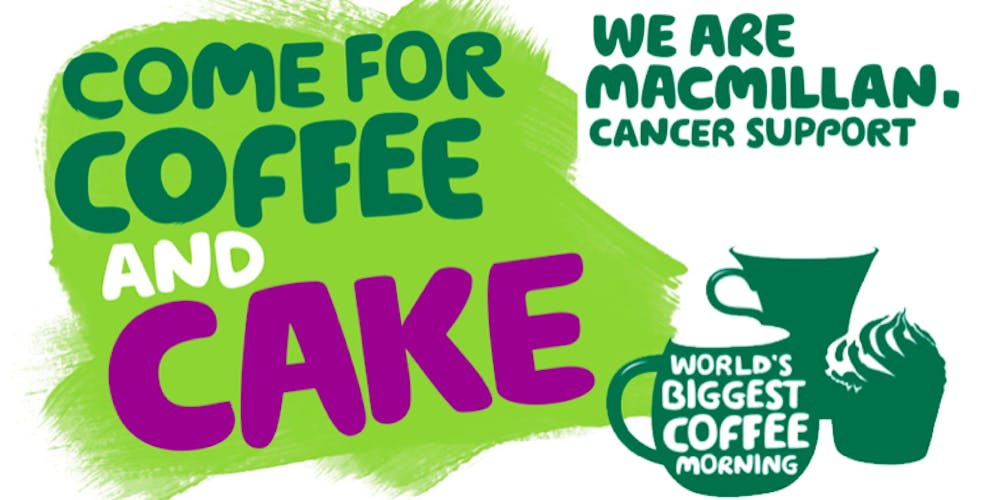 We are happy to tell you that we raised £730 for Macmillan
New Headteacher Interview
Mrs Evans visited School Council to help us with the questions we could ask in our upcoming headteacher interview.
Mrs Evans helped us to think about questions we could ask. We know this is a very important job we are doing so we want to make sure we ask the correct questions. Here are some questions we might ask:
What activities should we have in our school and why?
How would you make our school better?

How do you help children have fun?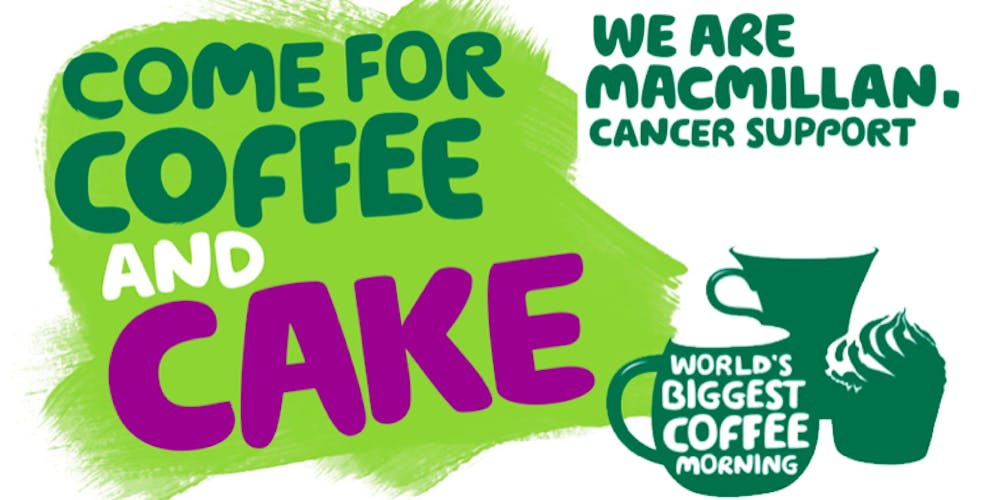 The council held its first meeting and Mrs Walsh has asked the school council to support the PTA with the upcoming McMillan Coffee Morning. We will keep you posted on this.
SCHOOL COUNCIL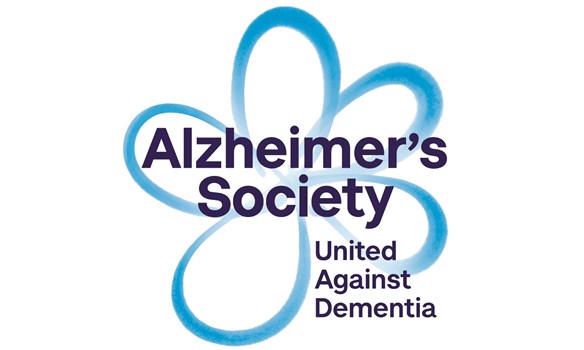 We raised a total of:
£410.61
THANK YOU
The whole school enjoyed an amazing Industry Week. Throughout the week children were able to find out about many different jobs and enjoyed demonstrations and activities provided by our numerous visitors. We would like to say a big thank you to all our visitors who enabled this week to take place. Please check out class pages to see more.