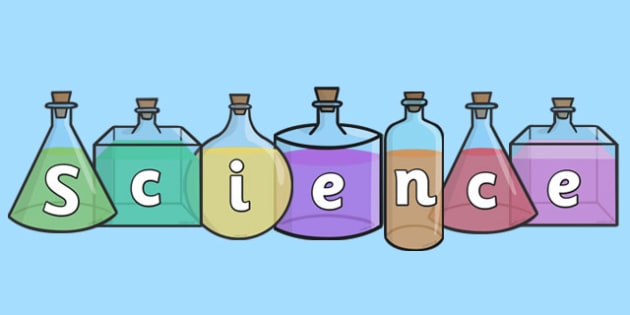 What the children say about Science
"Science is my favourite subject, it is so fun because we get to work independently and work as a team to solve problems" Ruby KS2
" We get to do lots of fun experiments in science, I love being a crazy scientist" Joseph KS2
" I love doing science because we do experiments in groups and there is always a funny suprise" Jessica KS2
"My favourite part about science is that you get to learn about real life scientists and how they found out their theories" KS2
"Science is so fun, we get to go outside and look for bugs and plants" Nancy KS1
Independence and Collaboration
At St Matthew's we believe passionately about developing children's independence, team work and collaboration in Science. Children work scientifically in mixed ability groups, each person has a purposeful role and work together to solve real life problems. By giving children this freedom to make mistakes and work together they can develop key working scientifically skills such as accuracy and precision. By continually questioning the experimental design, children are able to leave St Matthew's with a high level of critical and evaluative thinking which can be transferred to all areas of the curriculum.
Group roles-working collaboratively using role cards.
St Matthew's are working hard to develop teamwork, cooperation and collaborative learning in Science. Children work in groups and are given a specific role such as:
Lab Technician-

Lead Scientist

Experimenter

Co-Experimenter

These roles are changed each lesson so that all children are developing different scientific enquiry skills.