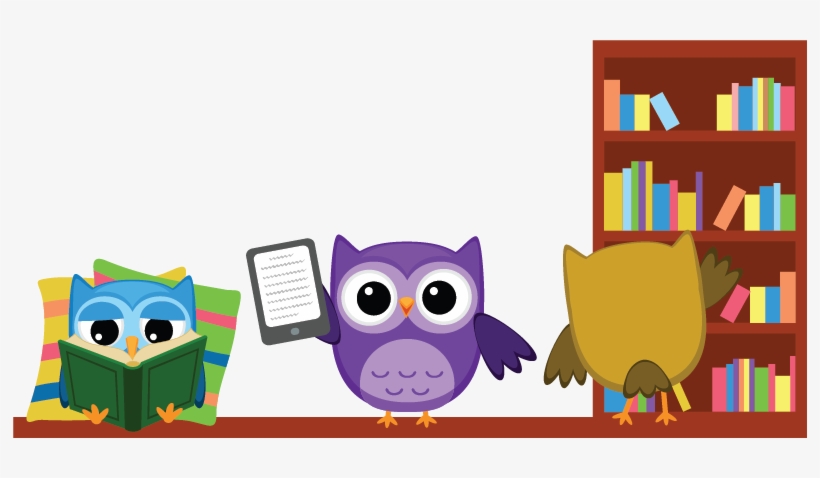 Hello Year 6 and welcome to this week's home learning. It is 'Book Week' in school and 'World Book Day' on Thursday 4th March, so make sure you look out for all of the exciting book related activities we have planned for you this week.
Have a fantastic week everyone and we look forward to seeing you all soon!
Good Morning Year 6, please see today's activities below:
Literacy Lesson 1 - Comprehension (plastic pollution)

Maths Lesson 1 - Square and Cube Numbers

Reading - Eren

French Lesson -Video

RE- A reflection on Unity
Welcome to Tuesday everybody!
We have lots of great activities for you today, including:
English lesson 2 - Creating your own fact file from researching plastic pollution

Maths Lesson 2 - multiplying and dividing by 10, 100 and 1000

Collective worship

Reciprocal Reading - Eren

Reading for pleasure task - based on the book 'Flotsam' by David Wiesner.
Literacy-Planning your letter

Maths-Revision of long multiplication

RE-Communion with others

Reading -Eren

Reading for Pleasure- Reading challenges! Make sure you send us your pictures!
Today we will be gathering at 2pm for our class Zooms!
Look at the 'Book Week' section under the home learning tab to find the letter.
The video for how to make a hat is also below.
There are also some links to websites that you may enjoy today!
Have fun year 6 and we look forward to seeing you all at 2pm!
Hello Year 6, well done for another great week of online learning!
Today your lessons will be:
RE-Dove of Peace

Literacy-Writing your letter

Maths-Word Problems

Reading-Eren Chapter 17

Geography-Water Cycle