Week Beginning 22nd February
Hello Year 6 and welcome back to Spring Term 2!
We hope you had a enjoyable and relaxing half term break and are ready to work hard again completing all of your fantastic online learning.
As always, continue to check this page and class dojo daily for your home learning activities.
Send us your work, or pictures of your work on class dojo so we can give you some feedback and stay in contact with you all. If necessary you can pick a paper pack up from the school office, but remember you don't have to have a paper pack. You can view the activities on the website and class dojo and complete the work on any paper, notepads or digital device you may have at home.
Well done Year 6, keep up all of your fantastic work! We are really proud of you! :)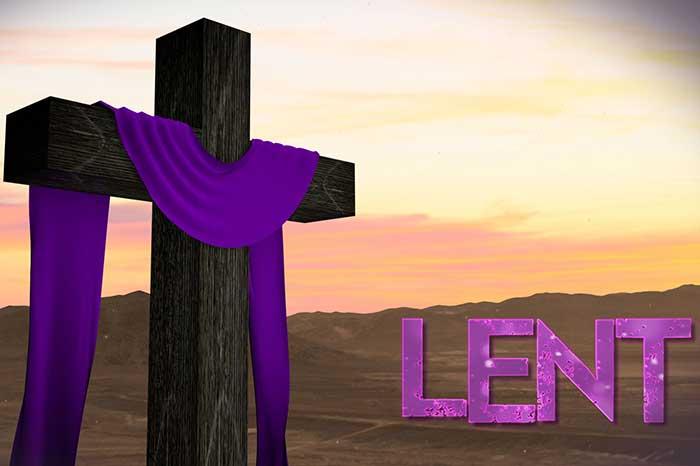 Lent is one of the most important times of year for many Christians around the world. Lent, as you know, is the 40 day period leading up to Easter. This year we will be spending time during Lent thinking about actions and activities that we can do to help others and live generously. Have a look at the website below. It is called 40 acts of kindness. They believe that Lent shouldn't always be about giving something up. But instead about making a difference in the world.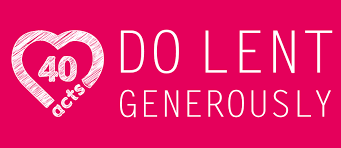 Lent starts on Ash Wednesday, the day after Shrove Tuesday and lasts for 46 days up until Easter Sunday. Christians remember the time Christ spent in the wilderness as he prepared for his ministry, death and resurrection. Different people observe Lent in different ways, most people will give something up for Lent. Whether you're intending to give up chocolate, fast food, crisps or the Internet, 40acts encourages you to do something generous during Lent, too.
Lent isn't just about remembering Christ's suffering – it's a time in which believers try to be the best Christian they can possibly be. The principle of doing Lent generously has been around for hundreds of years before the 40acts generosity challenge began!
"If one part suffers, all the parts suffer with it; if one part is honoured, all the parts share its joy."
40acts is a community of over 100,000 people across the globe who have decided to do Lent differently. For 10 years they have asked the question:
"What if Lent could be about more than just giving stuff up?"
40 days, 40 challenges, 40 ways to make a difference. How could you make a difference each day and live generously? Have a look at some of the ideas below.
Good Morning Year 6, we hope you are all feeling refreshed and ready to work. Today please complete the following activities:
Literacy Lesson 1 - Reading Inference

Maths Lesson 1- Algebra

Reading Lesson 1 - Continuing with Eren

RE Lesson 1 - LF4

French - Have a look at this week's French Activity

Log onto TTRockstars and Spelling Shed

Also log onto Oxford Owls and begin this week's reading log.
Hello everyone! Did you have pancakes last week on shrove Tuesday? Look at the websites below to learn some of the French words for making crepes. Make a poster advertising your favourite crepe!
Tuesday 23rd February 2021
Here is what we've got to look forward to today:
English lesson - all about prepositions
Maths lesson 2 of our new algebra topic
The next chapter of 'Eren' in our Reciprocal Reading session
We start our new DT topic today - we will be planning our very own playgrounds!
And finally, some more great French links for you all to try out...
Here are your lessons for today...
Literacy Lesson - Conjunctions

Maths Lesson - Algebra

RE- Prayer for Peace and Unity

Reading - Eren

DT - Designing your equipment

Collective Worship - Lent
H

ello everyone, here are today's lessons.
Literacy lesson 4 - subordinate clauses

Maths lesson 4 - Algebra

Maths extra basic skills lesson

Reading - Continuing with Eren

DT- Making our playgrounds

Spend some time on TTRockstars and Spelling Shed and continue with your Reading logs using Oxford Owl.
Today's tasks:
Literacy lesson 5 - Commas and Extra SPaG

Maths lesson 5 - Algebra

Reading - Eren

Geography

Collective Worship

Finish DT playgrounds
Well done for all of your work this week Year 6 and have a great weekend!