In case anyone needs to stay off school, I will be putting work on this page as well as our Class Dojo page.
If you have any questions please feel free to get in touch.
Thank you for all of your hard work.
To support you while we are off you can access online versions of your home reading books, just follow the link below and type in the username and password. I have attached a guide to help you navigate through the website. There are lots of books to choose from but please make sure you pick your child's current level which can be found at the back of their reading book.
Username: class1pritchard
In Maths, we are looking at addition stories. Can you make an addition story about how many people are on bikes in the picture and how many aren't and then add them together? In English, can you draw and label everything that happens to Ruby in the story? How do her worries start and grow? (click on this link to remind you of the story https://www.youtube.com/watch?v=9IhhCq44ar8). In Science, we're looking at the properties of materials to help the Three Pigs build their houses. Are the materials smooth, rough, bendy?
Please find below home learning for Monday 12th October. You'll find a Maths lesson all about completing number sentences, an English lesson on our current book Ruby's Worry - can you write a sentence about what Ruby is doing in the picture? - and an R.E. lesson about our families.
There's also some addition homework for you to tackle.
If you need a paper pack, please contact the school office.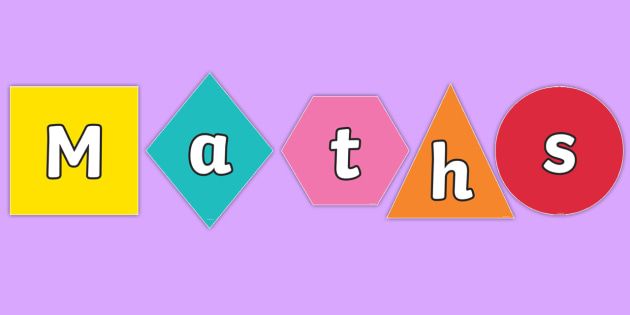 This week in Maths we're looking at adding up. Here are some fun games to help you practise.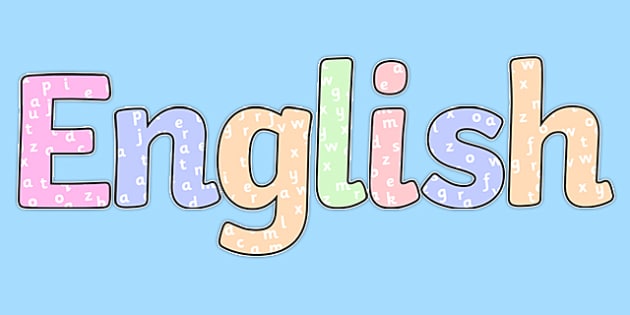 Our story this week is Ruby's Worry.
Here are some fun games to help you with your phonics...
You can read Ruby's Worry here...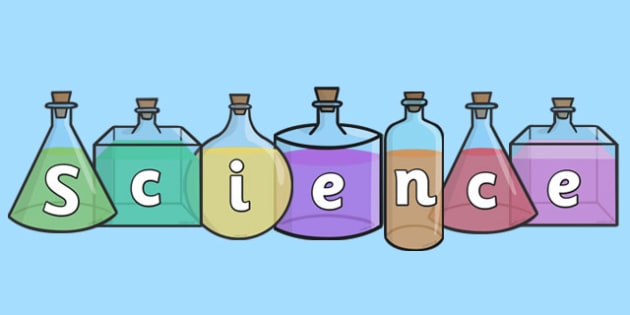 Imagine you were a little pig.
What materials would you make your house out of?
Why would you choose these materials?
Could you draw your house and label it please?
Could you make a model of your house?
You could add some pictures to Class Dojo if you get the chance.