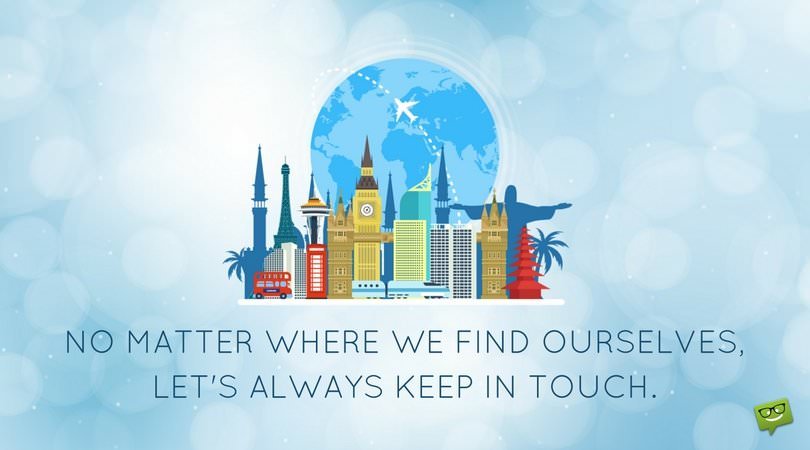 Hello 4C!
I hope you are all keeping fit and well whilst we are not in school. Although it is a strange time, it can be a wonderful opportunity to spend time with our families and access learning in lots of new ways.
Firstly,
we have set up Class Dojo! This is a really exciting way for me to keep in contact with you all. I have been so thrilled that so many of
you
have been logging on every day. If you have not yet, all of the information on how to do it is in your pack that we sent from school. I have had so many wonderful pieces of writing, maths work and pictures. It has really put a smile on my face - keep it up!
All well as this, we now have our own 'homework hub' on the school website! On here, I can challenge you with weekly ideas and challenges that I find. To make sure you are keeping totally up to date, try your best to have a look on here every few days.

I hope to see you all soon!
Mr Chalmers.
If you wish to practice writing at home with your child during this time, it will be useful for you to focus on some of the skills below.
The skills we are focusing on in writing are:-
Use present and past tenses correctly and consistently
Use subordinate conjunctions
Use punctuation correctly (full stops, capital letters, exclamation marks, question marks)
Use apostrophes for possession

Direct speech for character dialogue




A brilliant way to pass the time is to have a calm period of 'writing' time. The children are well-used to completing Hot Tasks in class - where they sit for an hour and write a certain type of text. I have attached some examples of text types that the children could look at, study and then write their own.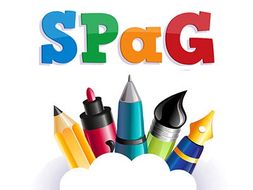 In 4C, there is only one place to start with our Spelling and Grammar - We love
ANCHOR CREATIVE EDUCATION.


Please have a look at their youtube channel. I have
placed the link below. Please sing, dance, jump around and learn all of their songs - they are FANTASTIC.
The specific SPaG targets for Year 4 are: word classes, noun phrases, fronted adverbials, subordinate clauses, direct speech, determiners, pronouns, adverbs -

they have a song for
absolutely everything!
Please feel free to write some sentences featuring the SPaG and send them over to me on Dojo!
We are also lucky to have access to 'Spelling Shed' - this is a fabulous website to improve our spellings. I have uploaded hundreds and hundreds of tricky words for Year 4s - this is really fun app that will fill plenty of hours.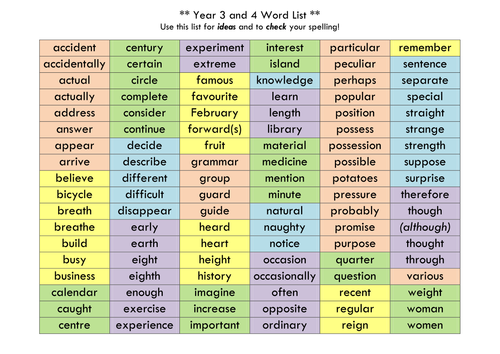 Here is the statutory Year 3/4 spelling lists. These are the words that children are expected to know how to spell by July 2020. All of these words are listed on 'Spelling Shed' but I have also placed them here if you fancy using a pencil and simply writing some sentences with these words in. It'll be a huge help!
Times tables are an important part of learning for all children, especially year 4.
Keep playing TT Rockstars everyday and try to beat your top score!
All children have logins for this app/website.
Remember when searching for the school the post code is L4 8UA.
Let's Rock!
Below is the website for TopMarks - a fabulous website for hundreds of different maths games.
Carol Vorderman has a Maths School website called themathsfactor.com. It is usually around £2 a week. Whilst the children are off school it is FREE! Please take advantage of this fantastic offer! Link below!
https://www.themathsfactor.com/
Dr Chip is broadcasting live Science lessons for children at home from 10AM every day on his Youtube channel. He focuses on science, engineering and computing tasks to engage primary pupils. All of the tasks are easy to resource and lots of fun. You can either watch live at 10AM after your PE lesson - but if you are still too exhausted then all of Dr Chip's videos get stored on his youtube page.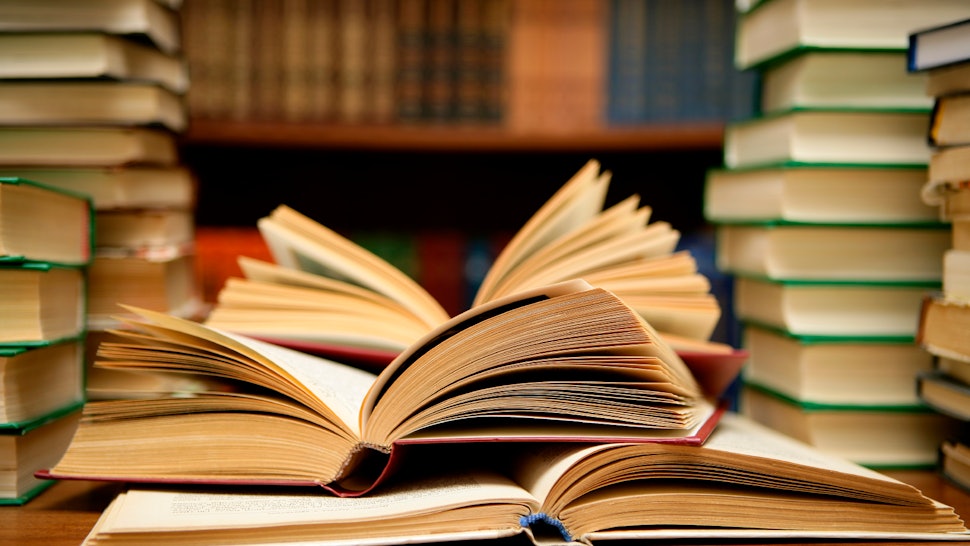 When we have to stay indoors, it can be slightly boring. However, it is an absolutely fantastic opportunity to read, read and read some more. Dive into any of your books at home and please keep on sending me book reviews on Dojo - I have been really impressed with you all!
Here is a link to my favourite website - Pobble 365
Pobble 365 is a fantastic tool to develop our key reading skills. It is full of weird, wonderful and thought-provoking images at the top of the screen. Use the arrows to see different images. When choose your favourite, scroll down and find a fantastic range of writing
activities
about that picture. This is a truly fantastic
resource - please do use it!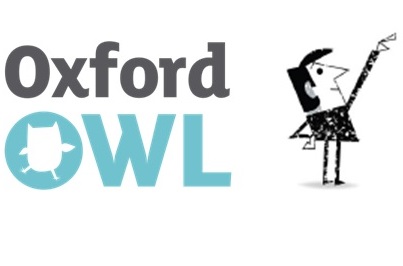 Oxford Owl is a fantastic resource for writing, reading and maths resources. Use the below link for over 45 different activities and worksheets.
Make sure you are keeping active each day. Joe Wicks has started to run a fantastic keep-fit session for all children who cannot go to school. It is on Youtube at 9am every week day. Lots of you have sent me fantastic selfies with Joe through Dojo - keep on going!
After busy days spent indoors, why not listen to a bit of music to relax before bed time? Each week, I will choose a new artist for you to listen to! Through Dojo, you can tell me whether you've enjoyed their music or not.
This week, we'll start with 'THE BEATLES' -
four lads from Liverpool who changed music forever.
The Beatles - Youtube