Year 1 - Class 1P - Autumn 2020
Our teacher is Mrs Pritchard.
Our teaching assistants are Mrs O'Neill and Mrs Jones.
P.E. is on Tuesday and Wednesday. P.E kits should be worn to school on these days.

Reading books are given out on a Monday and are due in on a Friday. Dojo points are awarded for home reading.
Music is on a Wednesday.
Parents, your children need to know and recognise all of these sounds in words to be able to read. This video will show you how to use sound buttons to sound out words.
Phonics Digraphs Phase 3 Phonics
Digraphs Song
This Digraph Song is a fun activity which explains that digraphs have two letters but make one sound. Learn about the digraphs:
sh, th, ch, ph and wh
Please see below
https://www.youtube.com/watch?v=NK8_Tvu6bJk

Jolly phonics Phase 3 songs
Please see below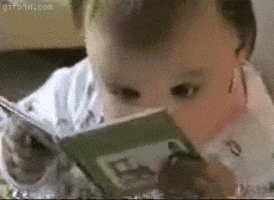 Early reading begins with knowing all letter sounds.
Every day we practice phonics in school.
Please practice as often as possible at home .
Jolly Phonics Phase 3
Digraphs (2 letters = 1 sound)
Trigraphs (3 letters = 1 sound)
Vowel Digraphs and Trigraphs | ai, ee, igh, oa
This video helps children understand digraphs ai/ ee/ (2 letters making one sound) and trigraphs igh (3 letters making one sound.
It also shows how to use Sound Buttons
https://www.youtube.com/watch?v=0QwrkowksKk
Other useful Phonic links to help with reading: