Year 4 Class - 4F - Autumn - 2018 - 2019
A huge welcome to Class 4F 2018-2019
Our class teacher is Miss. Finnegan and our Classroom Assistant is Mrs. Wilkinson.
We are extremely busy and working very hard right now, here you can see some of the fantastic things we have done so far.
Our P.E day is Monday and our Dance will take place on Fridays so P.E kits should remain in school all week.
Homework books will be given out each Monday and completed Homework should be returned every Friday.
Please help children to prepare for their Spelling and Tables tests each week by using the Look, Say, Cover, Write, Check method and completing a Speed and Accuracy Test.
As part of our Homework policy, Home Reading is required each night. Please spend some time listening to your child read. Signing your child's Reading Record is an indication of reading that has taken place at home.
Please feel free to come and chat to us about any concerns or questions that you may have.
Miss Finnegan and Mrs. Wilkinson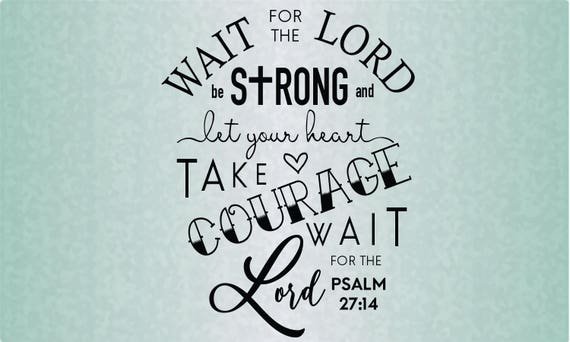 We have been finding out more about WW1 leading up to Remembrance Sunday. We have looked at different accounts of soldiers during their time in the trenches. We have written some beautiful letters to the soldiers, thanking them for their bravery. We have also observed a minute's silence today at 11am.
A huge well done to some of our children who have been awarded their certificates for being able to swim 25 metres competently unaided. A great achievement and a very important life skill!
Class 4F have been learning all about 'Music Hall' in their Music lessons with Rosie. On Wednesday, they went along to our local Age Concern - The Poppy Centre to sing some of their songs for the day visitors. They were delighted with the children's singing and gave them a huge round of applause. The children even helped out with a game of Bingo and had lots of fun! Ryan Mc said, "I enjoyed meeting them all so much, I would go back every day if I could!" And Thomas said, "I had a really nice chat with Cathy.
Today, we were visited by a special visitor named Jeremy. Jeremy is Jewish and told us all about his faith. We were very interested in all of the items that he brought along including some kippahs (hats) and tallits (prayer shawls) He explained lots of important facts about the Torah scrolls. A great start to our 'Other Faiths' week this week.
To begin our History Week, we have been organising events from the Victorian period into chronological order. Did you know that Queen Victoria introduced the laws that entitled children to receive an education?
Faye lead our Collective Worship today by beautifully reading our scripture as a celebration of the end of our most recent topic, "Called." Our reading was from the first book of Samuel, where God calls Eli to give him a special message and Eli is ready to respond straight away. (1 Samuel 3: 3-10, 19)
A huge well done to Kyle who has been using bar models to help him plan his exploration into finding the sum of different amounts.
We have had a fantastic time in CHET on our residential. We loved the archery, pottery, zip lining and bushcraft activities.
We have been creating suspense in our Writing by using short sentences, similes and ellipsis.
Science Week - Electricity
Deciding which materials we think are conductors of electricity. We have found out that metals make good conductors and help our bulbs to light up.
We had the difficult choice of electing a school councillor for our class.
Thank you to those brave children who stepped forward to deliver their pitch.
It was very close, but our new councillors for 4F this year are:
Well done! We know you will do an excellent job this year.
As part of our R.E topic, we are looking at family trees. Today, we asked our peers about their families and they responded to our questions. We found out that some of the children in our class have relatives who live in other countries such as Canada and America!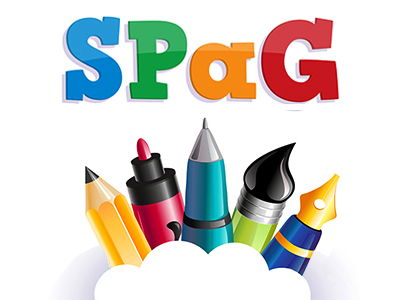 Joseph and Faye have been orally practising their SPaG skills by looking at how we use commas in a list. This has helped to prepare them to write their sentences in their books. Great teamwork!
Our very first class Collective Worship. We have been thinking about special people in our families but we also need to remember that we are special people also.
Listen to this scripture which tells the story of when God called the prophet Jeremiah:
A reading from the book of Jeremiah.

The Lord said to me, "I chose you before I gave you life, and before you were born I selected you to be a prophet to the nations."

I answered, "Sovereign Lord, I don't know how to speak; I am too young."

But the Lord said to me, "Do not say that you are too young, but go to the people I send you to, and tell them everything I command you to say. Do not be afraid of them, for I will be with you to protect you. I, the Lord, have spoken!"

The Word of the Lord.

(Thanks be to God.)

(Jeremiah 1: 4-8)